The Complete 20th Century American Silver Eagle Collection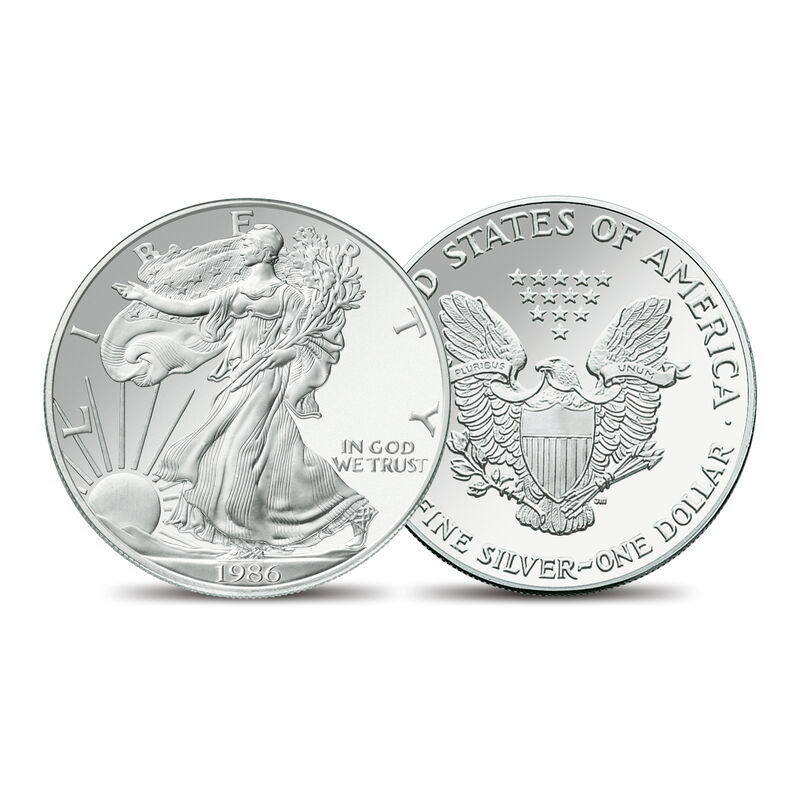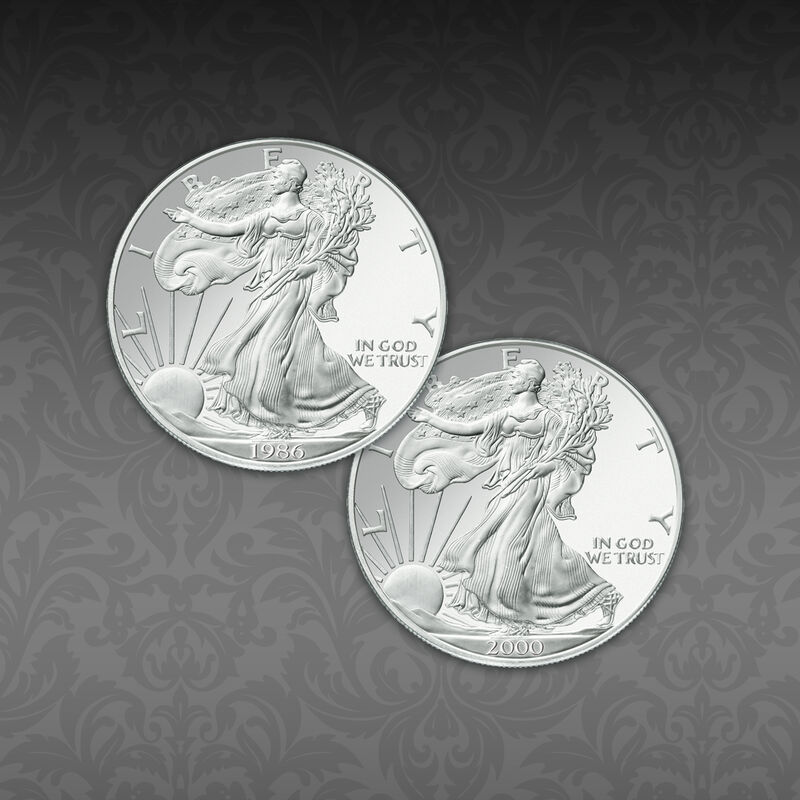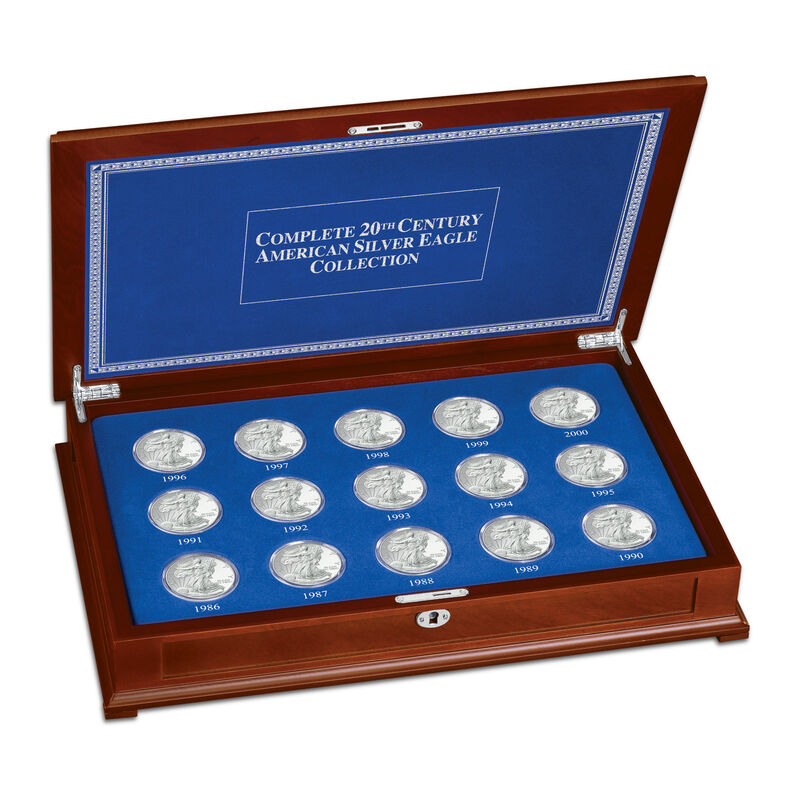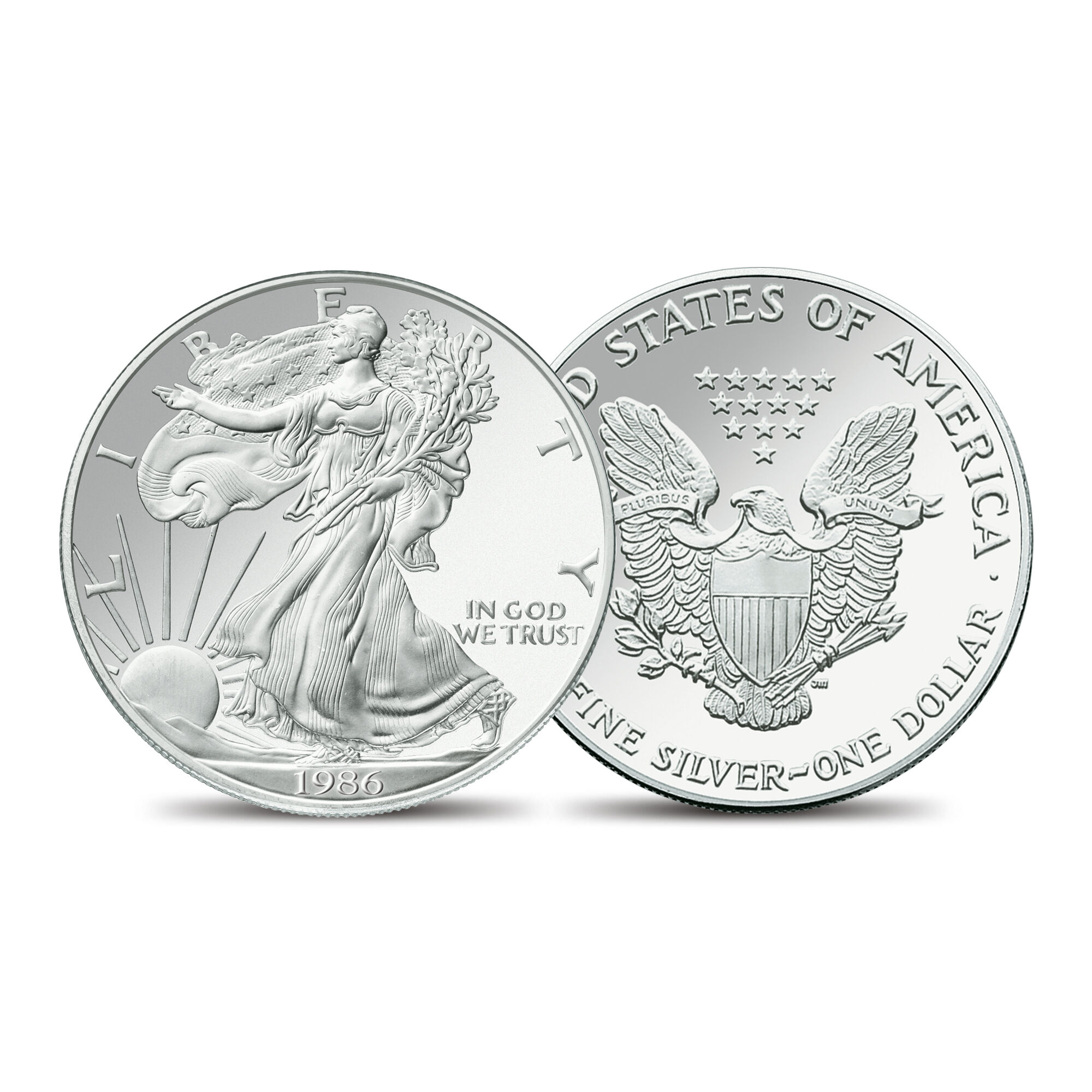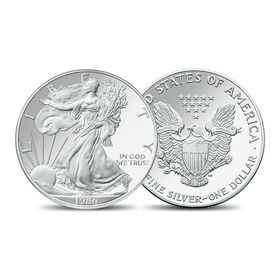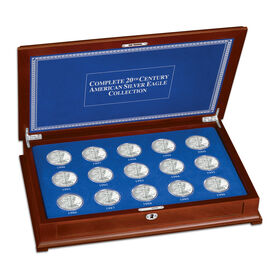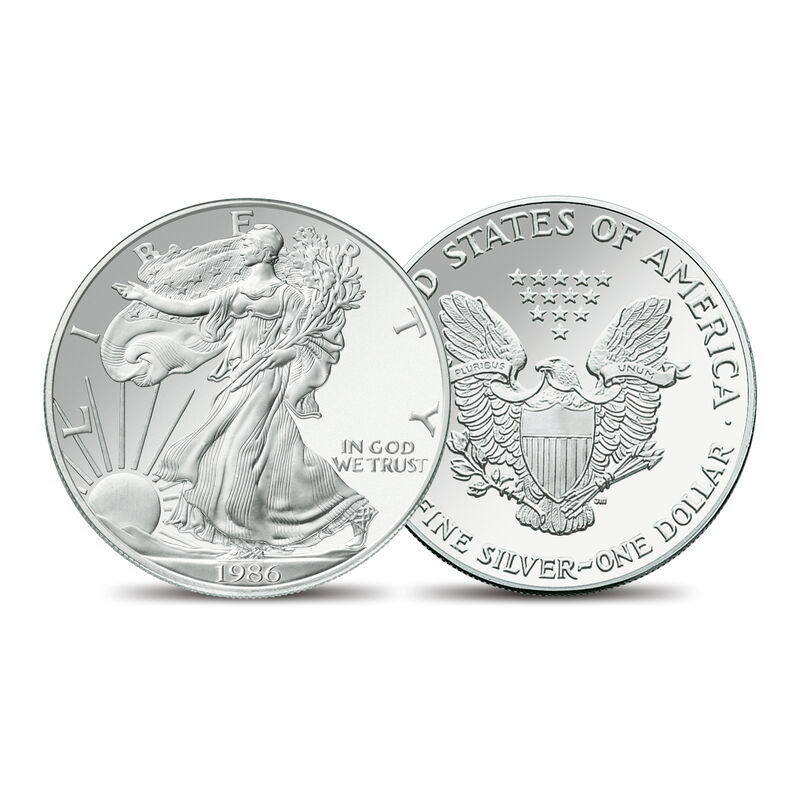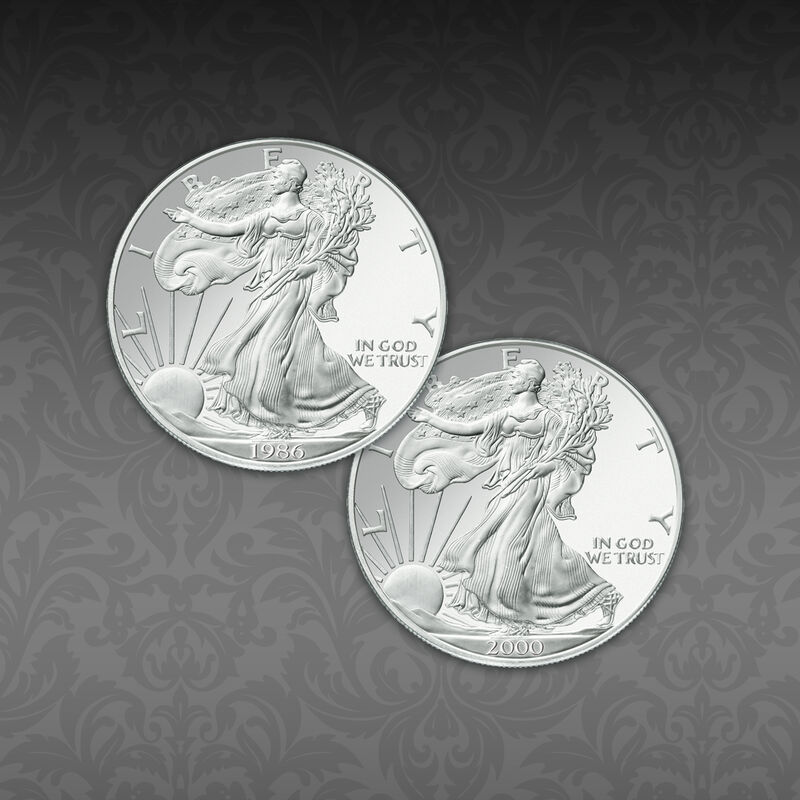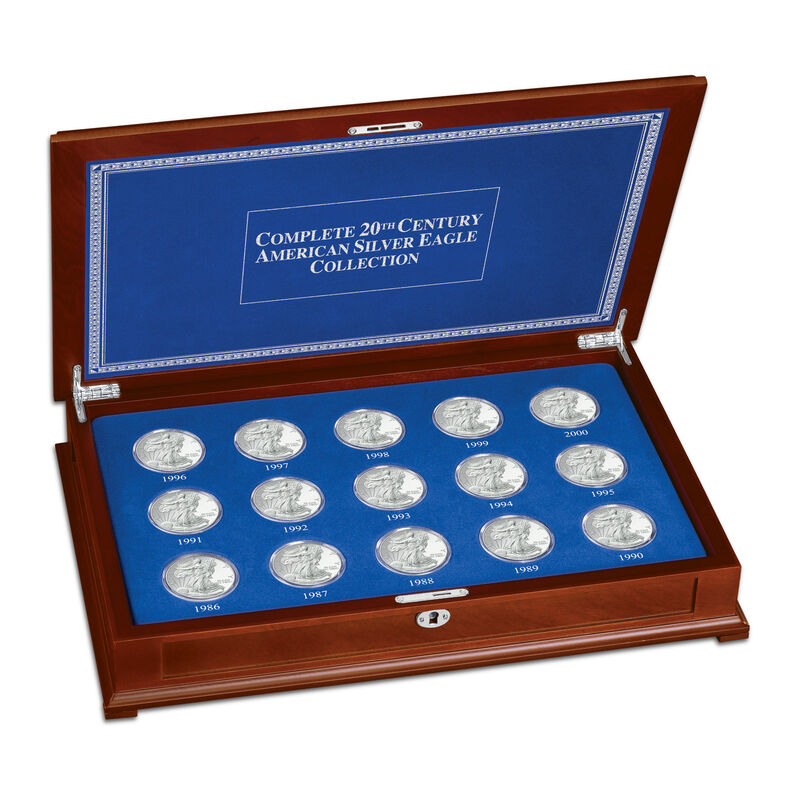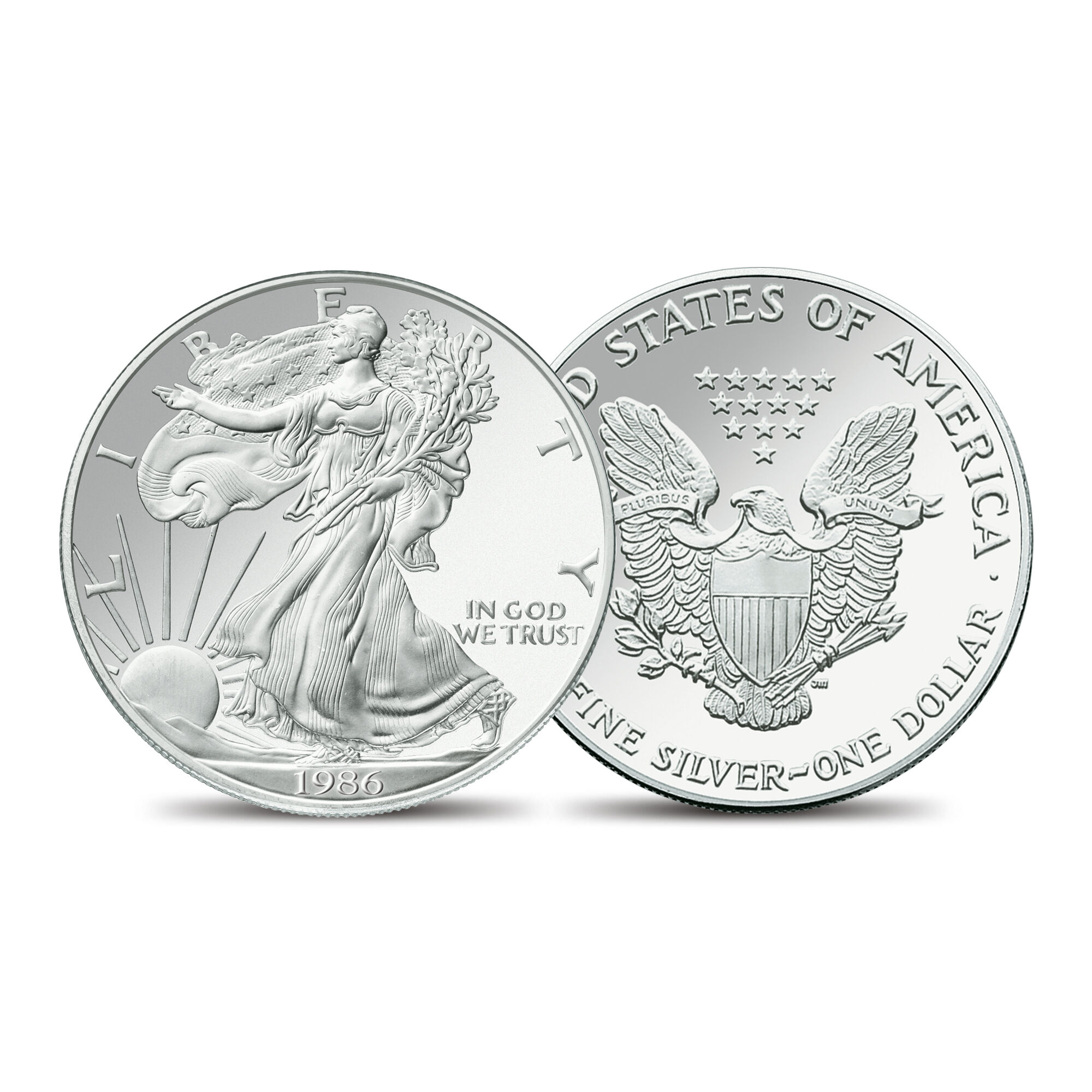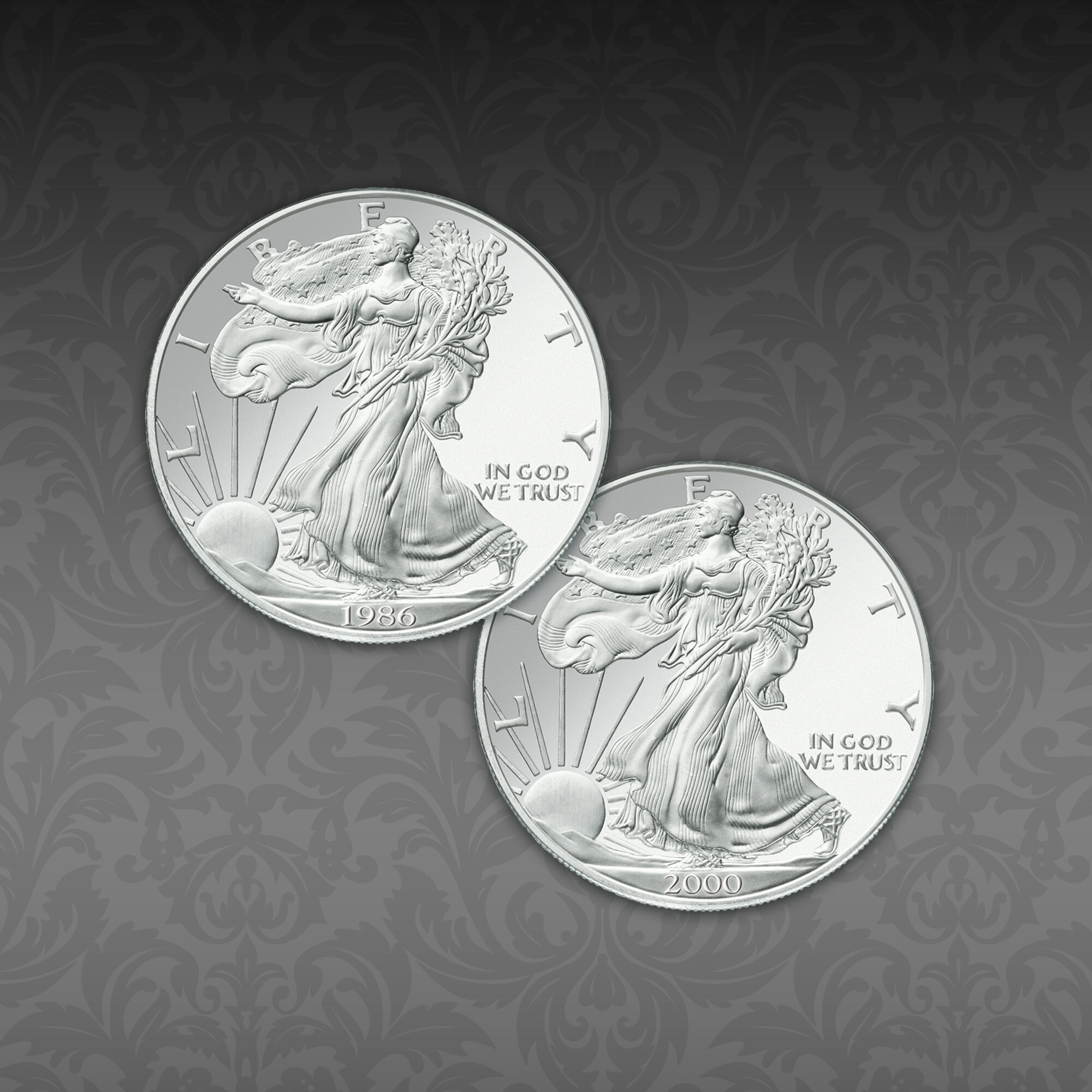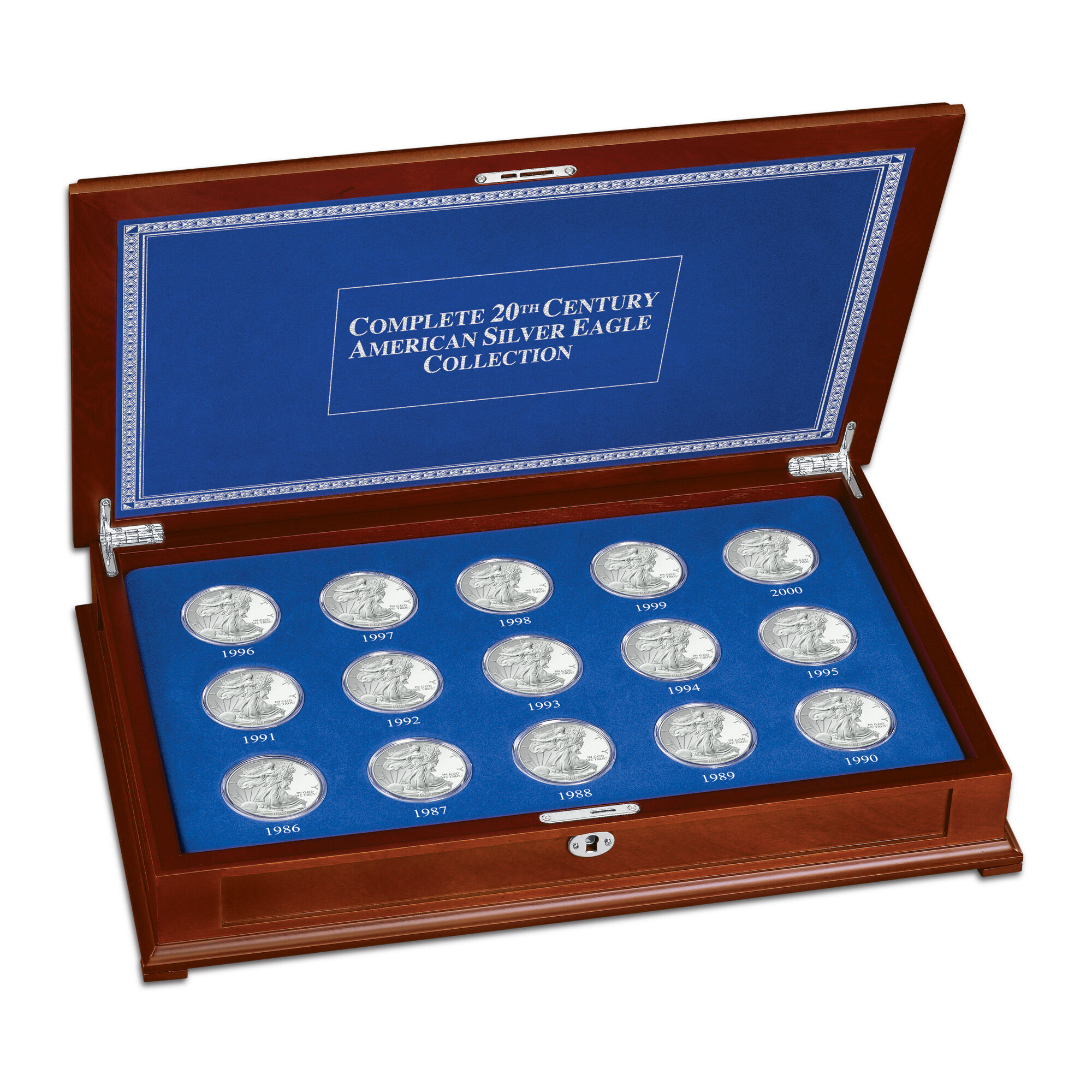 Spectacular coins from every year of issue: 1986-2000…
Every 99.9% pure American Silver Eagle coin struck in the 20th century — 15 coins in all — in stunning, original, uncirculated condition.
Each silver coin weighs a full troy ounce and is encased in a crystal-clear protective holder for safe handling and easy viewing of both sides.
Together, the coins in this collection comprise 1.25 troy pounds of solid silver!
Deluxe wooden display chest with spaces for all 15 coins included FREE when you order now.
Show Less
Show More
$169.95
per coin
You will receive 1 coin every other month.
America's first silver bullion coin.
The American Silver Eagle is the most famous and most sought-after silver coin in the world. The most coveted coins — but also hardest to find — are the original 20th century issues! The American Silver Eagles feature the legendary Walking Liberty design that first appeared on U.S. silver half dollars from 1916 to 1947. The design was so universally acclaimed that it became the first coin design ever to be reused by the U.S. Mint. One coin will ship every other month and you will be billed in two convenient monthly installments. Price is subject only to possible adjustment if needed for unusual market conditions. Order yours today! Satisfaction is guaranteed.
Product Specifications:
Coins Included: 15 American Eagle Silver Dollar Coins
Display Material: Lined and Lockable Wooden Display
Display Size: 15-3/4 Wide x 10-1/4" Deep x 2-3/4" Tall
Item #:4673-0065