Abraham Lincoln Coin and Currency Set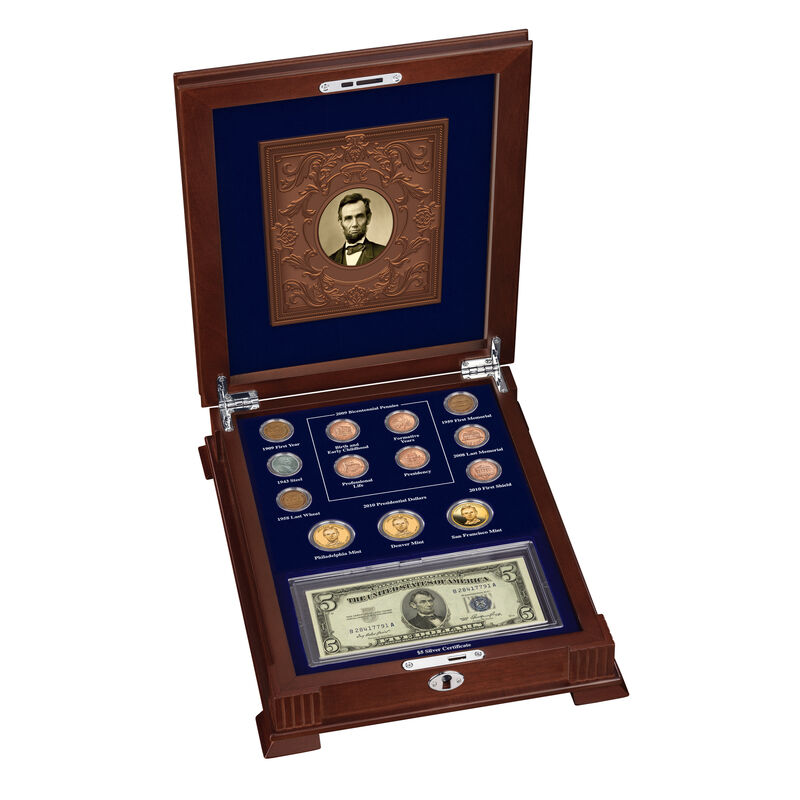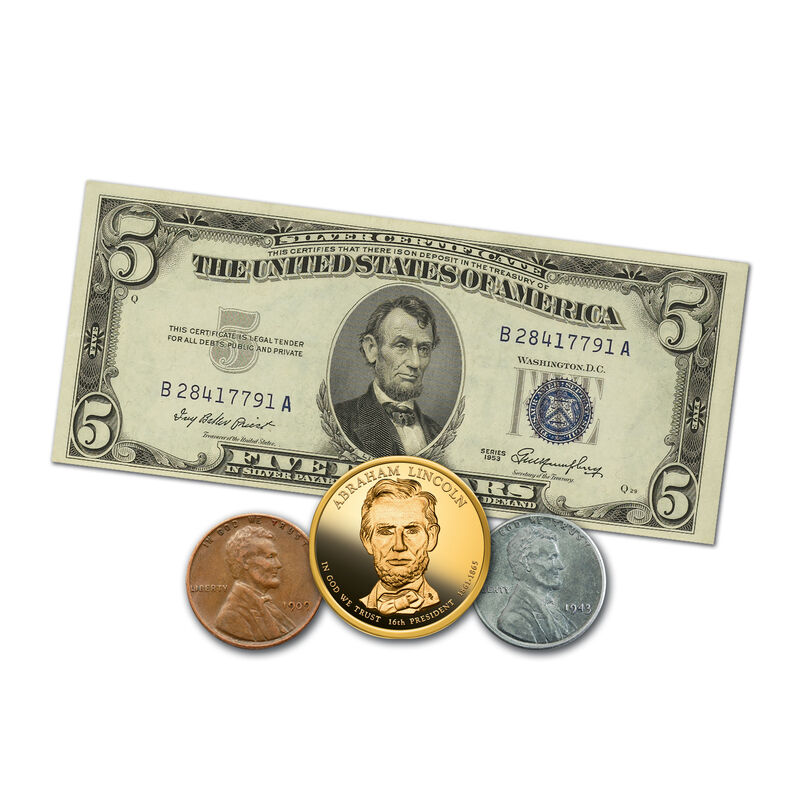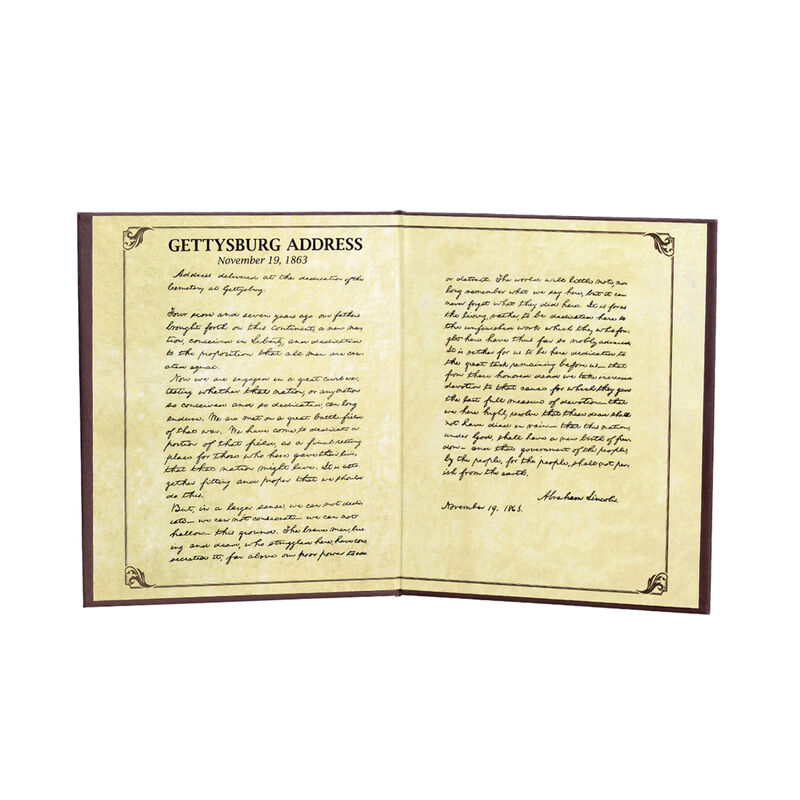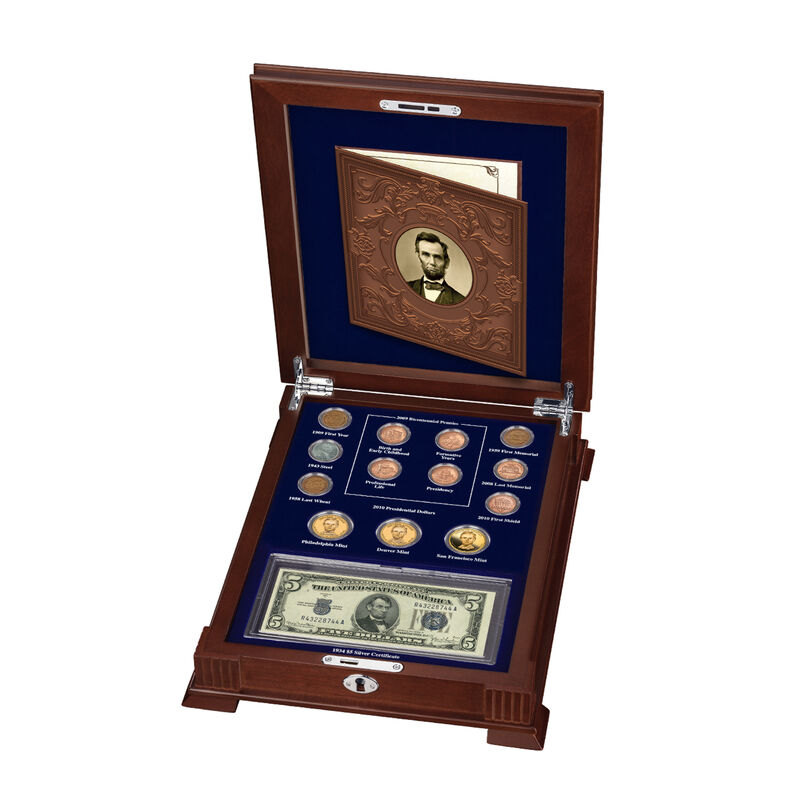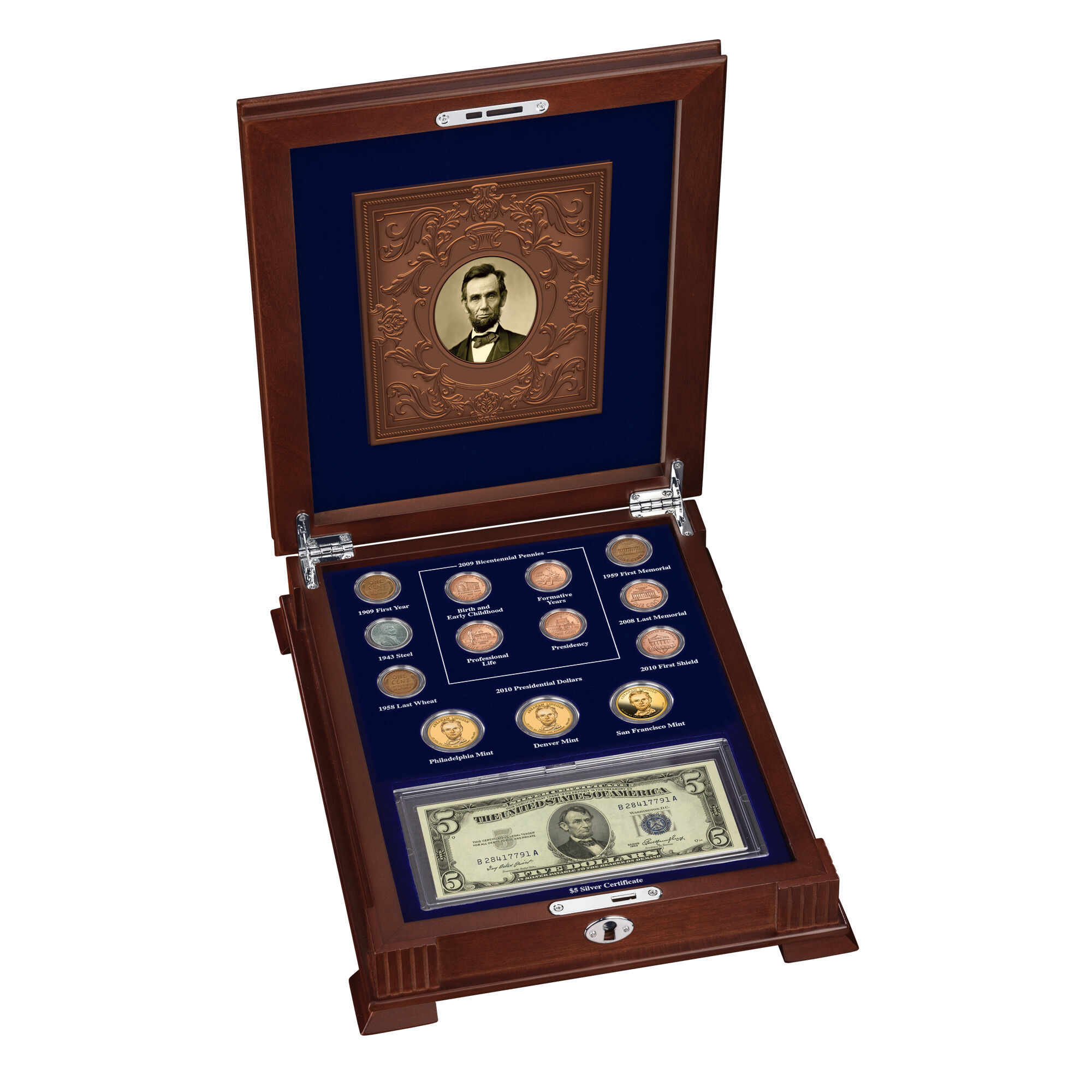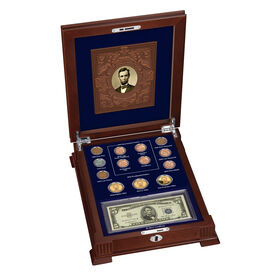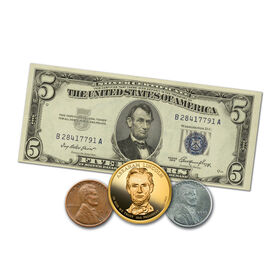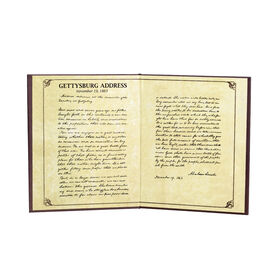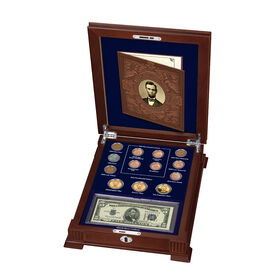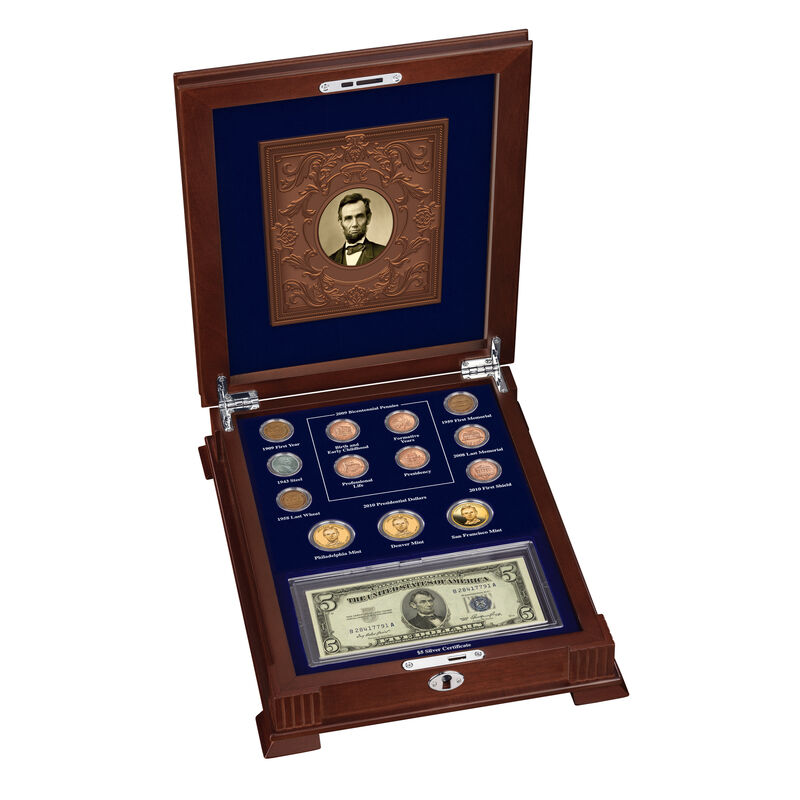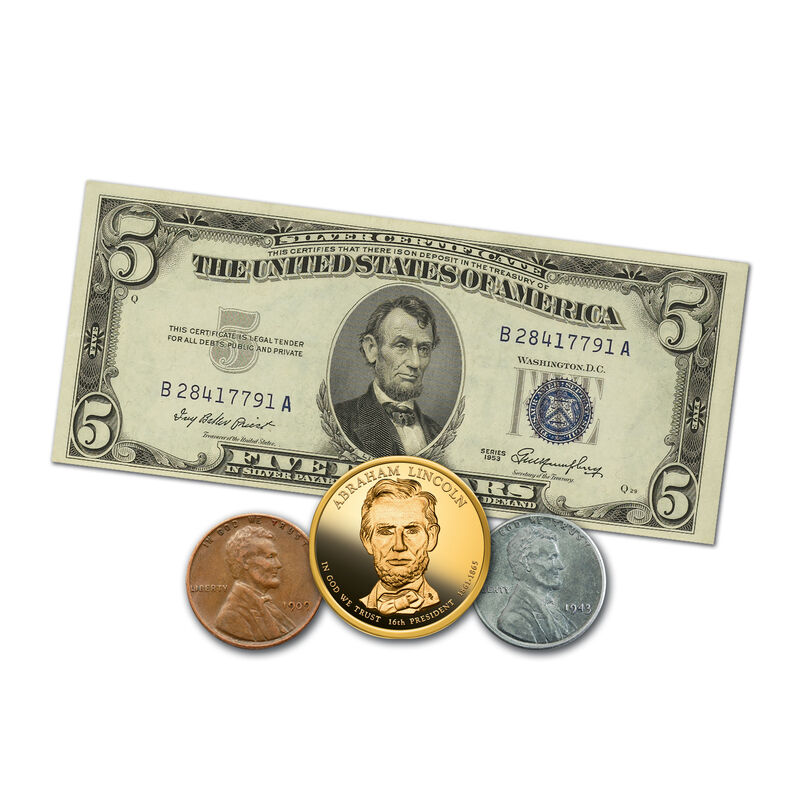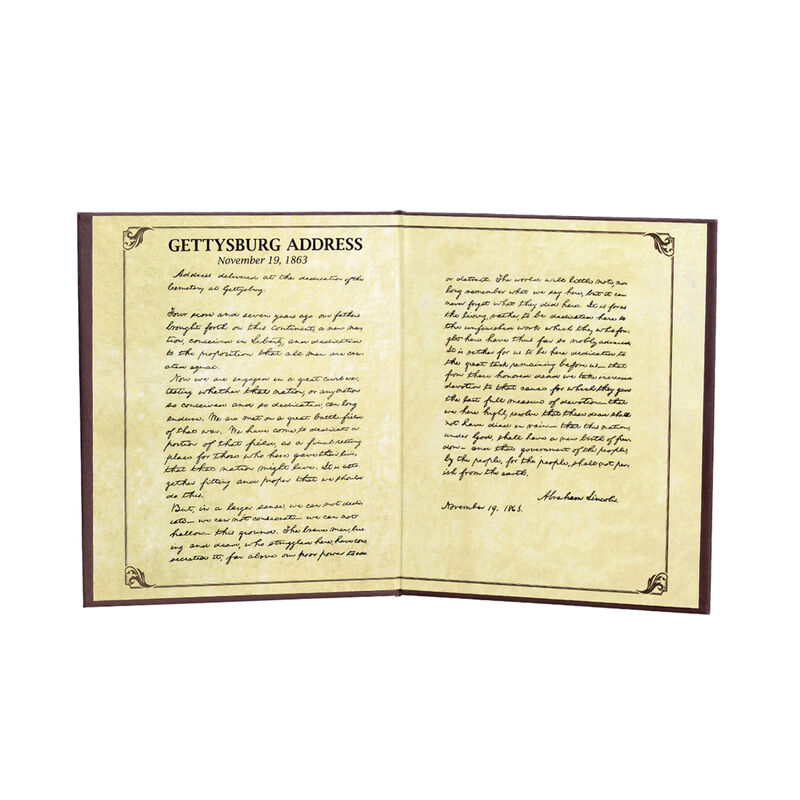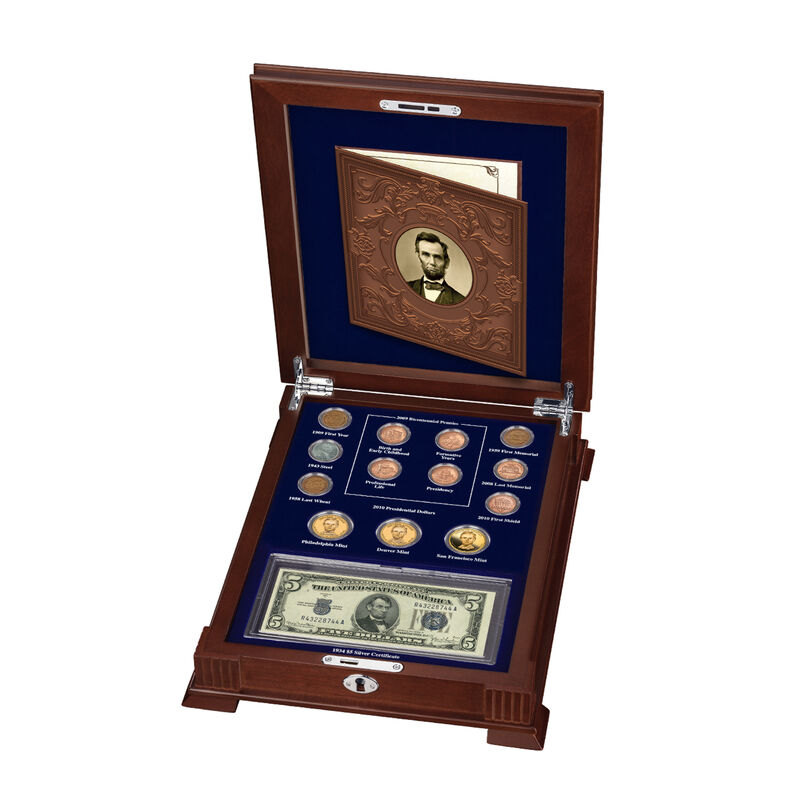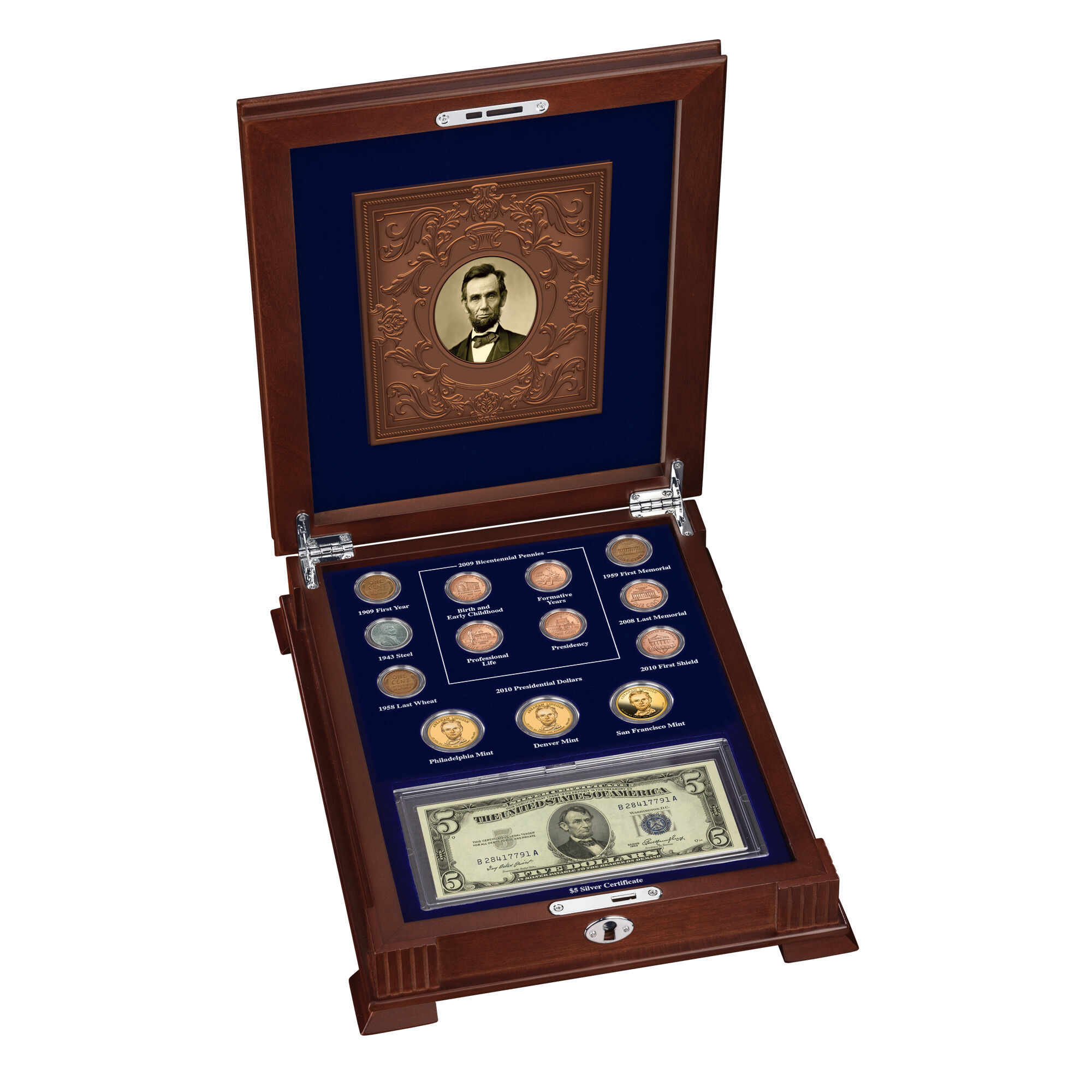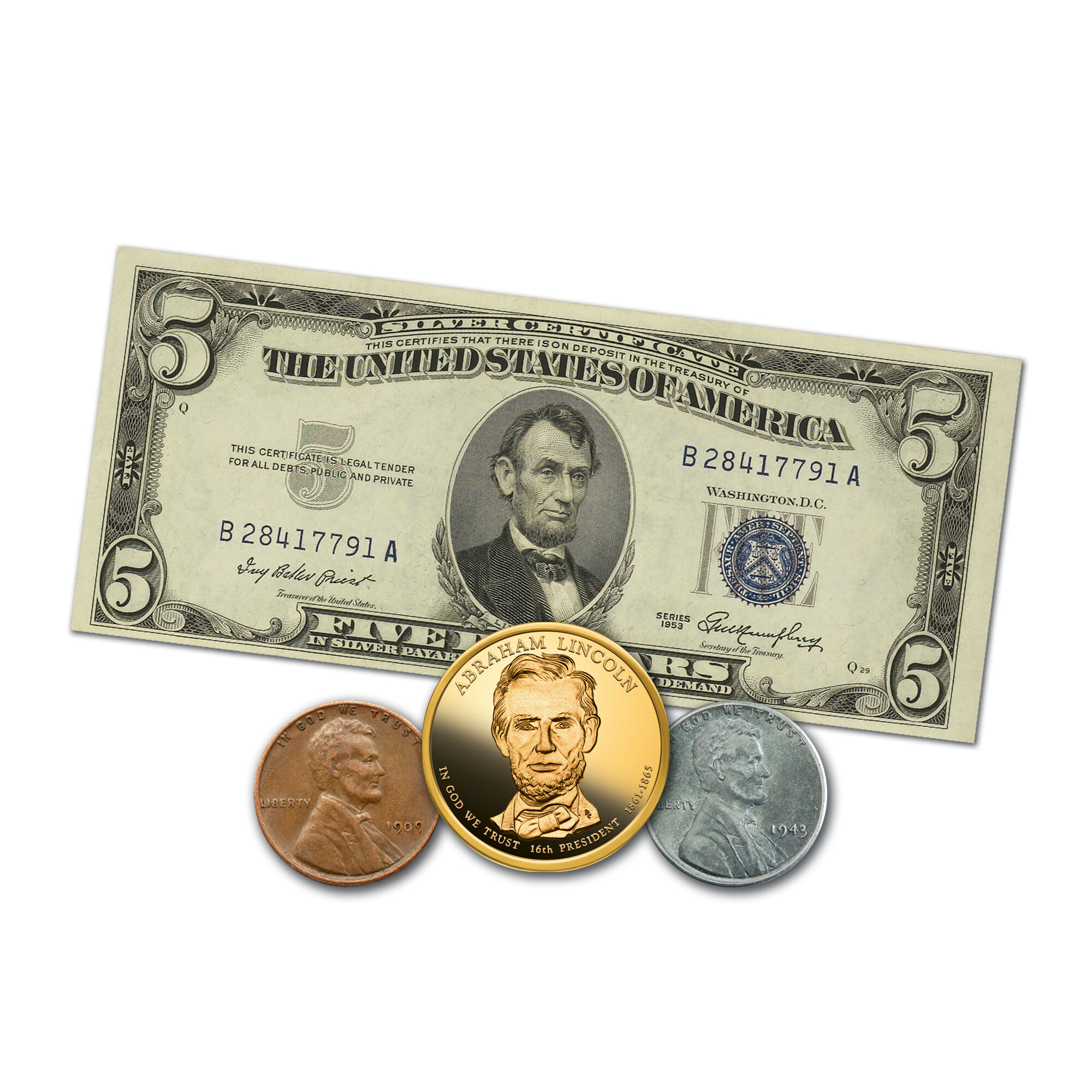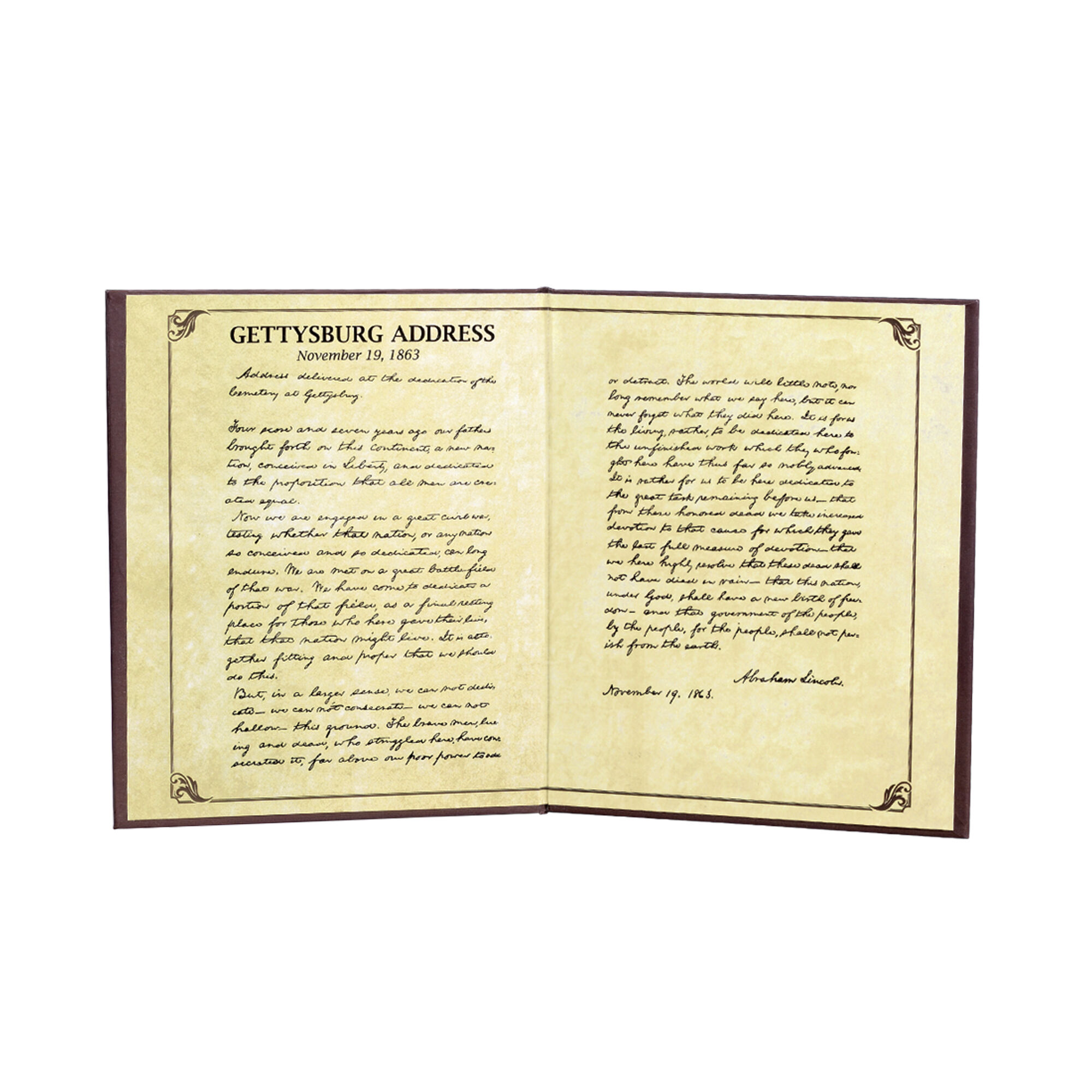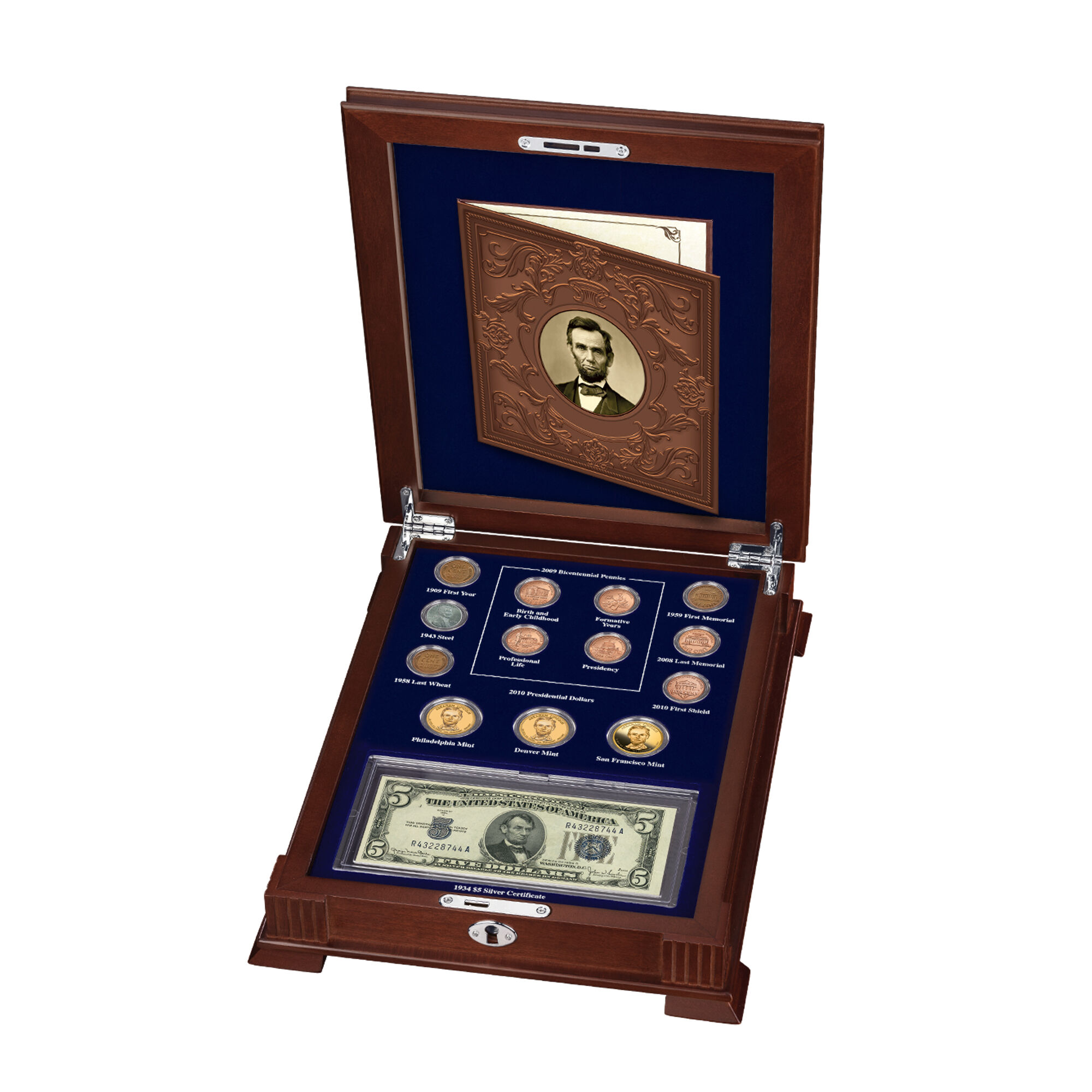 A landmark collection commemorating one of our nation's most beloved presidents including...
Variety of Abraham Lincoln coinage dating from the first Lincoln Penny issued in 1909 to the 2010 Lincoln Presidential Dollar.
A vintage $5 Silver Certificate featuring a Civil War portrait of Lincoln and the Lincoln Memorial.
A custom-designed display with affixed booklet containing the text of the Gettysburg Address.
Show Less
Show More
Sorry - this product is sold out and is no longer available.
Historic set spanning more than 100 years.
Each Lincoln coin and banknote is a genuine collector's item in its own right but together they form a breathtaking collection that has it all…beauty, meaning and historic importance. You will receive the key first-year and final-year coins for every major design change (13 in all) plus a magnificent $5 Silver Certificate.

Coins dated 2008 and newer are in uncirculated condition. Older coins and the silver certificate are in collectible circulated condition. Order soon, before the limited number of available collections are gone for good.
Product Specifications:
Currency Included: 13 coins and 1 $5 Silver Certificate
Display Material: Wooden
Display Size: 9-3/4" Wide x 12-3/4" Deep x 2-1/2" Tall (closed)
Item #:6159-0030