Roosevelt Silver Dime Collector Rolls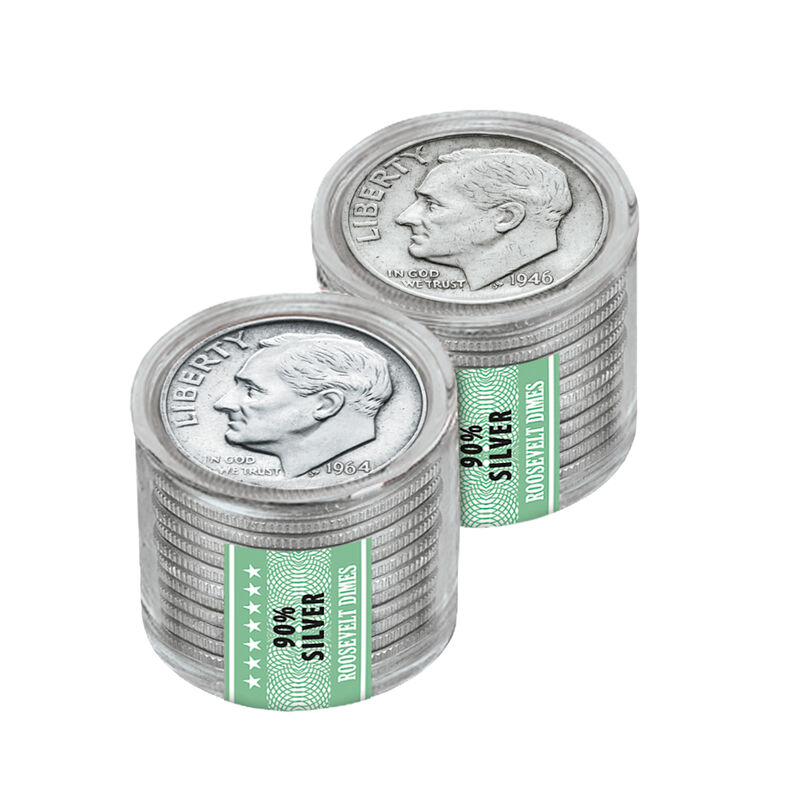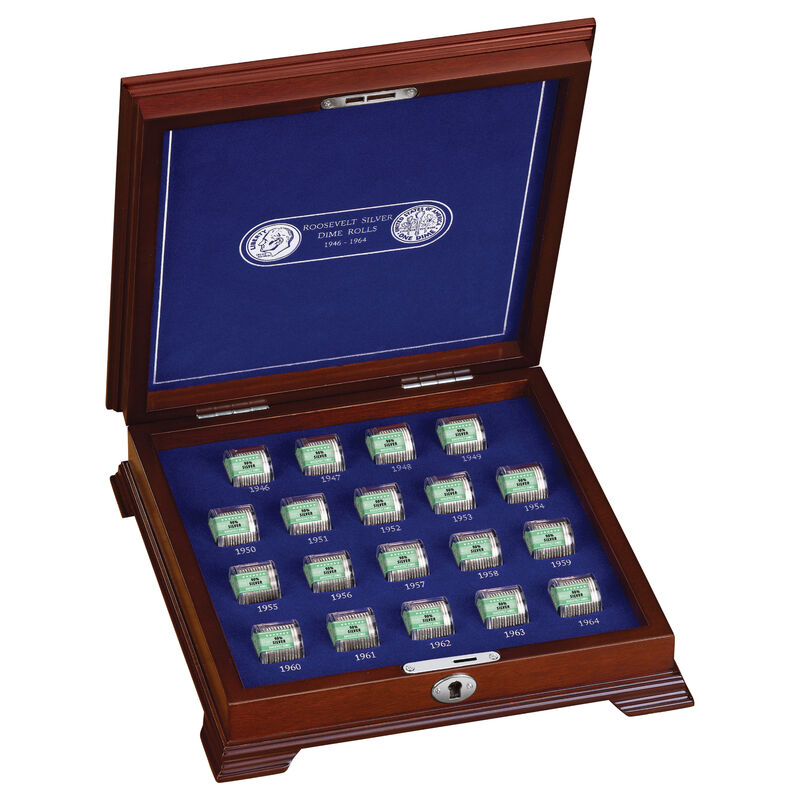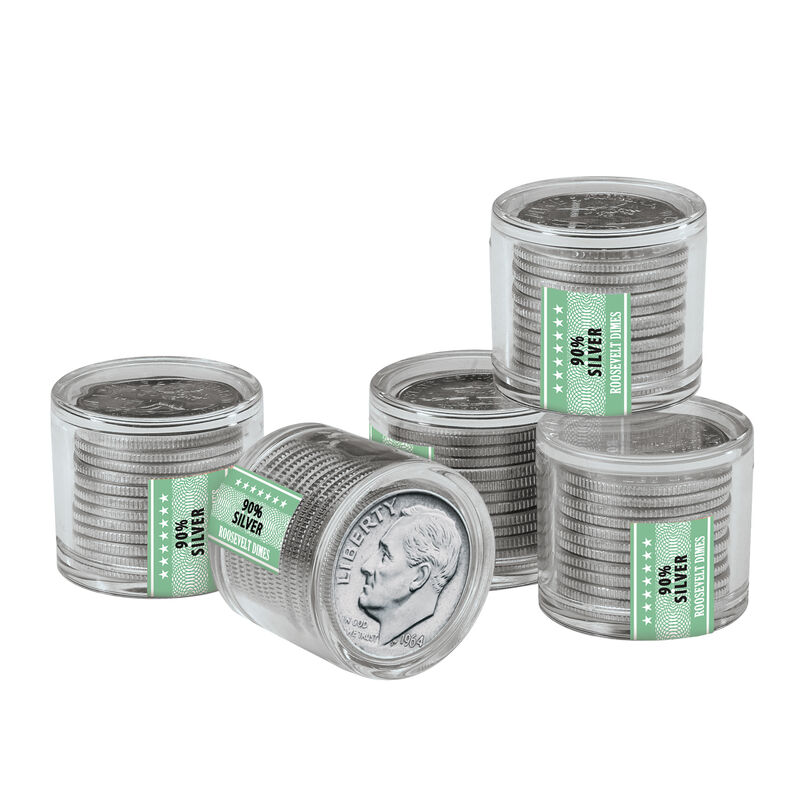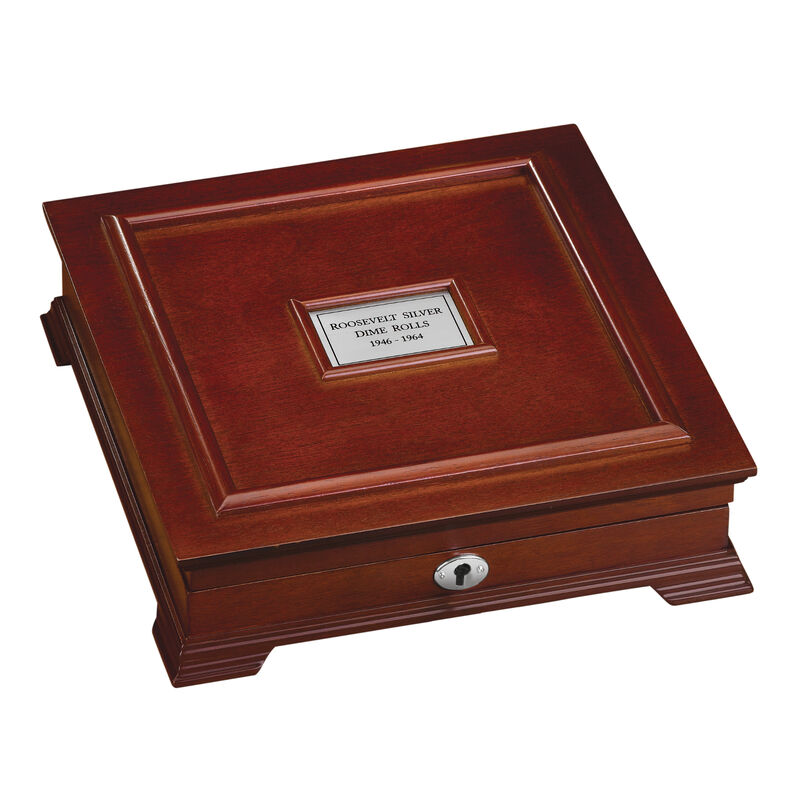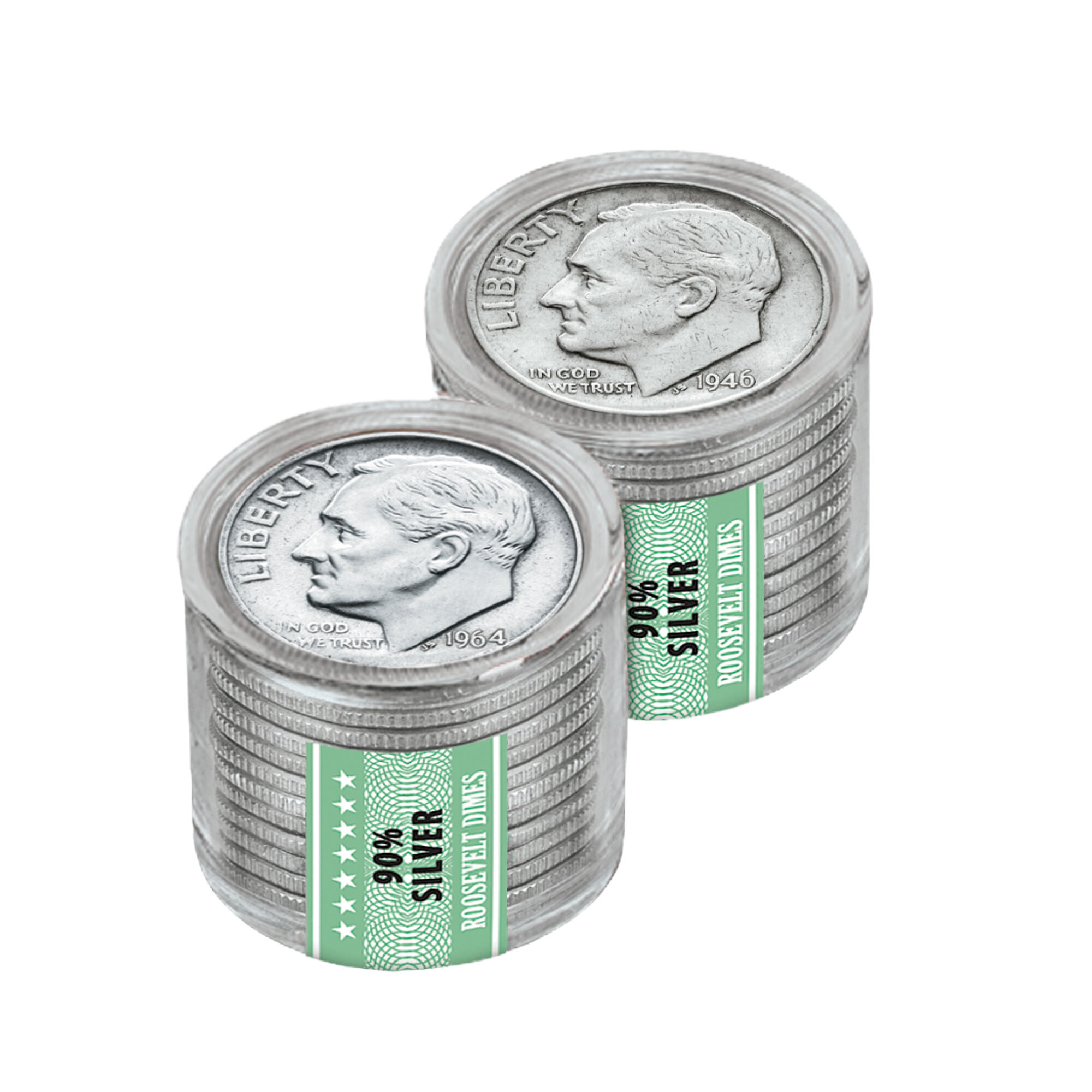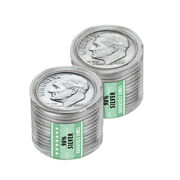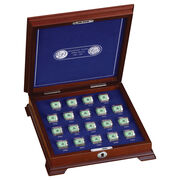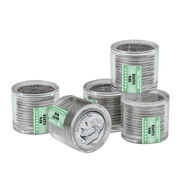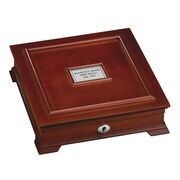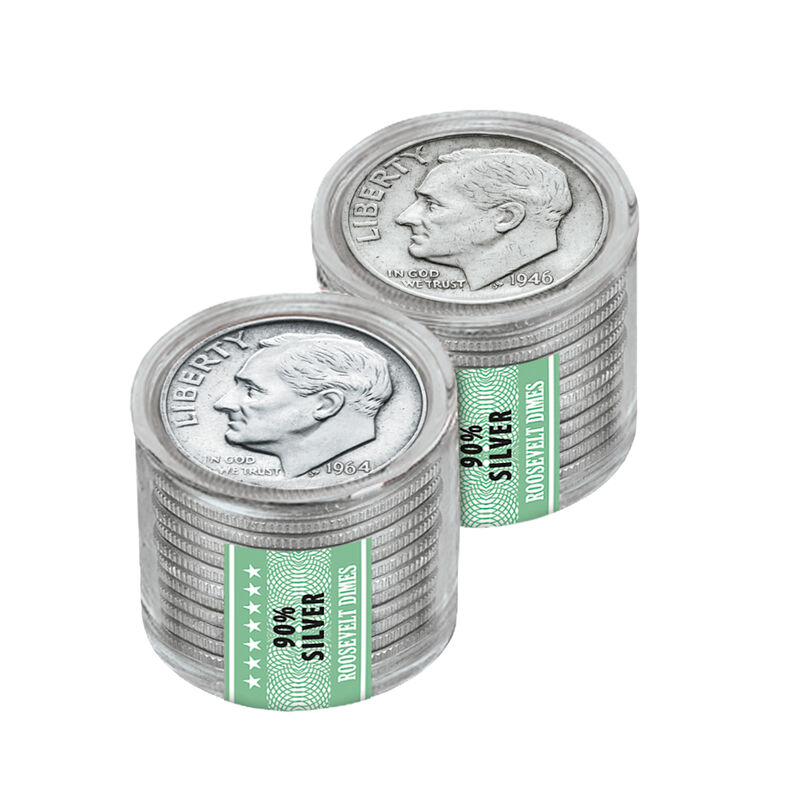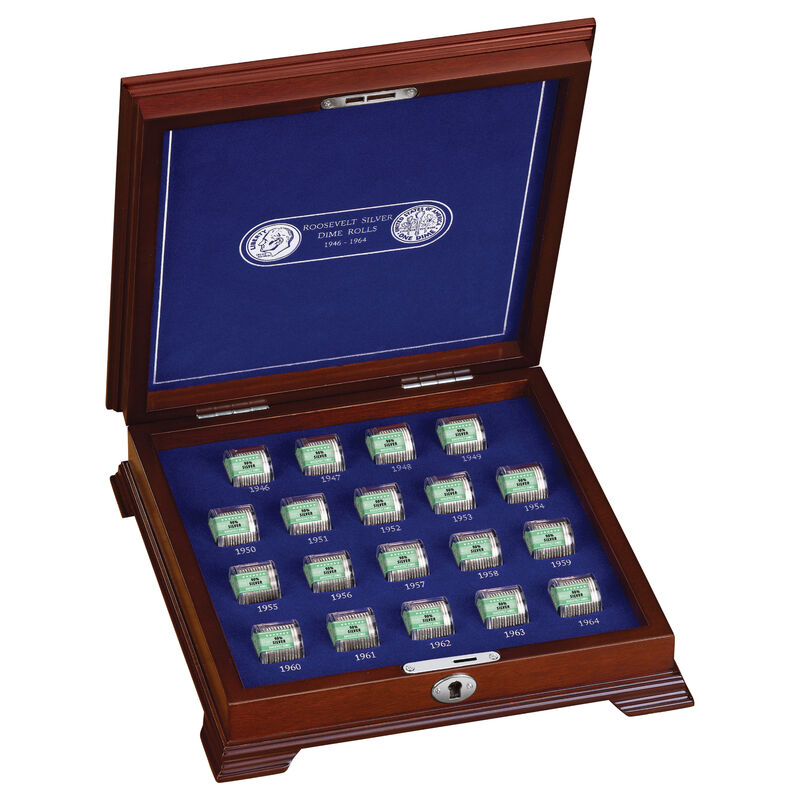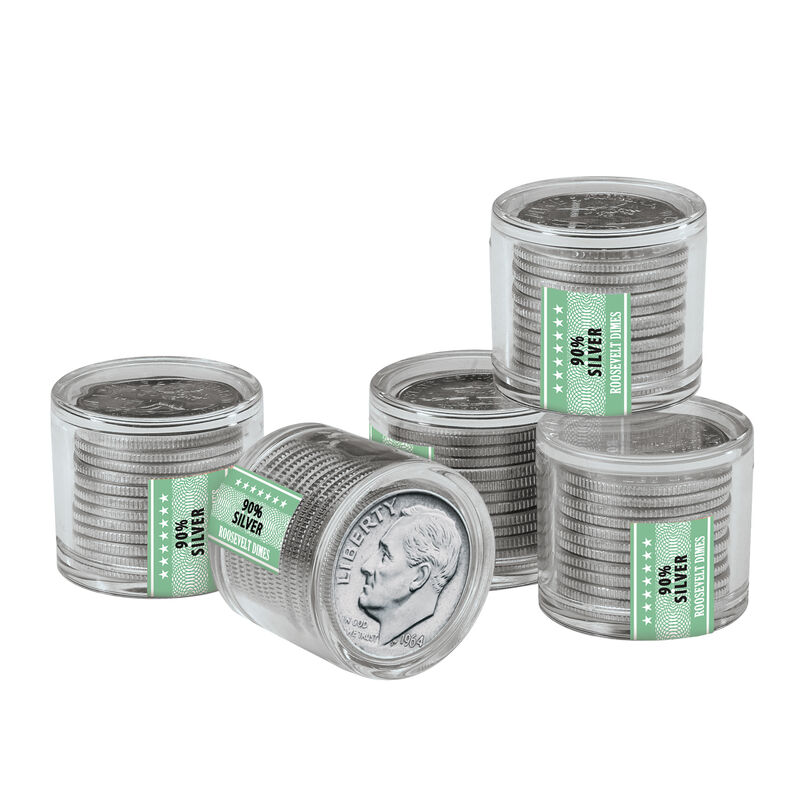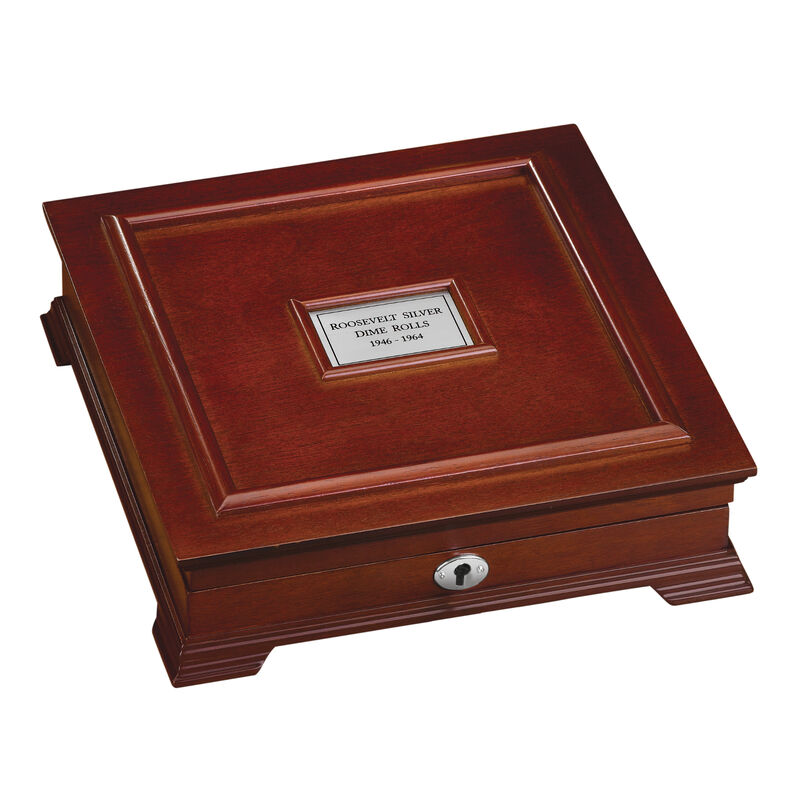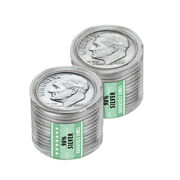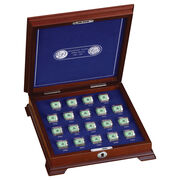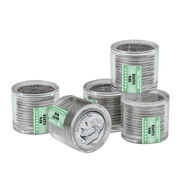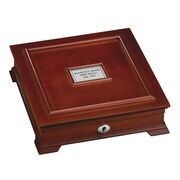 Roosevelt Silver Dime Collector Rolls
The forgotten silver coins…
A complete collection of 90% pure silver Roosevelt dimes from every year they were minted, from the first in 1946 to the last in 1964.
Includes over one troy pound of pure 90% silver!
A custom-crafted wooden display case is included at no additional charge.
Show Less
Show More
$124.95
per roll
You will receive 1 coin roll every other month.
Not minted in more than 50 years!
The Roosevelt dime was first issued in 1946 as a tribute to Franklin D. Roosevelt, who died in office the previous year during his record fourth term as president. Designed by legendary U.S. Mint Chief Engraver John R. Sinnock, the coin shows a striking portrait of Roosevelt and is the longest running dime design of all time. The Roosevelt silver dime represents a fascinating era in American history — from the Cold War and the start of the "space race" to the prosperity of the Eisenhower years.
Each silver coin in Roosevelt Silver Dime Collector Rolls is presented in gently circulated condition. The coins are protected in crystal-clear collector rolls, which are sealed with a Danbury Mint 90% silver seal to assure authenticity. You will receive one roll every other month. The free display will be sent at about the same time as your second coin shipment.
Over half a century ago in 1964, the U.S. Mint struck the last Roosevelt dime for circulation in 90% silver. The rising cost of precious metals forced the mint to eliminate silver…and almost overnight the classic silver coins vanished. Now, you can own not just one or two of this "forgotten" silver coin, but a full 12-coin collector roll of every year of issue. Introducing…Roosevelt Silver Dime Collector Rolls, available exclusively from the Danbury Mint.
This collection features every year's issue, including 1955, the lowest mintage year of Roosevelt silver dimes. In fact, the 1955 production was only about two percent of the annual mintage of modern dimes. It's a rare feat to acquire even one coin, let alone a full roll of 12 coins. You will also receive 12-coin rolls from all the other years of issue in silver, from the first in 1946 to the last in 1964. What's more, the complete collection contains more than one troy pound of pure silver!
Product Specifications:
Coins Included: One collector roll of 12 coins from each year of issue in silver (1946 thru 1964).
Display Material: Custom Wooden Display featuring a locking lid and Silver-toned title plaque.
Display Size: 9" Wide x 9" Deep x 2-1/4" Tall (closed).

Item #:4577-0047