Time is running out! Guaranteed Father's Day delivery when you order in the next
Mercury Silver Dimes Collection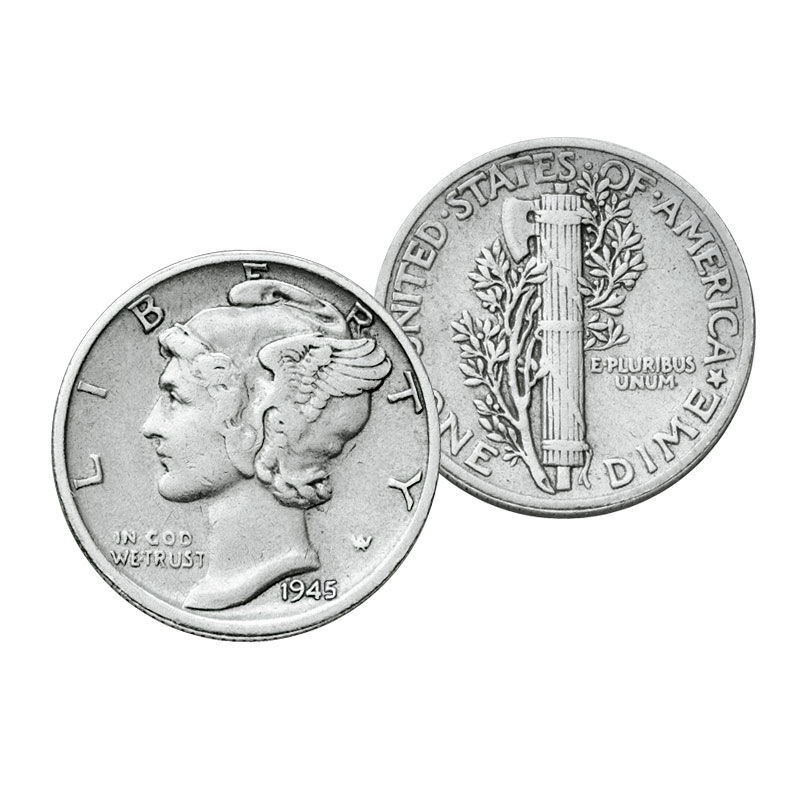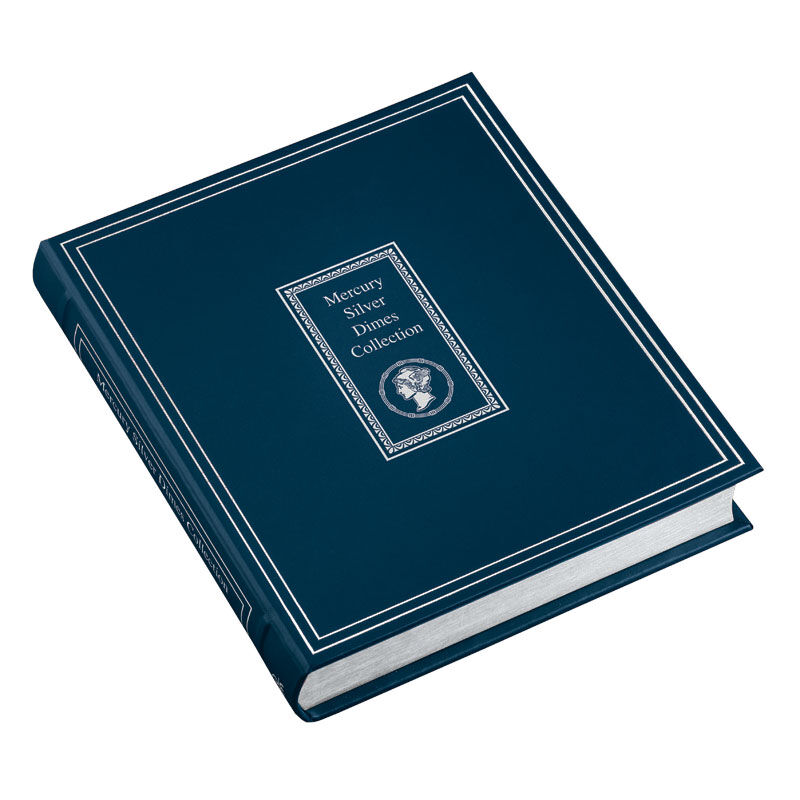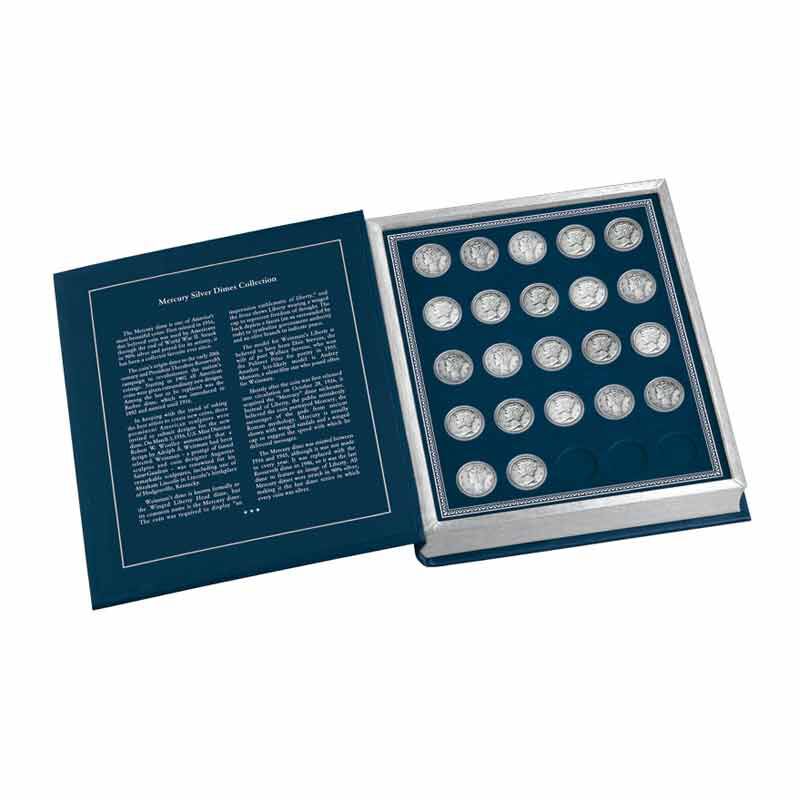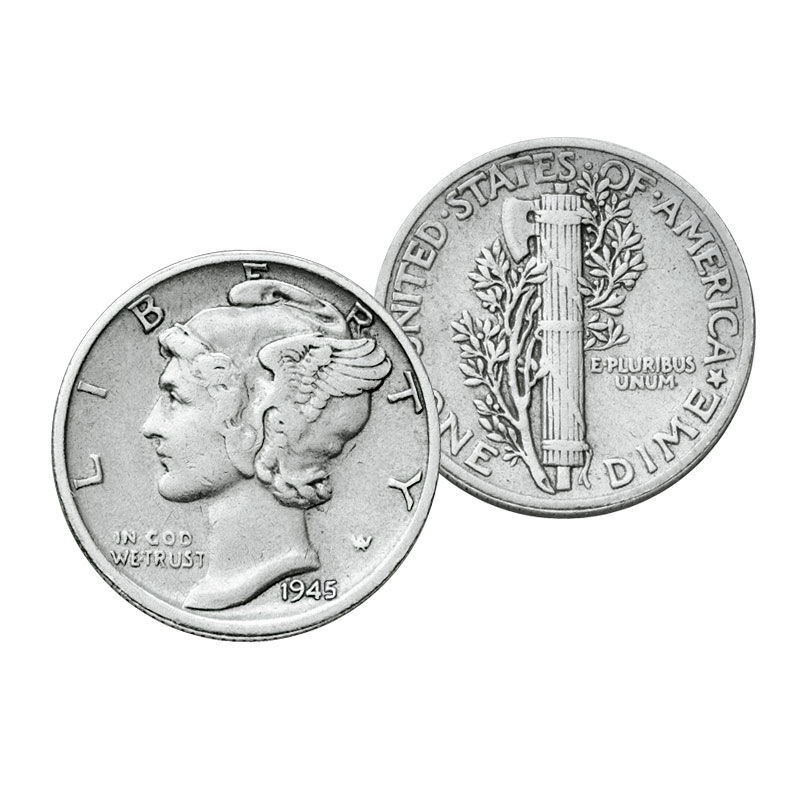 "All-American" silver coins first minted more than a century ago!
Twenty-five historic, hard-to-find Mercury Dimes, each struck in the beauty of 90% pure silver!
Your collection will include the highly desirable 1916 first-year and 1945 last-year-of-issue coins.
Coins are in hand-selected, gently circulated condition with most major design elements visible to assure their maximum value.
Custom book-style display included at no additional charge.
Show Less
Show More
In stock. Ships in 5-7 business days.
$29.90
per 2 coins
You will receive and pay for 2 coins each month. Coins are $14.95 each.
A classic silver coin from a legendary era.
The Mercury Dime is one of the most beautiful and storied of all U.S. silver coins. It was first struck over 100 years ago in 1916 and last made shortly after the end of World War II in 1945. Inspired by President Theodore Roosevelt and made possible through the brilliant Artistry of Adolph A. Weinman, one of America's foremost sculptors, the front shows Liberty wearing a winged cap to represent freedom – but the public mistakenly believed the image was Mercury, the messenger of the gods from ancient Roman mythology. As a result, the Winged Liberty Head Dime quickly became known as the "Mercury" Dime!

Mercury dimes have not been seen in circulation for generations, and their high silver content has resulted in millions being melted for their valuable silver. You will receive two coins each month, except for the final shipment, which will include a single coin. What's more, at about the same time as your second shipment, you will receive a deluxe faux-leather book-style display to house your entire collection at no additional charge.



Product Specifications:
Coins included: 25 Mercury Dimes, all 75 or more years old
Display: Faux-leather book-style display, embossed on front and spine. Cover opens to reveal history of the Mercury Dime
Display size: 9" long x 7-1/4" wide x 2" deep (closed).


Item #:2844-0014