Time is running out! FREE upgrade to expedited shipping ($10 value!) when you order in the next
Complete Roosevelt Dimes Anniversary Set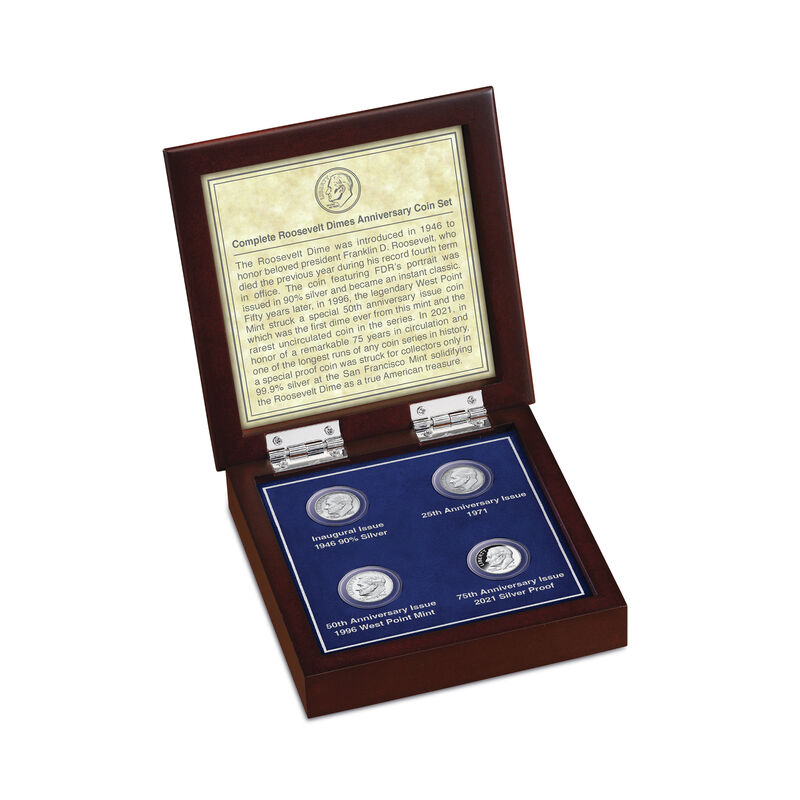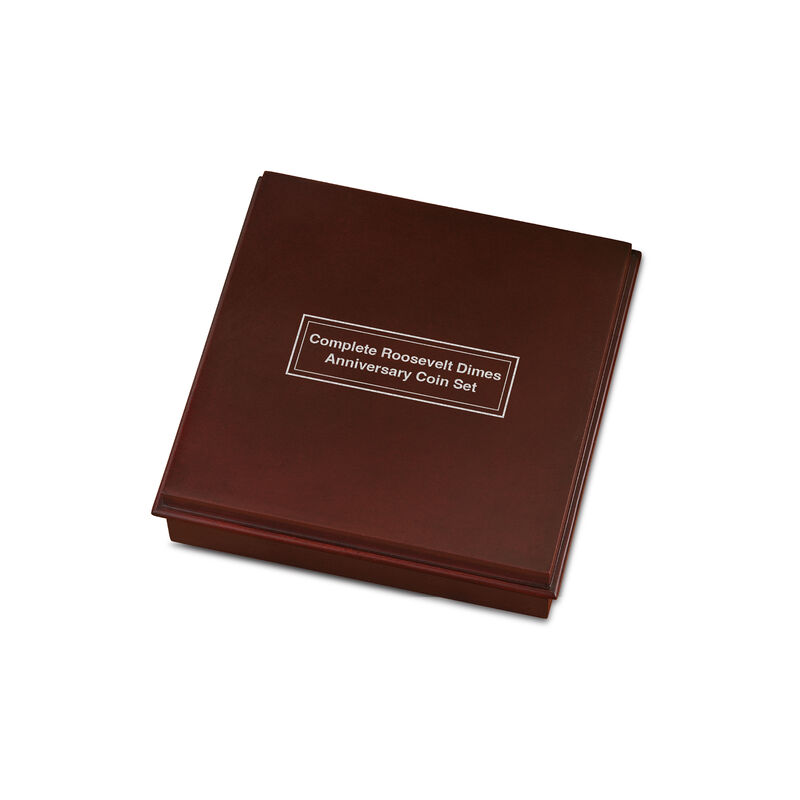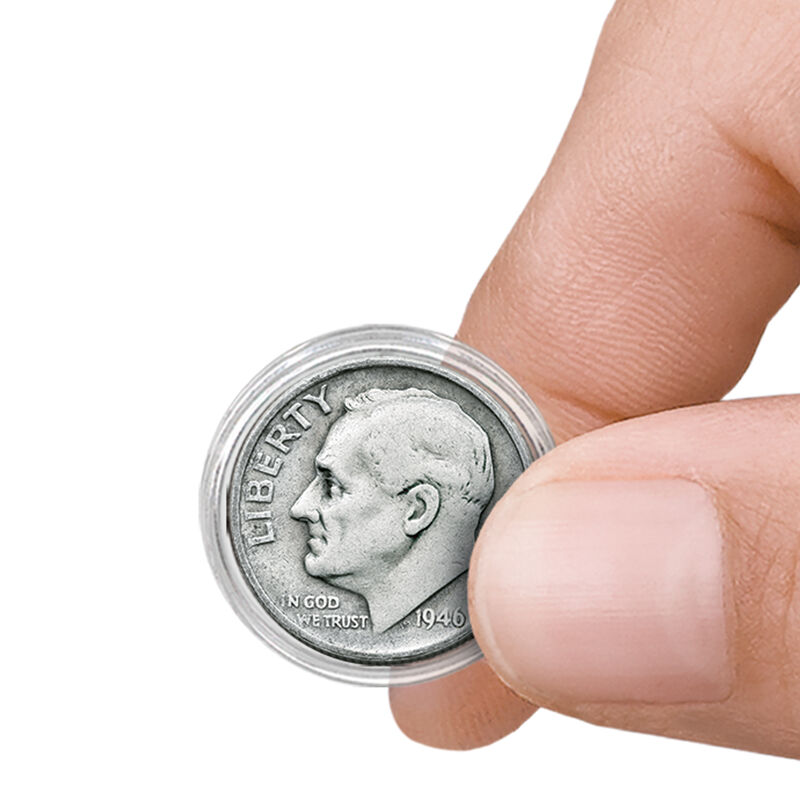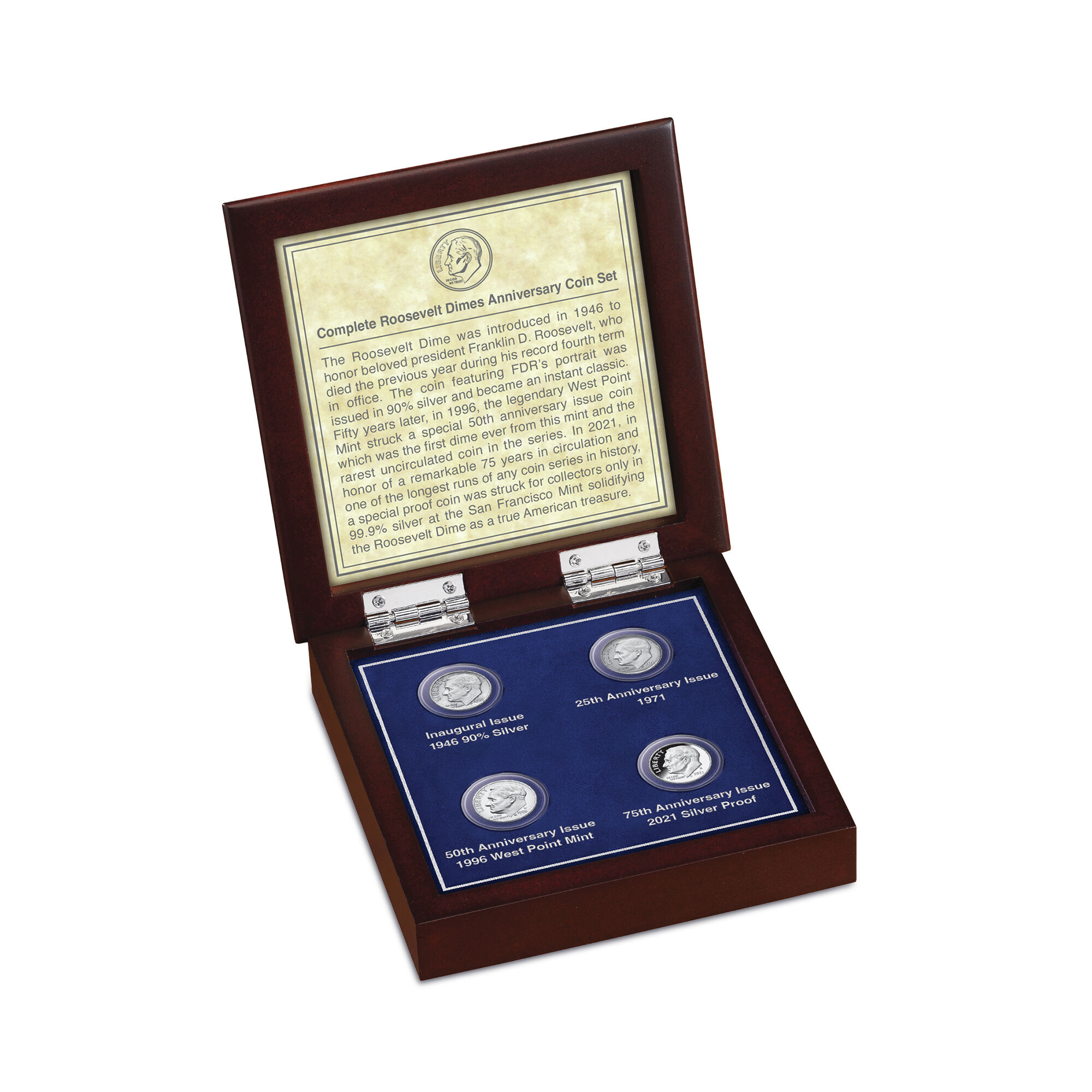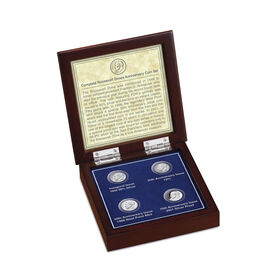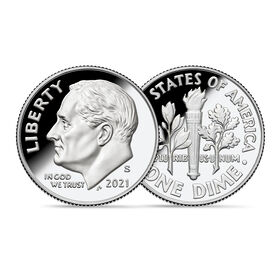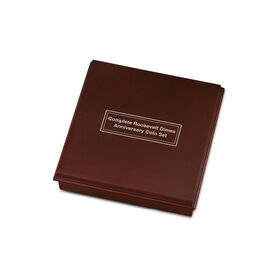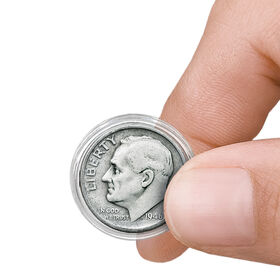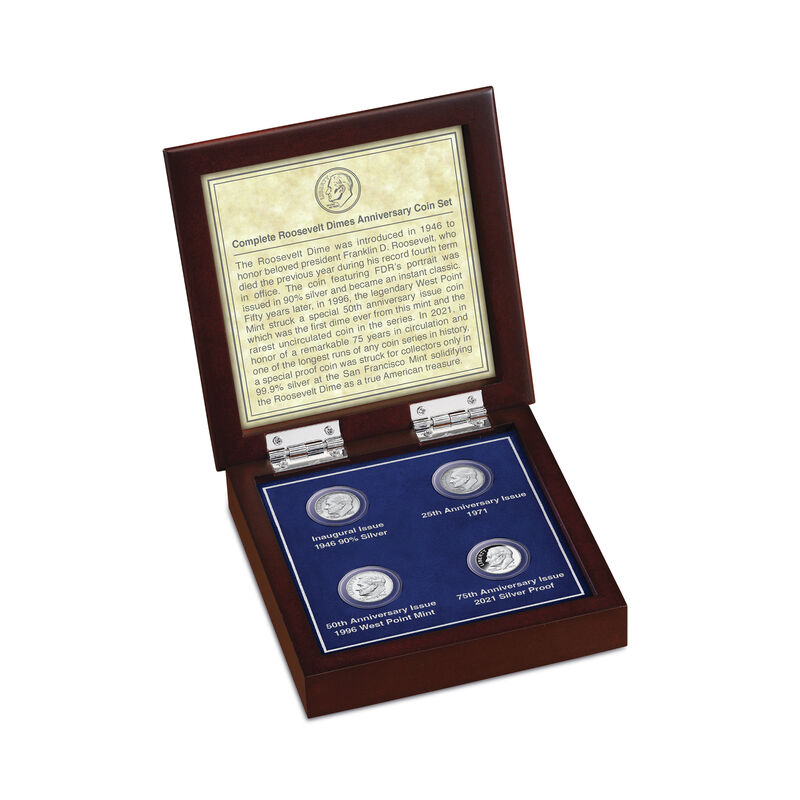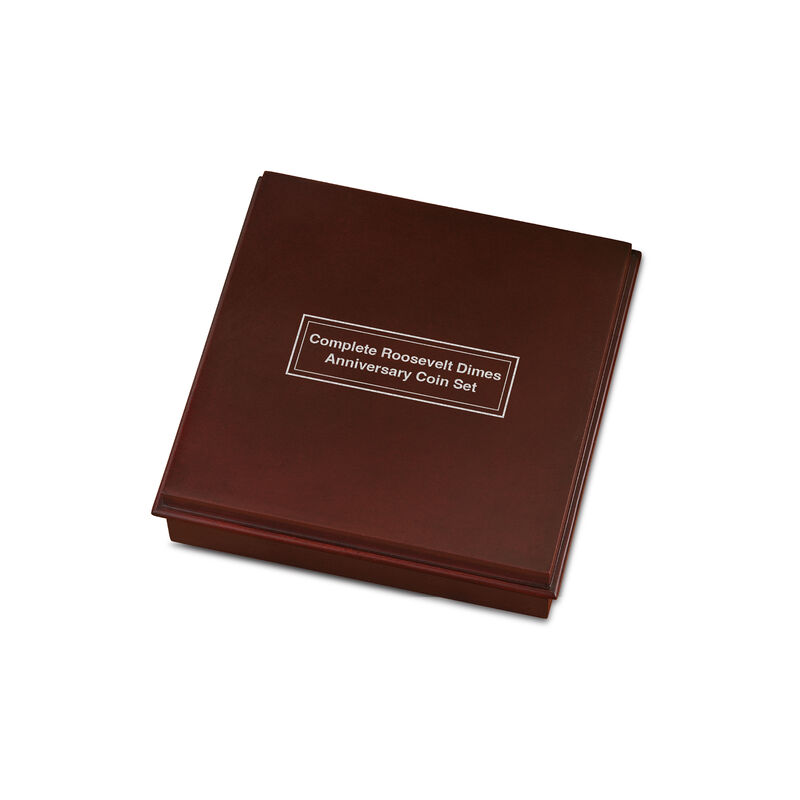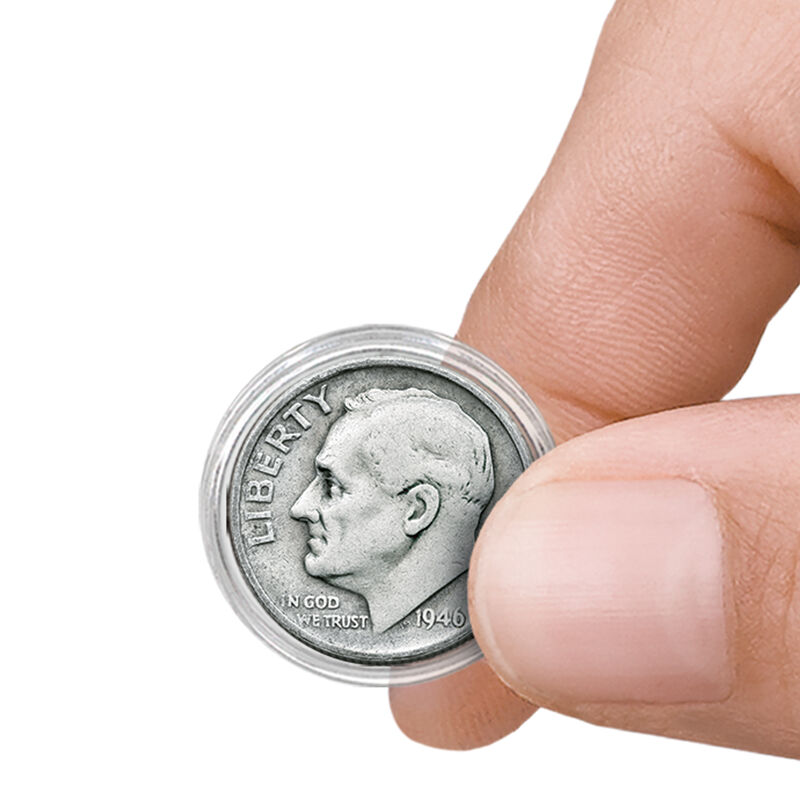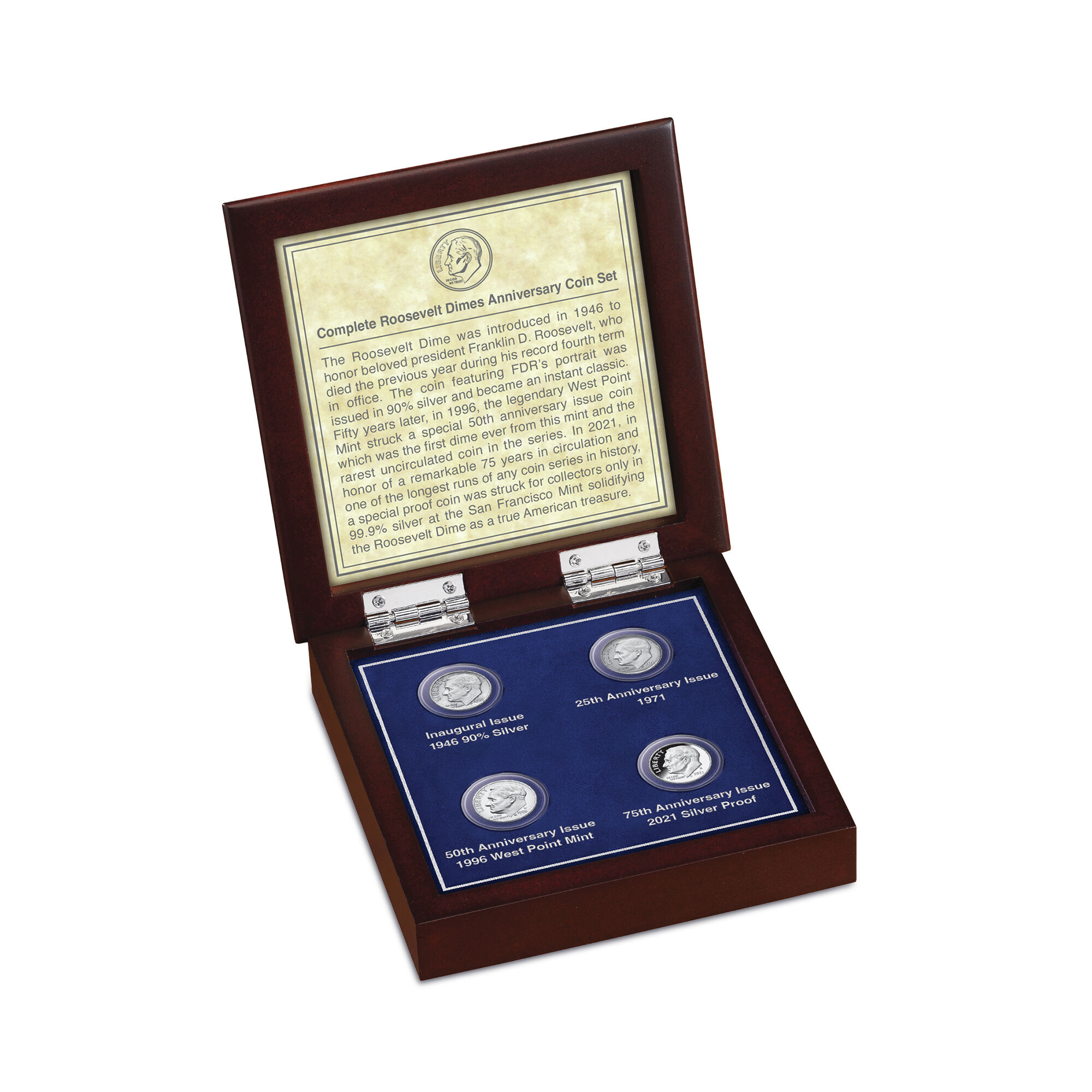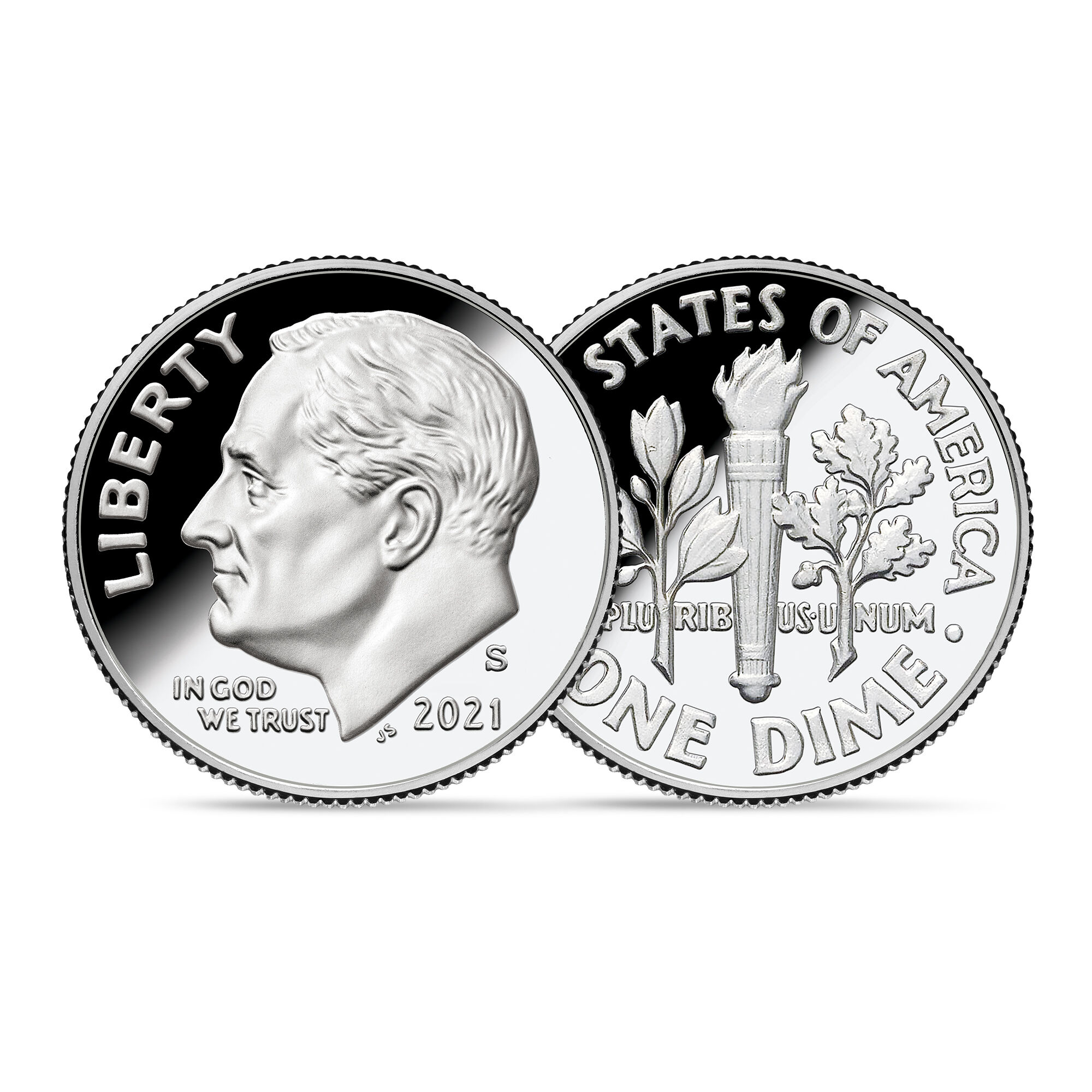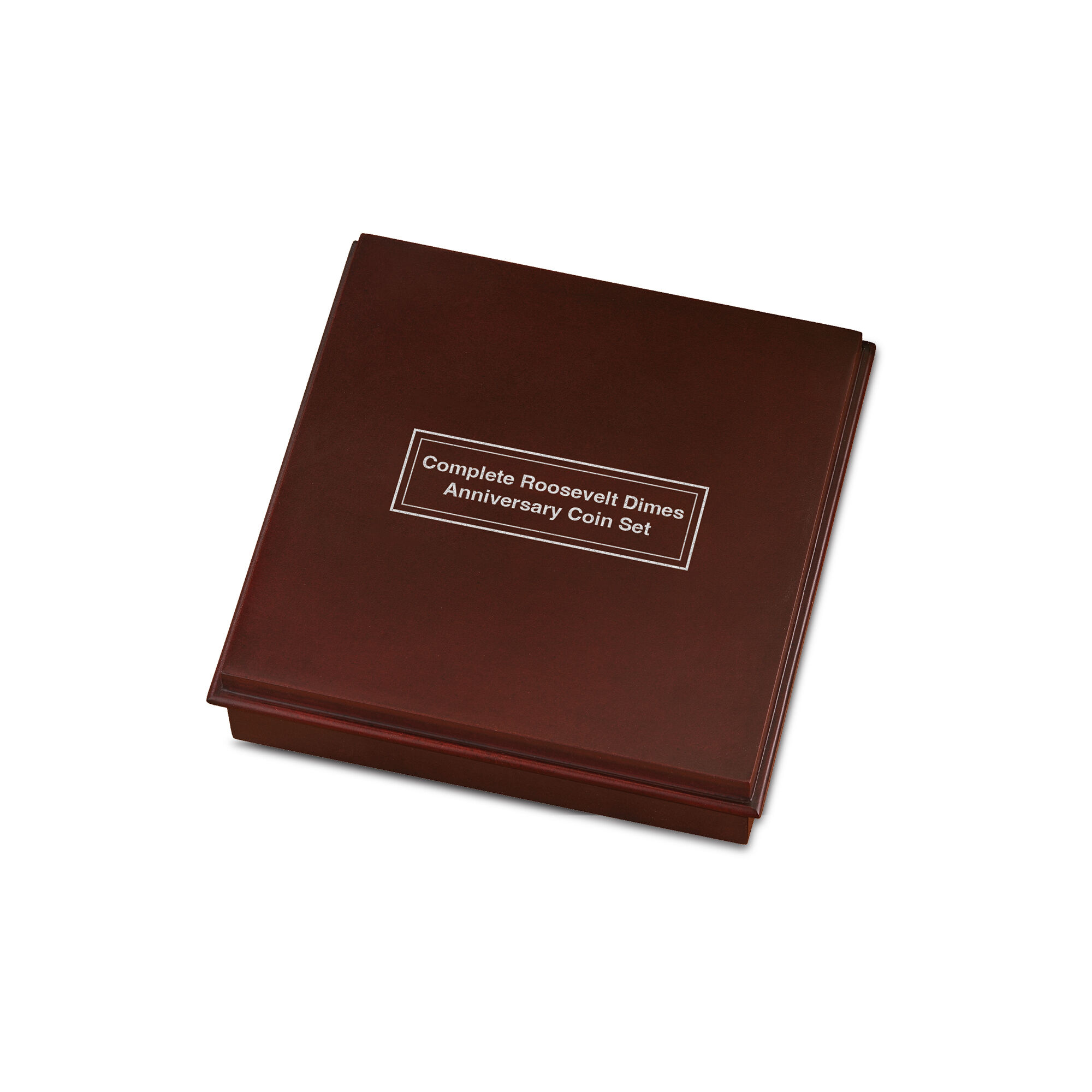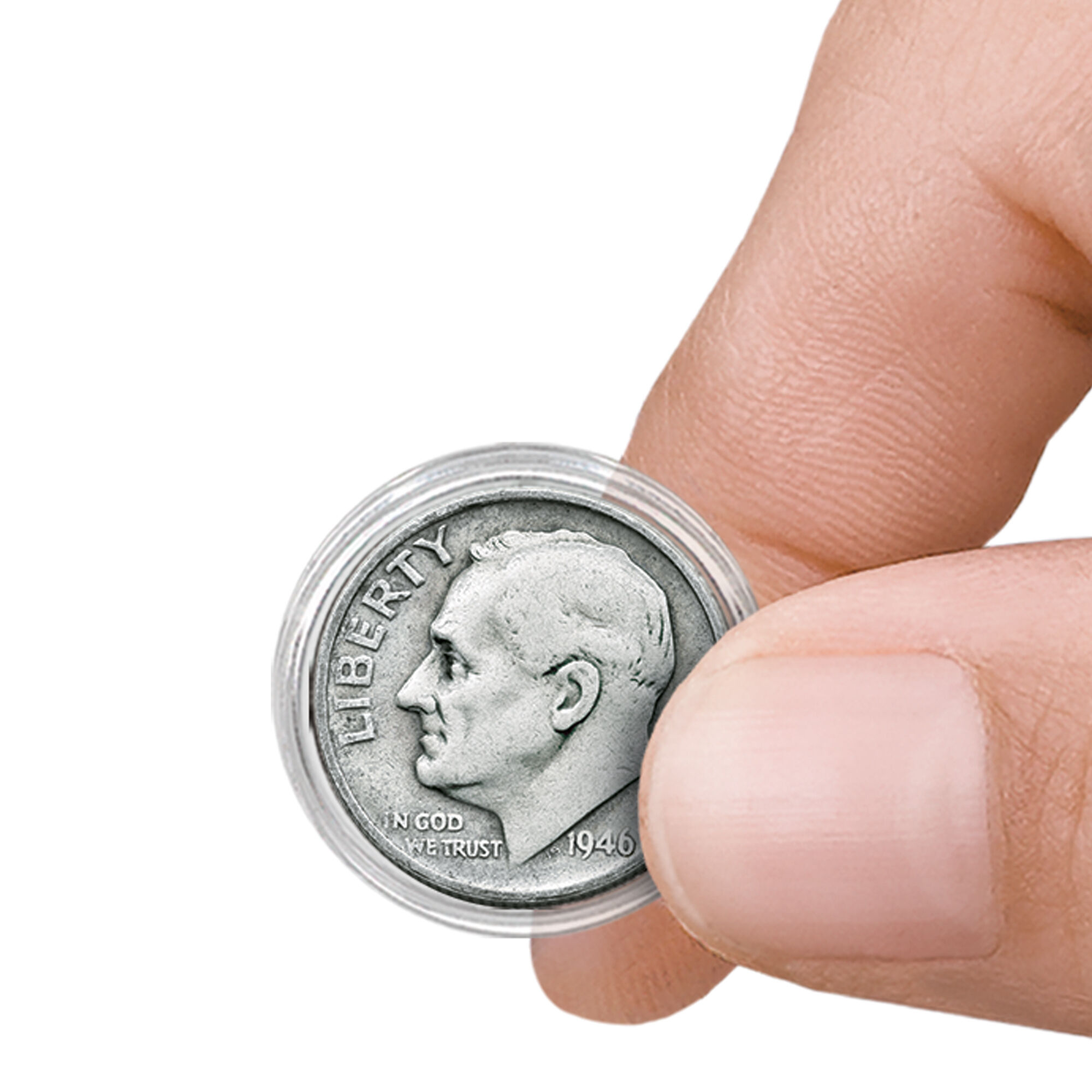 A presidential tribute…
A landmark set of coins featuring four anniversary issues of the Roosevelt Dime.
The set includes the 1946 inaugural dime minted in 90% silver, the 1971 25th anniversary dime, the 50th anniversary 1996 dime struck at the West Point Mint and the 75th anniversary 2021 99.9% silver proof dime specially minted for collectors only.
To protect and showcase your anniversary set, a wooden display case is included.
Each dime is enclosed in a crystal-clear capsule to allow you to examine each coin without fear of dust, dirt and fingerprints.
Only a limited number of these sets are available — act now!
Show Less
Show More
In stock. Ships in 3-5 business days.
Act now to acquire this spectacular anniversary set of historic U.S. coins, including 2 struck in silver.
President Franklin D. Roosevelt was America's longest-serving president. The U.S. Mint honored him with the stunning Roosevelt dime. John R. Sinnock's portrait adorns the obverse while the reverse is a tribute to the ideals embodied in Roosevelt's presidency — a torch for freedom, olive leaves for peace and oak leaves for strength. The dime became an instant classic, and in 2021 it celebrated an incredible 75 years in circulation, one of the longest runs in any coin series in history. The Danbury Mint has only able to assemble a very limited number of these complete sets, including 2 struck in silver, so it is important to act quickly. To acquire the Complete Roosevelt Dimes Anniversary Set, order today!
Product Specifications:
Coins Included: 4 Roosevelt Dimes — 1946 coin is gently circulated, 1971 and 1996 coins are uncirculated, 2021 coin is proof quality.
Display Material: Wooden
Display Size: 5-1/4" x 5-1/4" x 1-1/2" (closed)

Item #:11137-0011