The Complete Shilling Collection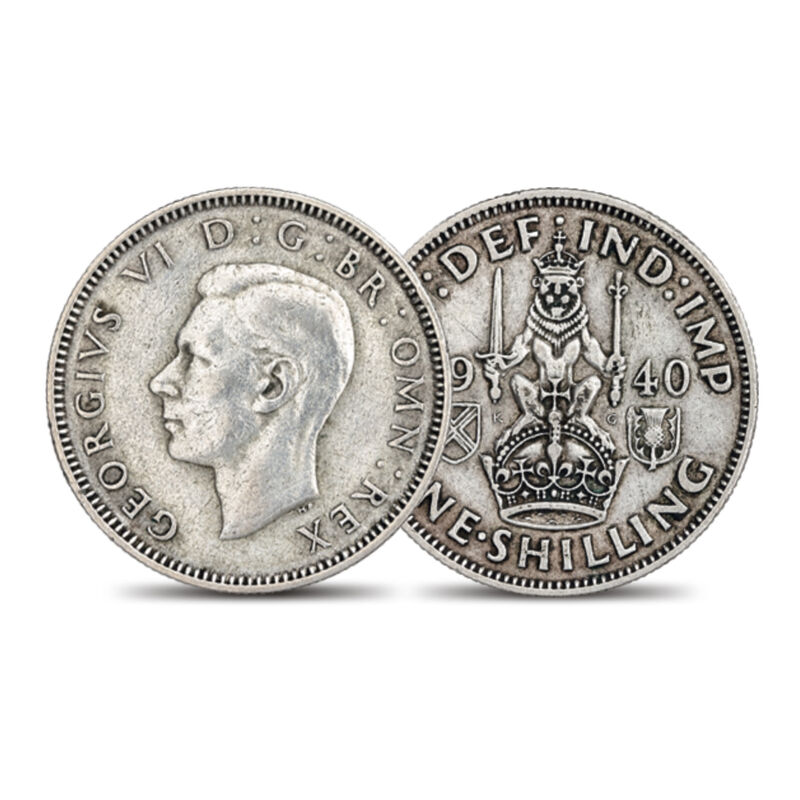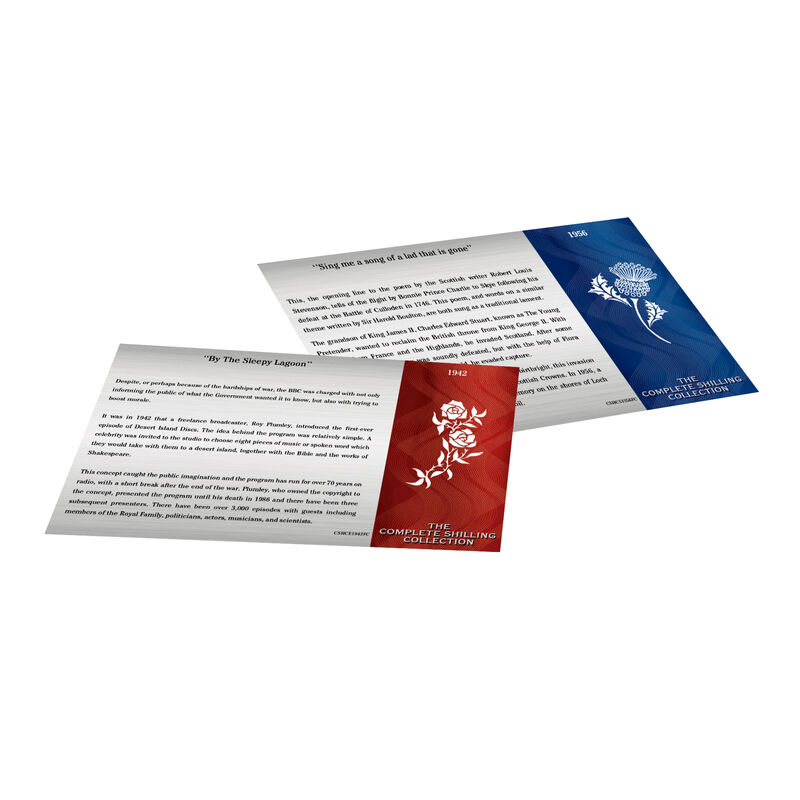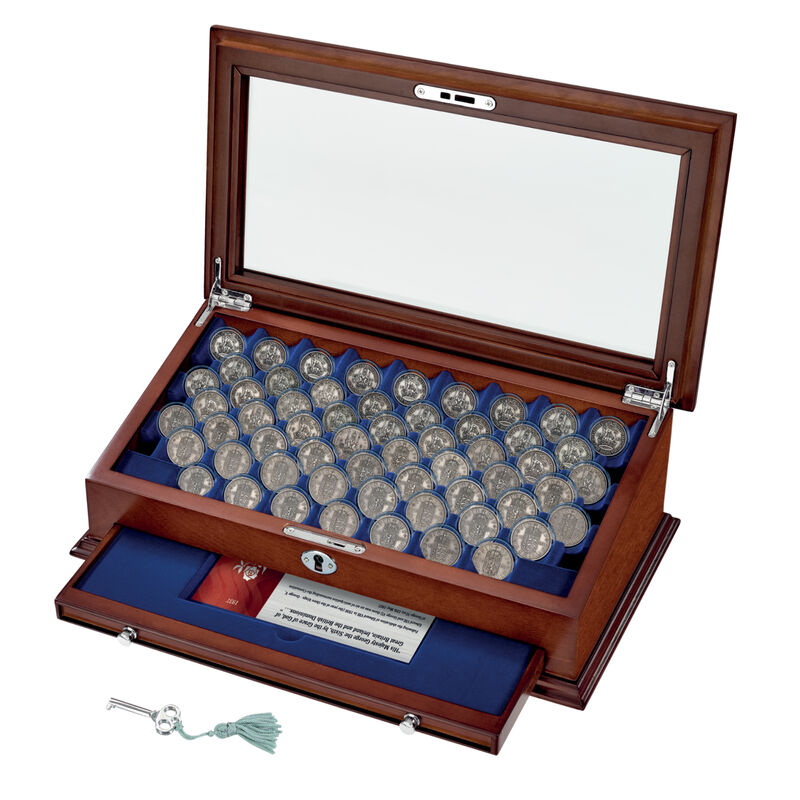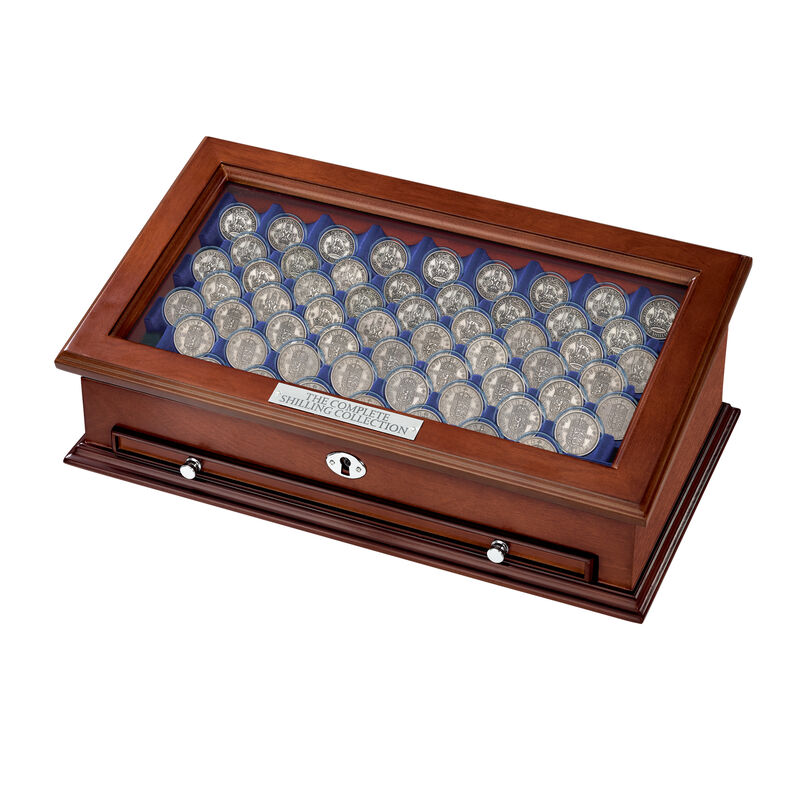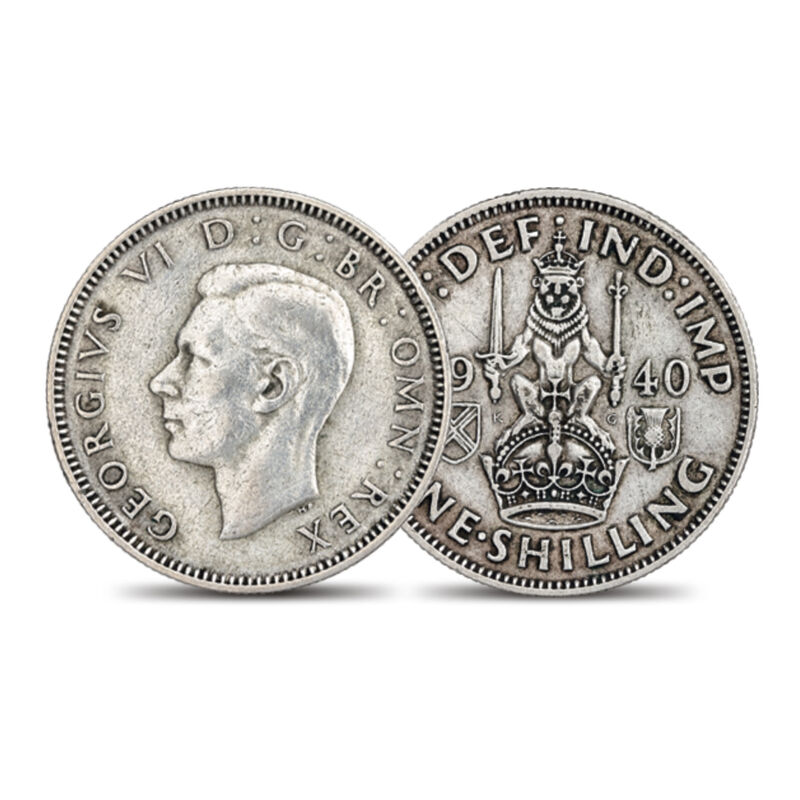 Final issues of rarely seen historic coins!
A complete collection of every English and Scottish Shilling, from the first in 1937 to the last in 1966.
The Shilling is the only circulating coin series in British history to be struck in two distinct varieties every year: one with the customary English crest and one with the Scottish crest.
Among the highlights of this collection are the 1937-1946 coins that were struck in 50% silver, the 1959 Scottish coin that is the rarest coin in the collection and the 1966 coins that are the last Shillings ever issued for circulation.
Each coin is presented in a crystal-clear protective plastic holder and comes with a unique fact card filled with the fascinating history and key cultural events from its year of issue.
A custom-crafted wooden display to house your magnificent collection is included at no additional charge!
Show Less
Show More
Ships in 3-5 business days.
$16.95
per 2 coins
You will receive 2 coins every other month and pay for 1 coin each month. Coins are $16.95 each.
Includes every iconic English and Scottish coin from 1937 to 1966, including all the rarely seen silver issues!
In 1937, Britain's prestigious Royal Mint changed the course of British coinage history. For the first time ever, it produced two versions of the same coin — one with the standard "English" design and one with a "Scottish" design as a tribute to the new king's Scottish wife. But this was no ordinary coin…it was the beloved Shilling with a pedigree tracing back hundreds of years to King Henry VII. The dual coins were so popular that the Royal Mint continued to issue English and Scottish Shillings until the denomination was abolished in 1966. Today the last of these treasured coins are virtually impossible to find but the Danbury Mint is pleased to offer our best collectors the rare opportunity to own the complete collection of Shillings from the first in 1937 to the last in 1966.

Every coin in this collection is in good, circulated condition and is preserved in a crystal-clear protective plastic holder that protects it from dust, dirt and fingerprints while allowing you to safely examine its stunning design. You can look forward to receiving two coins every other month until your collection is complete, but you may pay for only one coin per month. The deluxe wooden display will be sent at about the same time as the third shipment at no additional charge.
Product Specifications: Coins Included: 58 Shillings minted from 1937 to 1966. Coins issued from 1937 to 1946 are 50% Pure Silver. Coins issued from 1947 to 1966 are Cupronickel. No coins were issued for circulation in 1952.
Display Material: Glass-topped Wooden Chest
Display Size: 14-1/2" Long x 8" Wide x 5" Deep
Item #:10433-0014