Twenty Centuries of Coinage — Ancient Roman Coin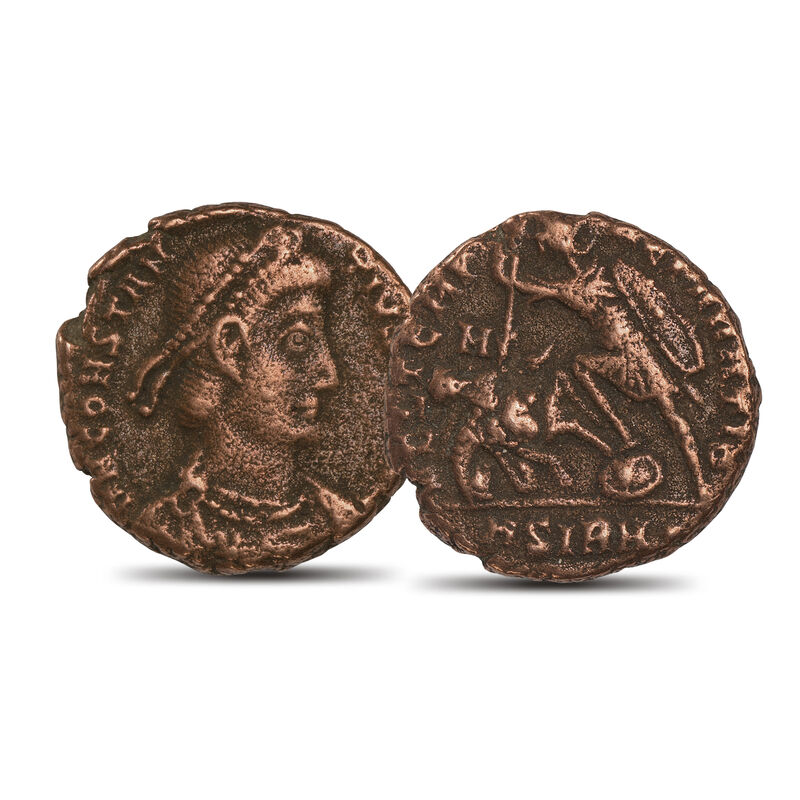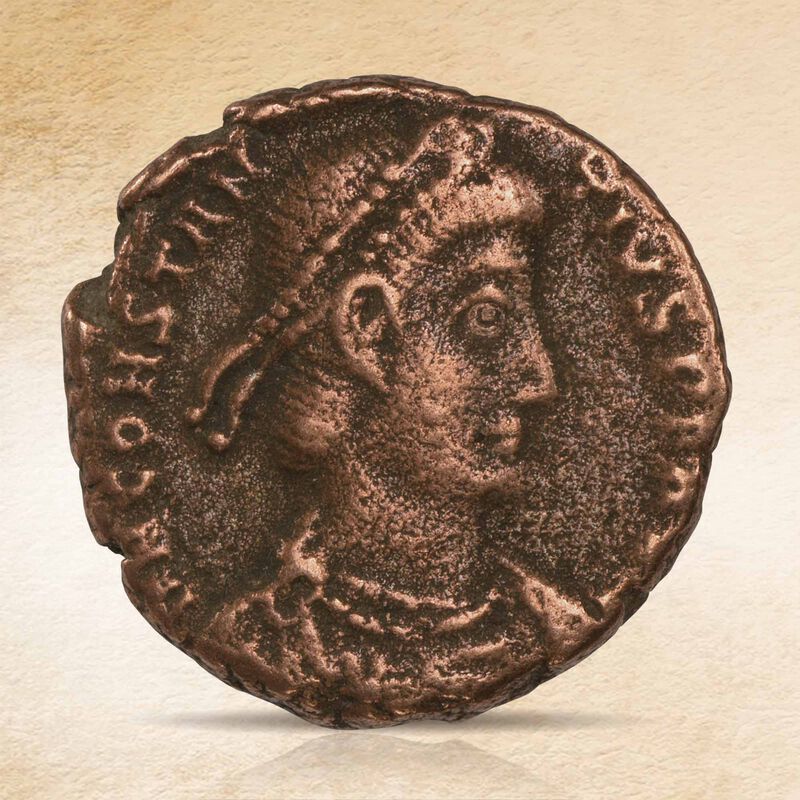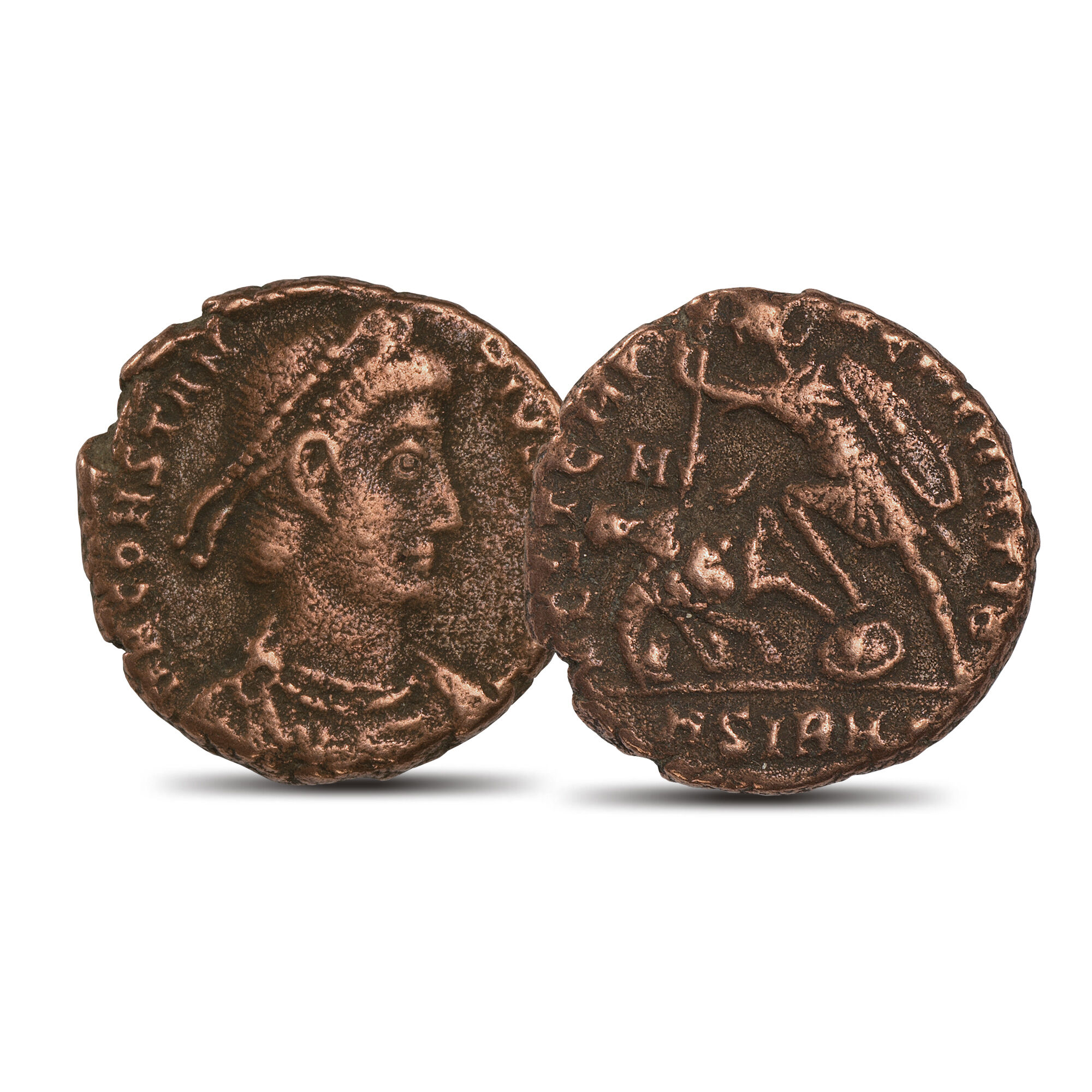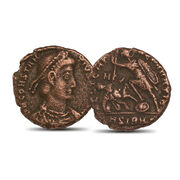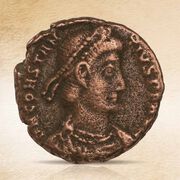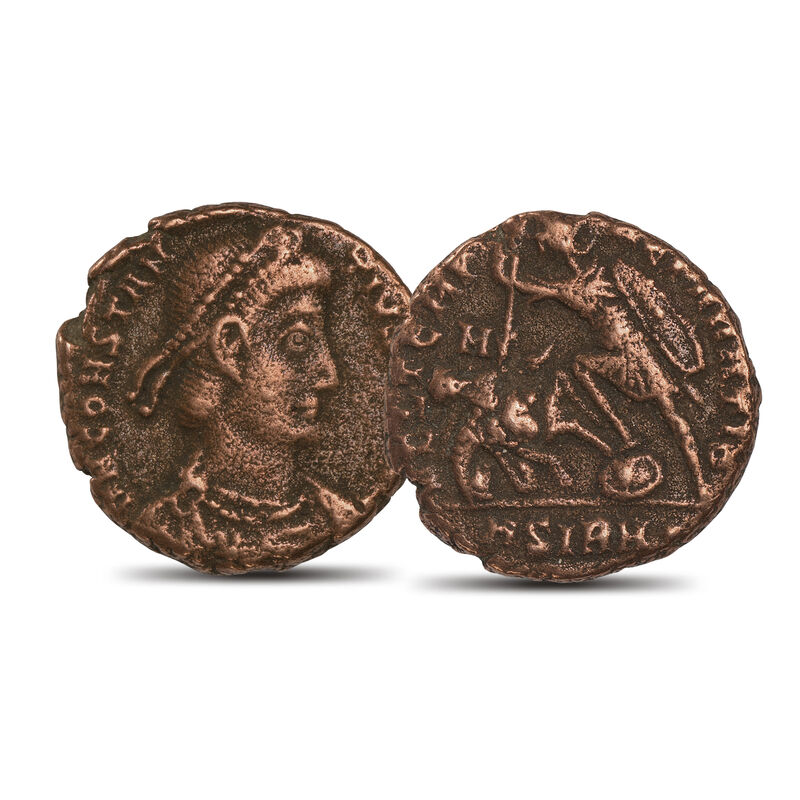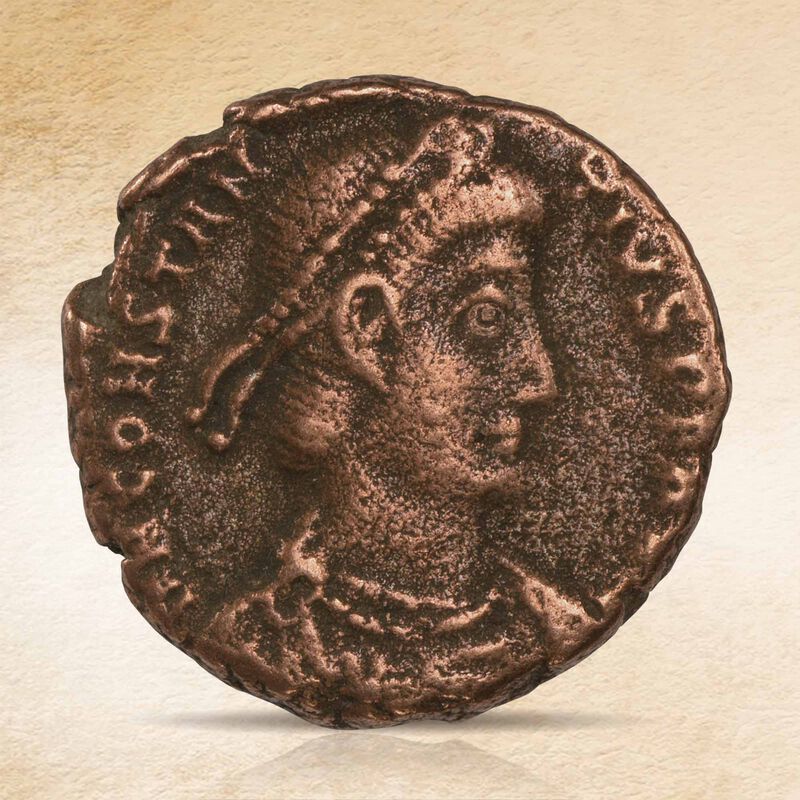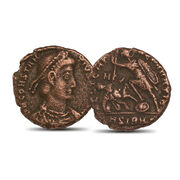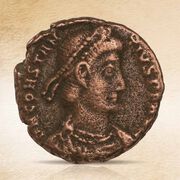 Twenty Centuries of Coinage — Ancient Roman Coin
A genuine, one of a kind artifact from a great civilization…
Special offer! You can own this ancient coin, hand-struck in the 4th century A.D., for only $19.95 — with FREE SHIPPING! That's over 65% off the regular price and a remarkable value for a coin last minted over 1,600 years ago!
Constantine I — also known as Constantine the Great —was the Roman emperor from 307 to 337 A.D. An important and powerful emperor, he founded Constantinople (modern day Istanbul) and was Rome's first Christian emperor. Coins issued during his reign and his sons' reigns feature portraits of each emperor and symbols that defined their dynasty.
The coin is presented in circulated condition and housed in a protective capsule that makes it easy to examine the coin while keeping it safe from dust, dirt and fingerprints.
With your purchase, you will be enrolled in the Twenty Centuries of Coinage program granting you the opportunity — but never the obligation — to purchase coins from the great civilizations and empires in history minted over the last 2,000 years at the regular price of $59.95 per coin.
With your coins, you will receive a FREE custom crafted display to house and protect your collection.
Show Less
Show More
$19.95
for your first coin
LIMIT 1 PER HOUSEHOLD
Supplies are extremely limited.
Don't miss this opportunity to collect a rare and historic coin! Limit one order per household. Satisfaction is completely guaranteed.
Product Specifications:
Coins Included: Ancient and Antique Coins
Display Material: Wooden
Display Size: Approximately 12" Wide x 8-1/2" Deep x 4-1/2" High

Item #:11131-0017