Personalized Designer Jacket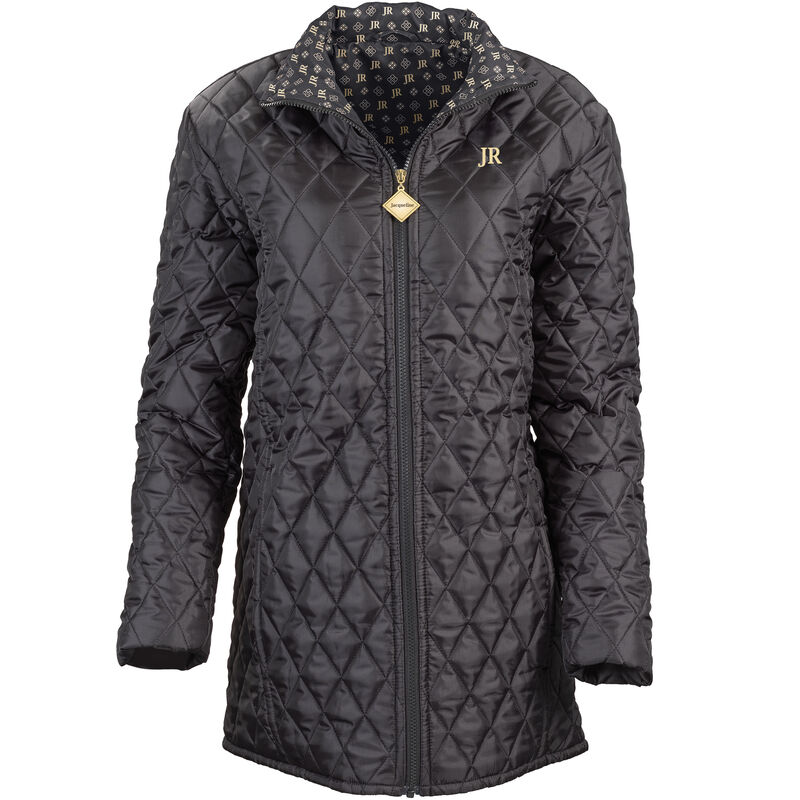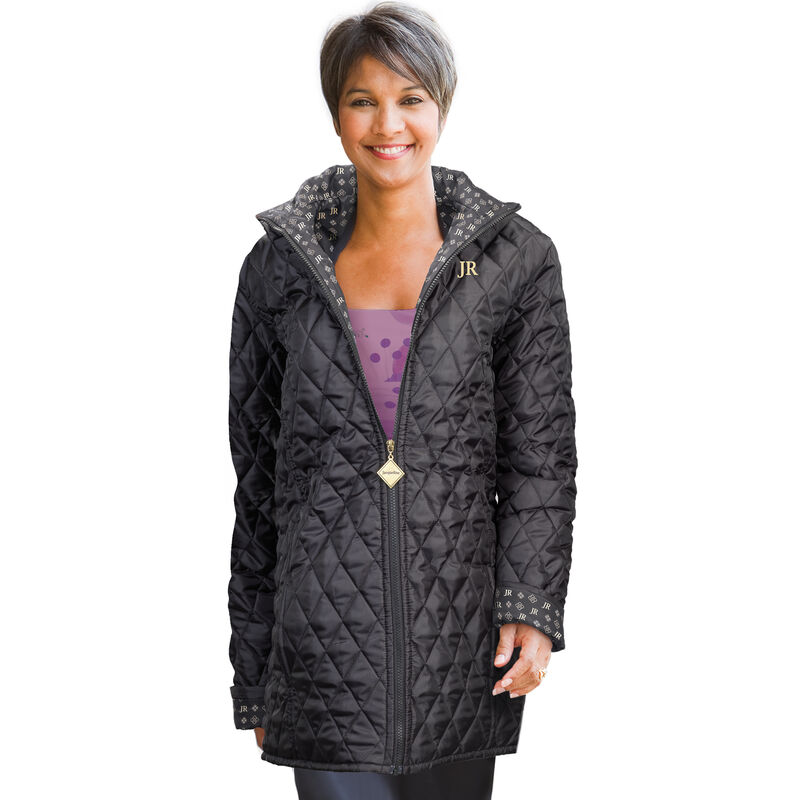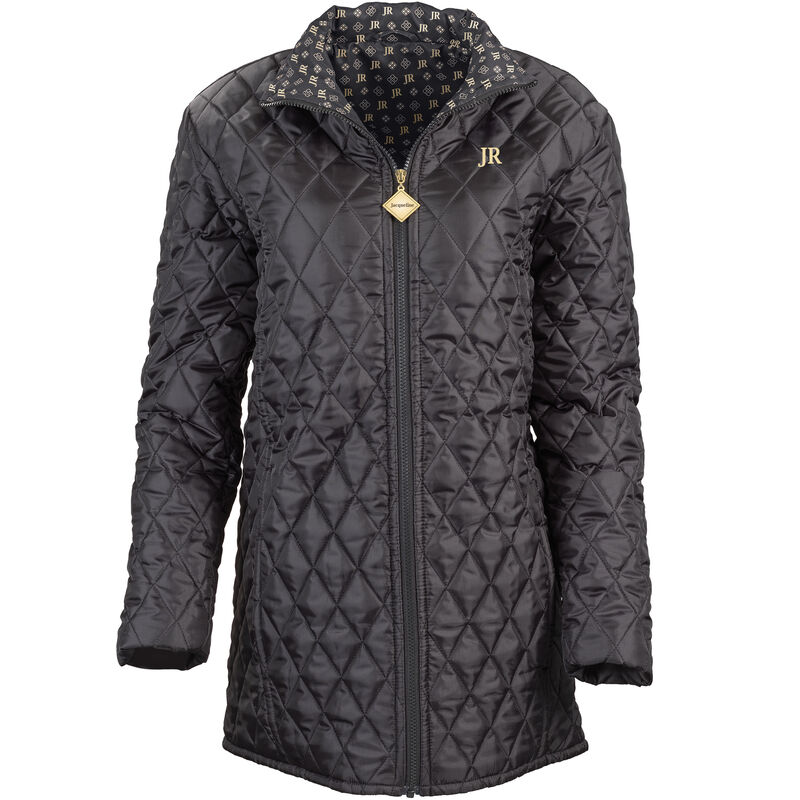 Stay warm in a jacket that was custom made for you!
This long jacket is the perfect combination of comfort, warmth and fashion — it's a must-have outer layer!
What's more, the thoughtful customizations — from the initials on the lining to your name on the zipper pull — make this jacket one of a kind and totally unique to you!
As an added bonus, your name is engraved on the diamond-shaped zipper pull, and your initials are embroidered on the front — giving this jacket even more customization! &nbsp
Show Less
Show More
This product is no longer available.
Select Styles for Availability
Personalized Fashion
Don't wear someone else's brand, wear your own! Your initials create the pattern on the inside lining, and your name is engraved on the zipper pull, making this long jacket uniquely yours!
Product Specifications:
Material: Polyester
Size: S (6-8), M (10 -12), L (14-16), XL (18-20), XXL (22-24), 3X (26)
Item #:10445-0010