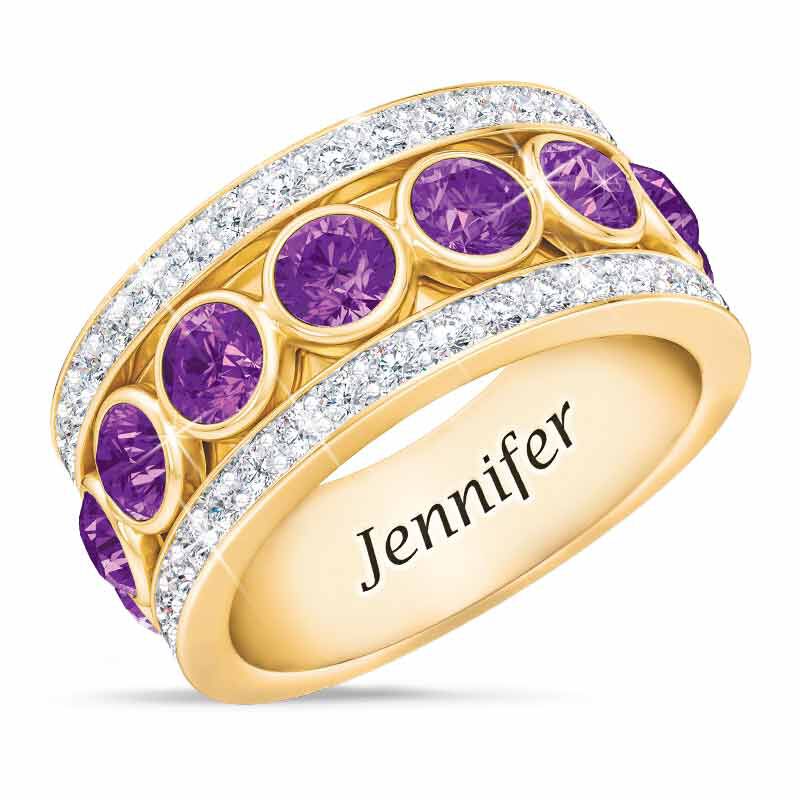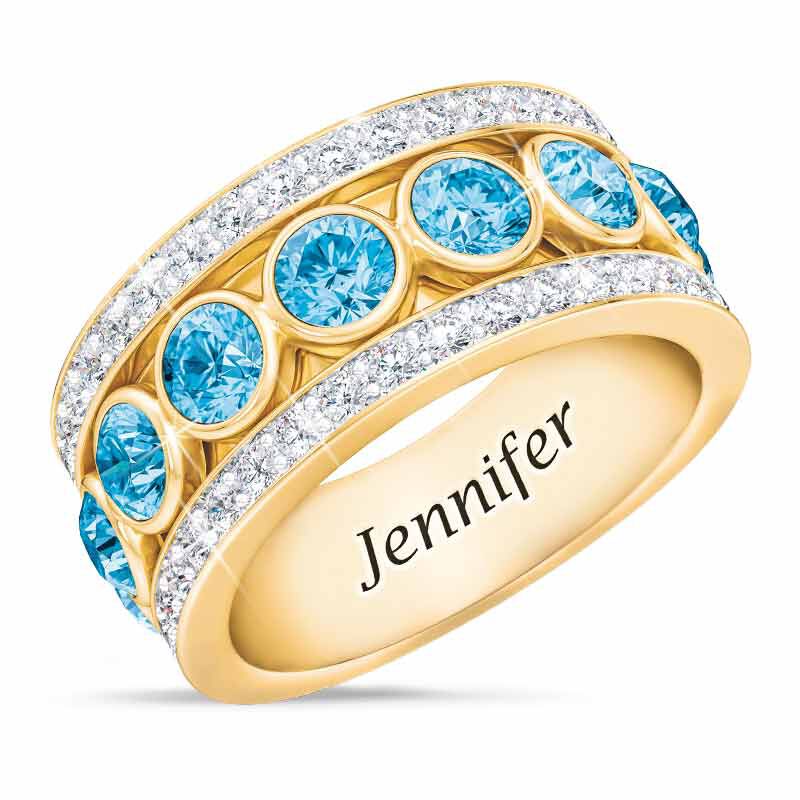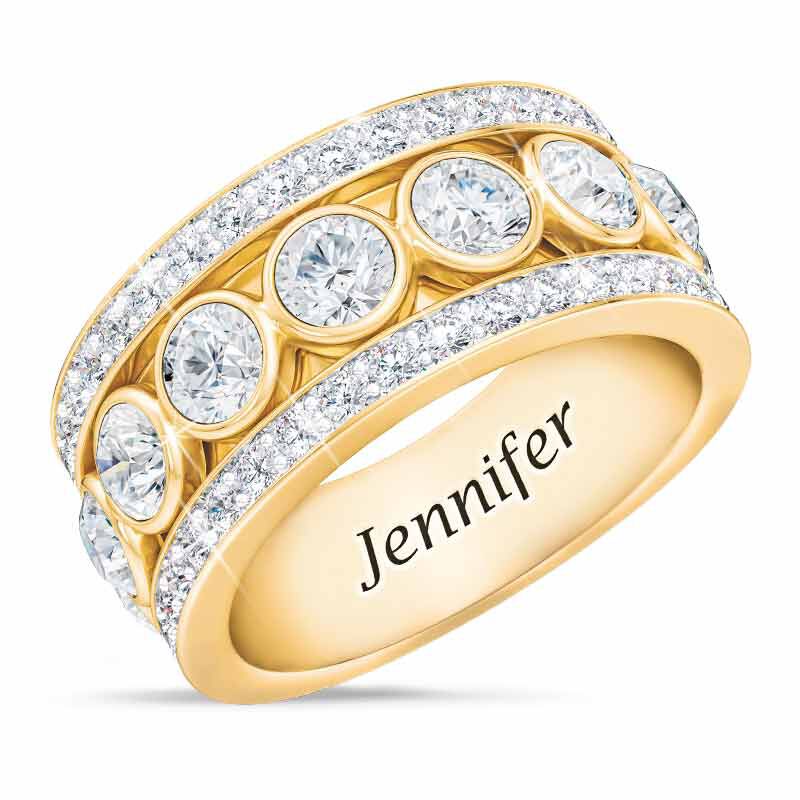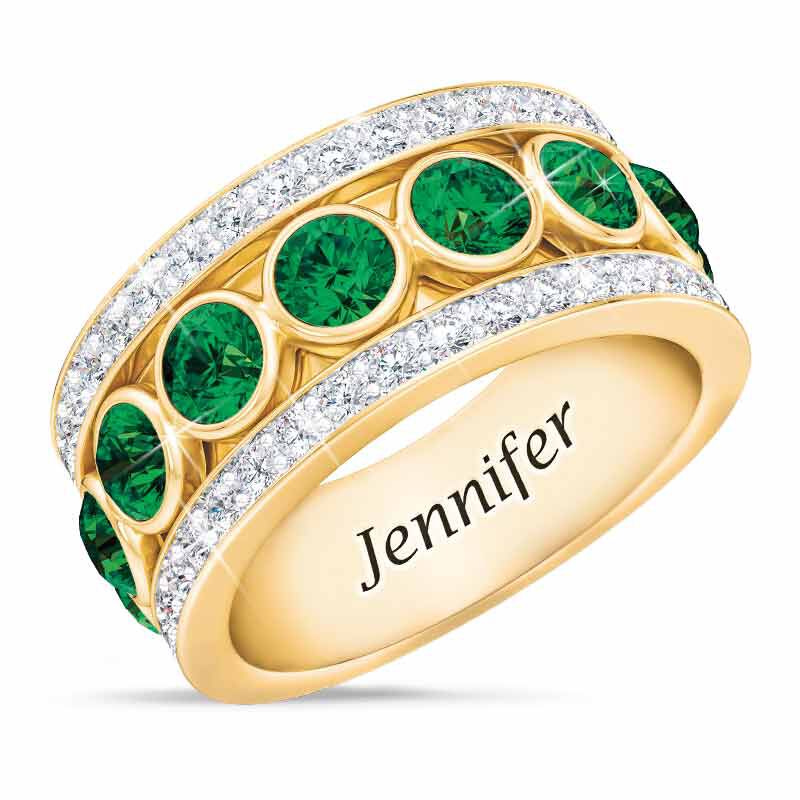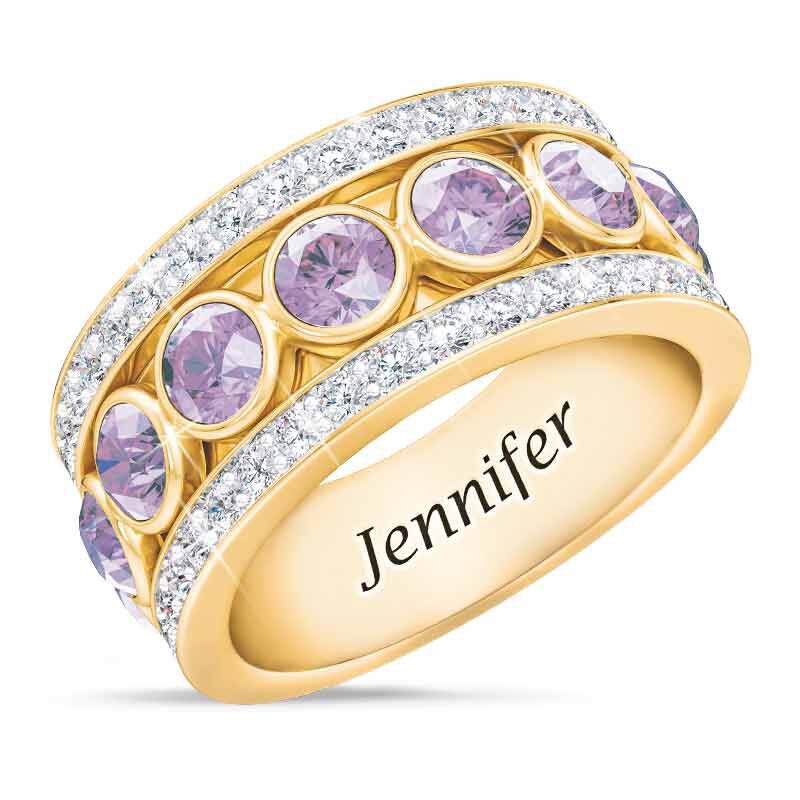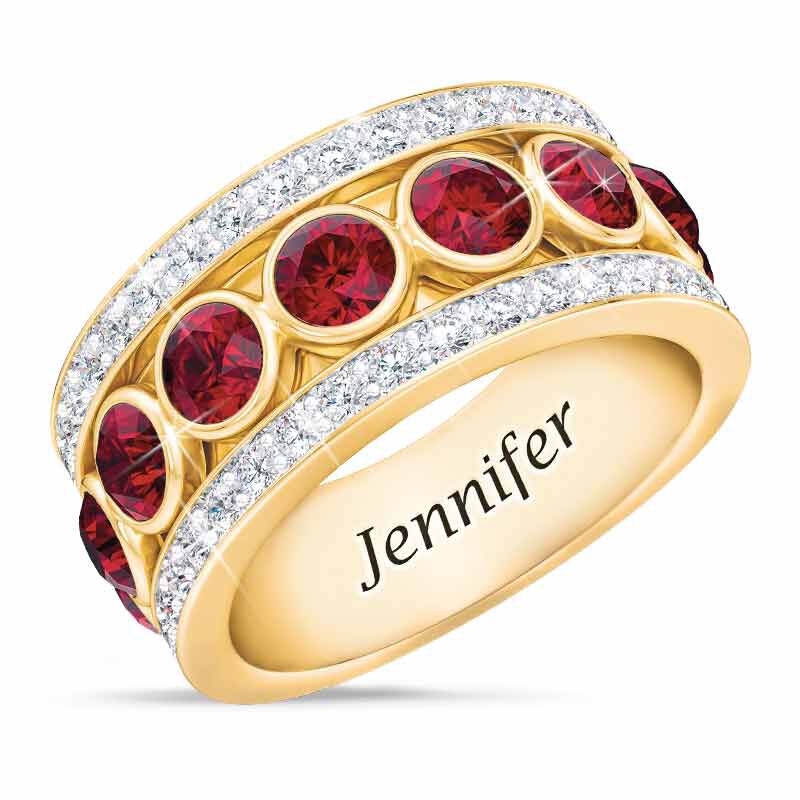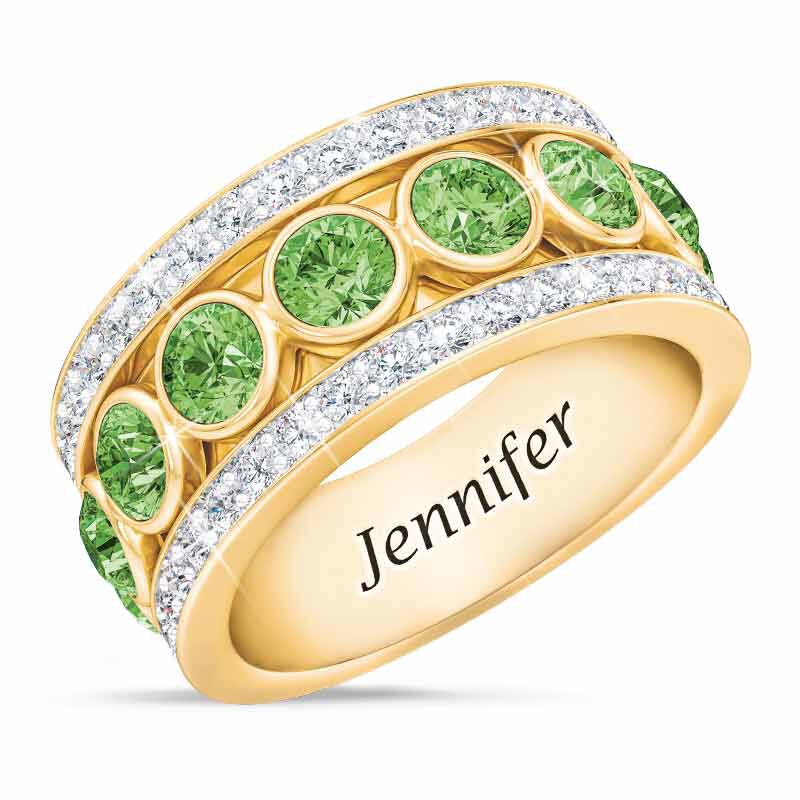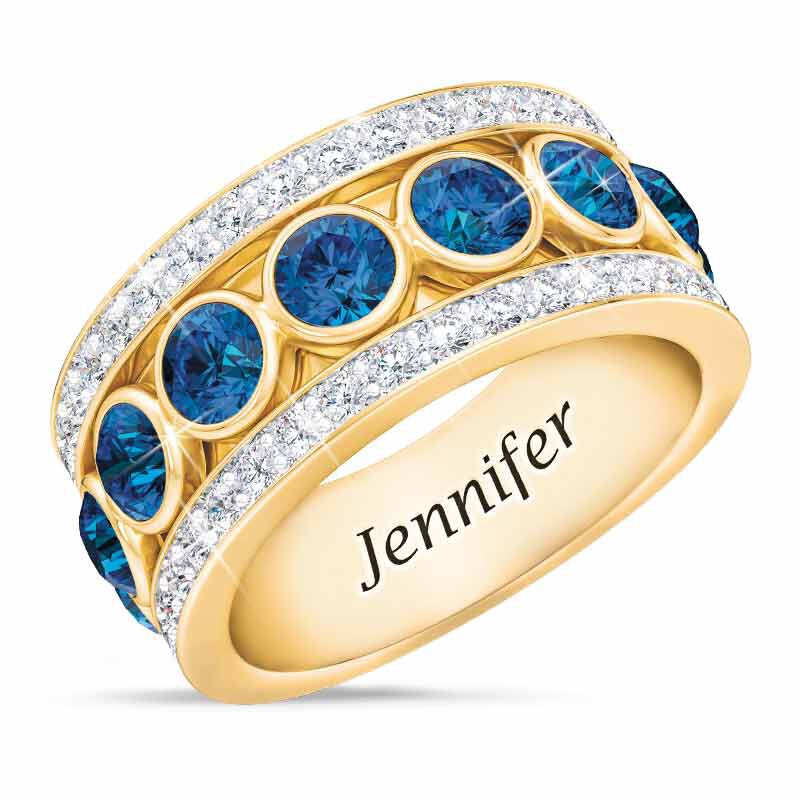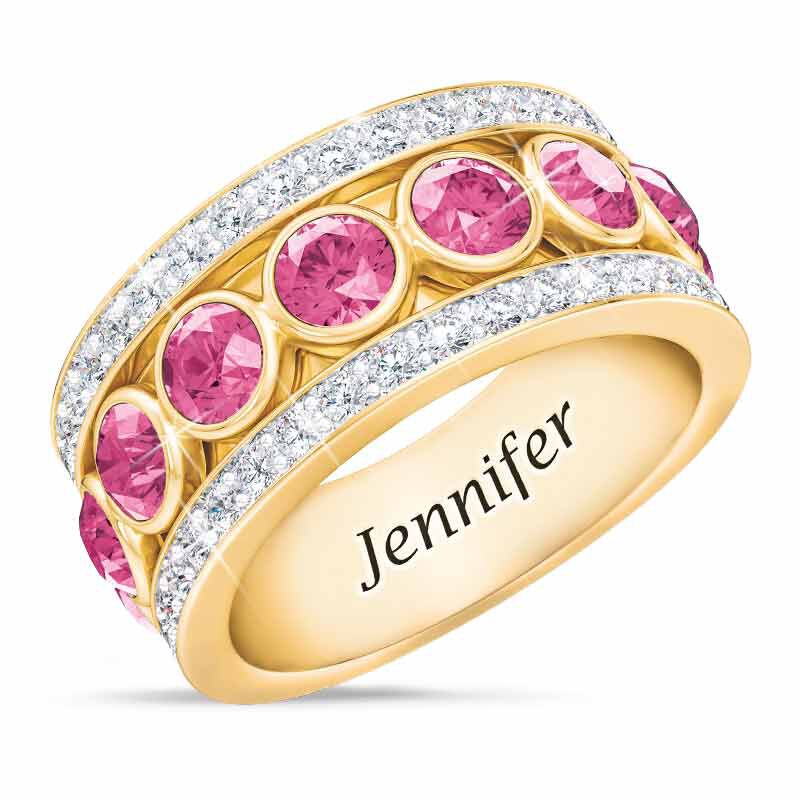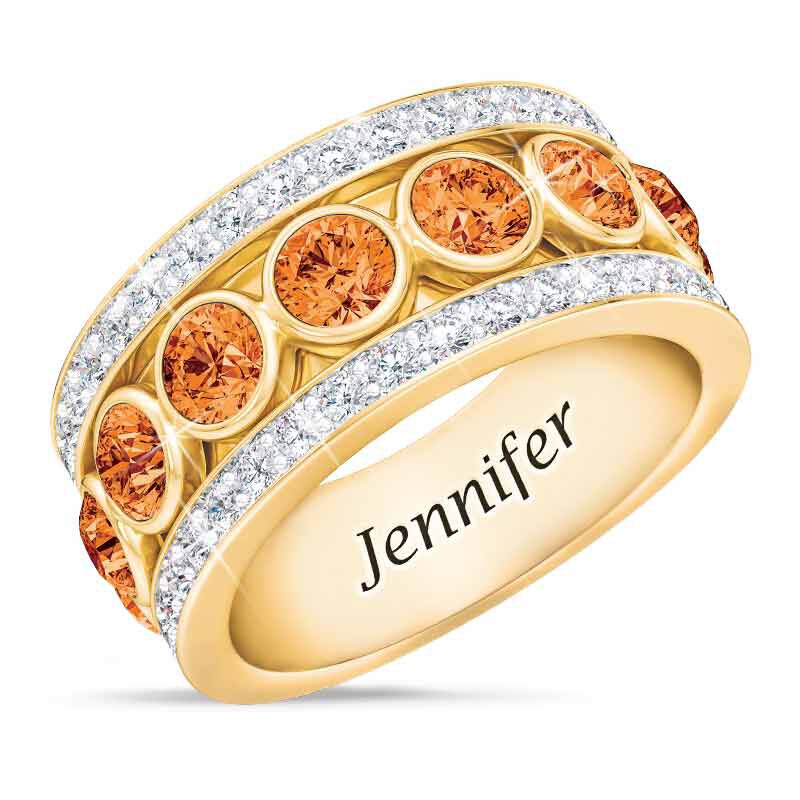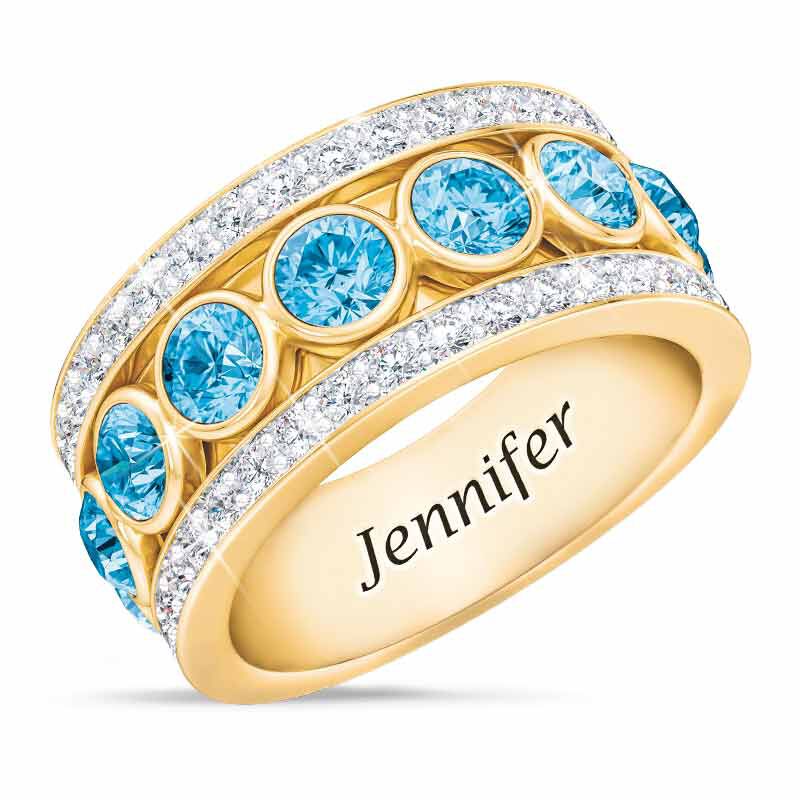 PERSONALIZED












Featuring your birthstones… and engraved with your name!

The Birthstone Spinner Ring is all about you, featuring a central band set with your Swarovski® crystal birthstones and engraved with your name!
Two outer bands sparkle with fiery-white Swarovski® crystals.
What's more, the birthstone band is uniquely designed so that it spins around the 14kt gold-plated core. You will be dazzled by this exquisite ring!
Show Less
Show More
Jewelry Specifications:

Material: 14kt Gold-plated Core
Stones: Swarovski Crystal Birthstones, Swarovski Crystals
Sizes: 5 to 12
Packaging: Signature Keepsake Pouch


Item #:1522-0015