Seasonal Sensations Windsocks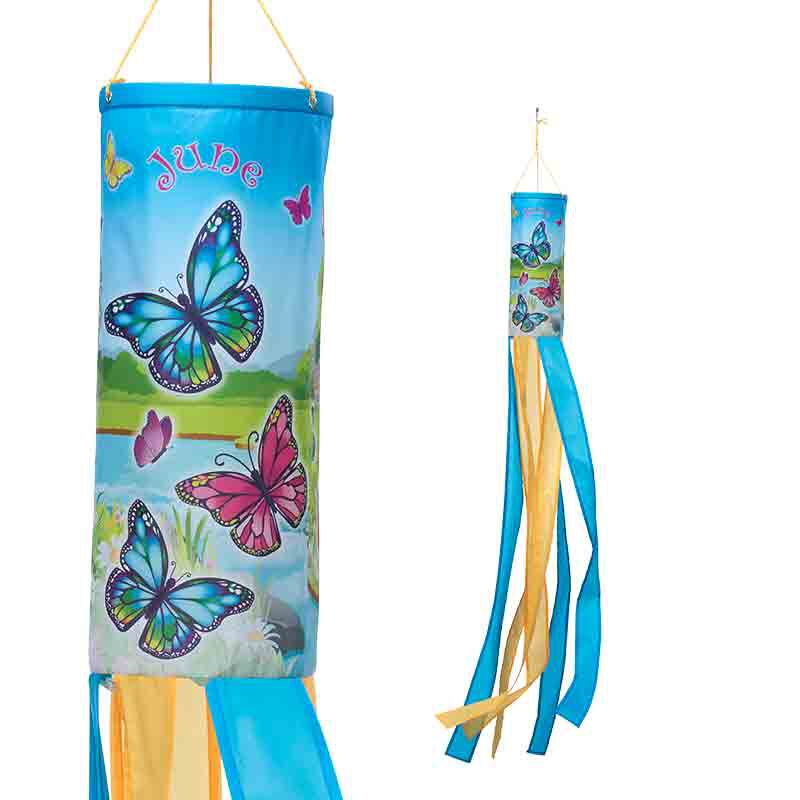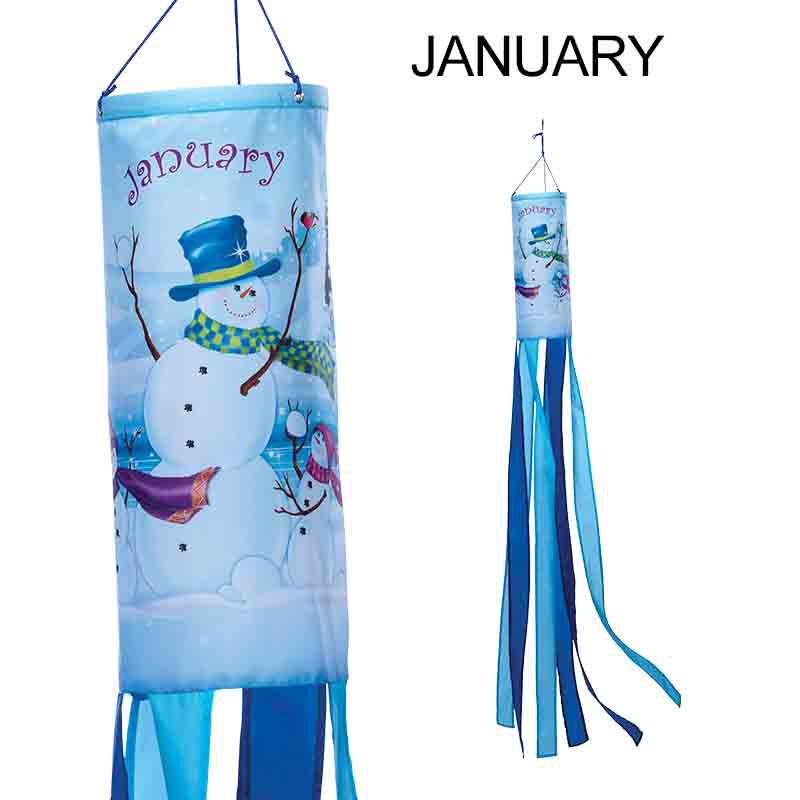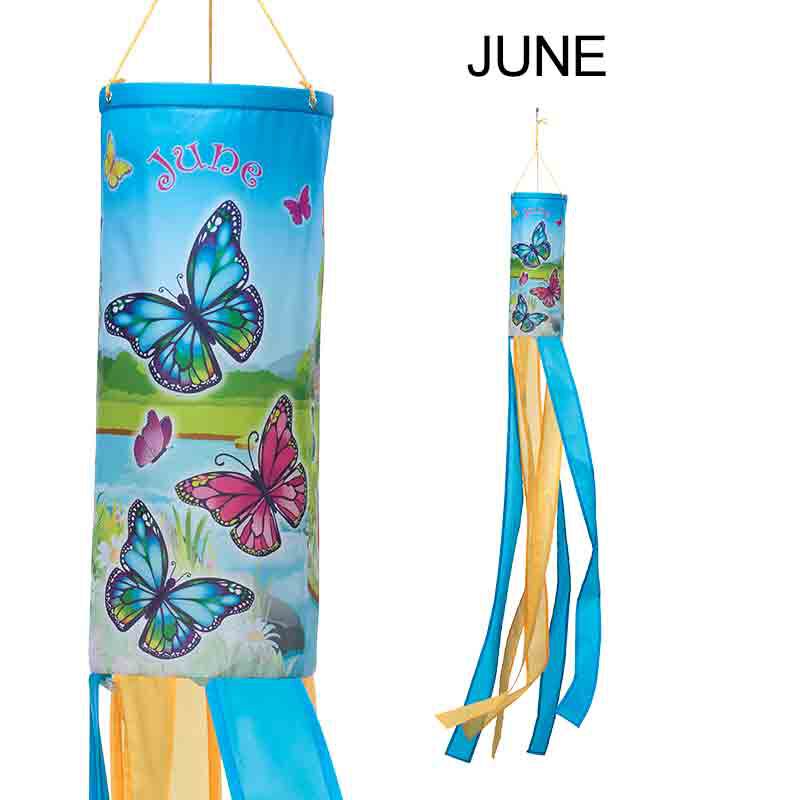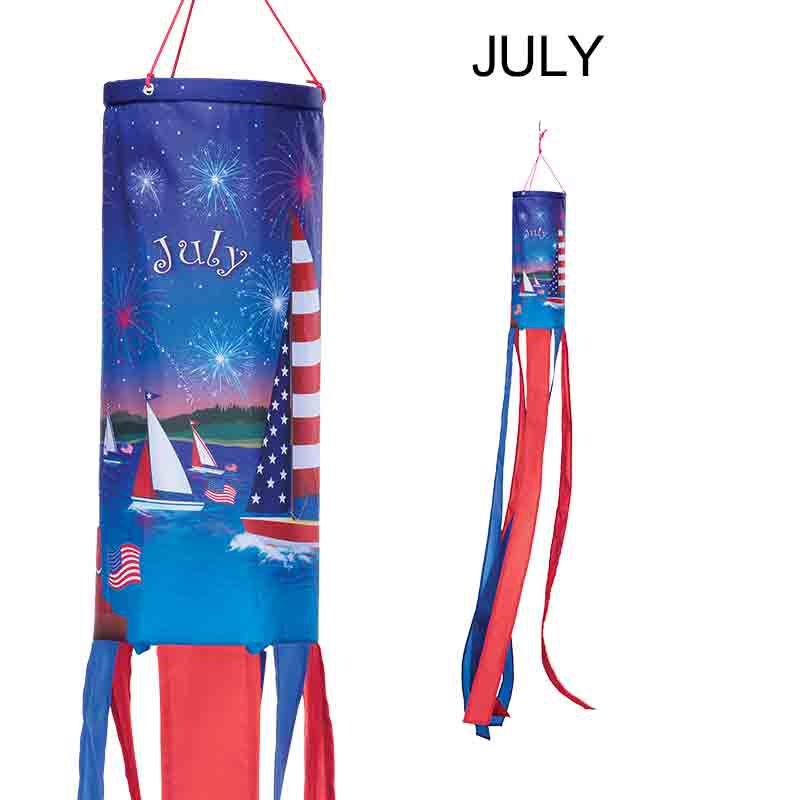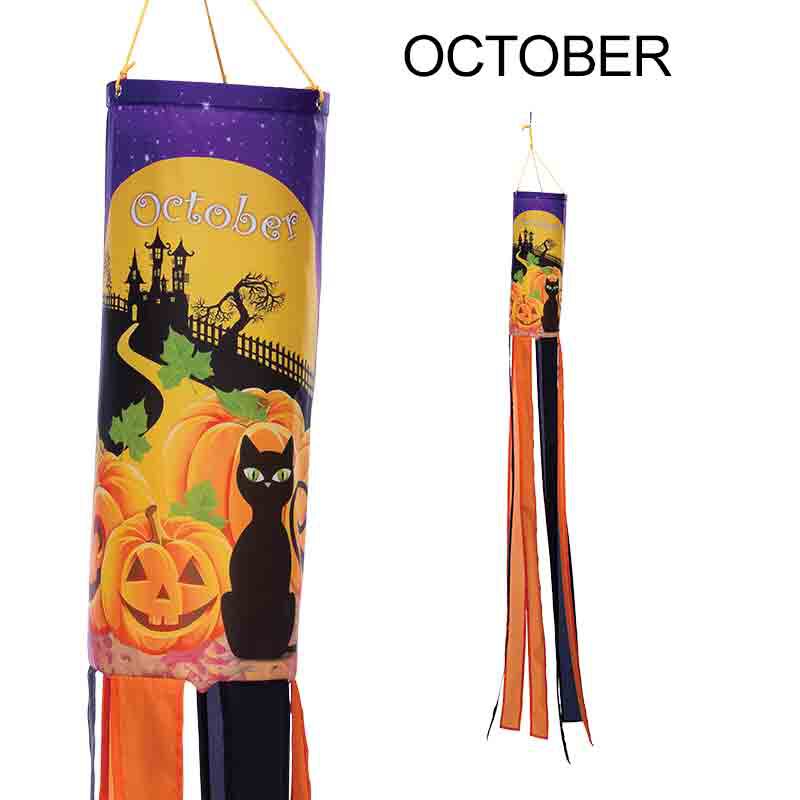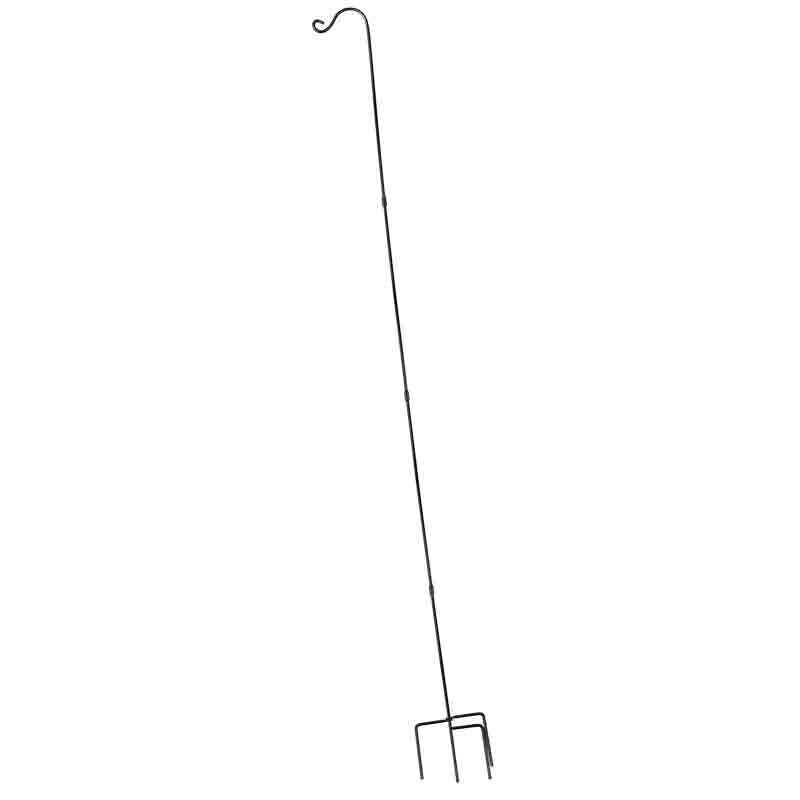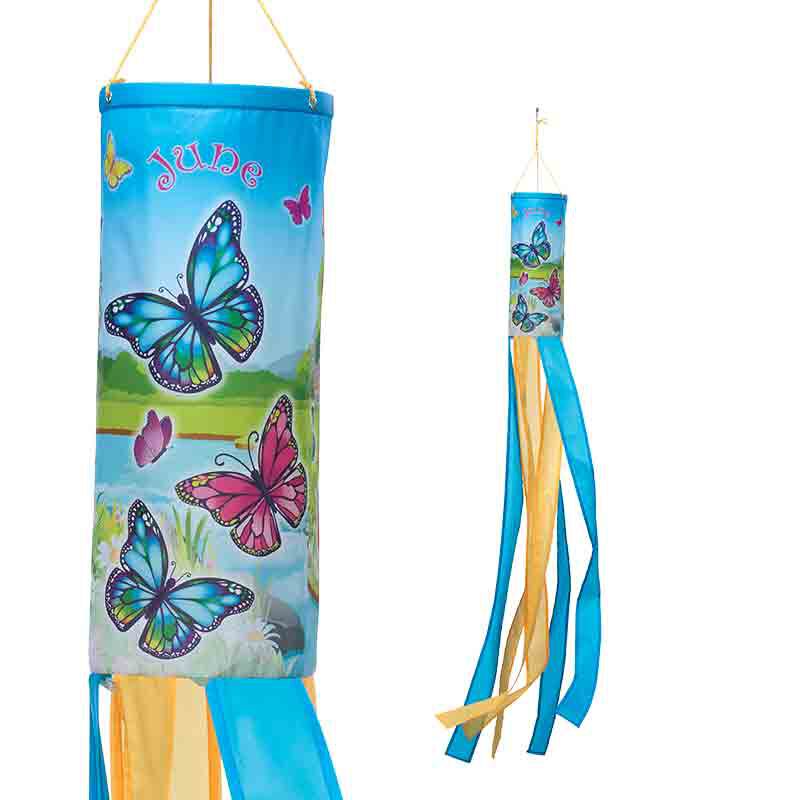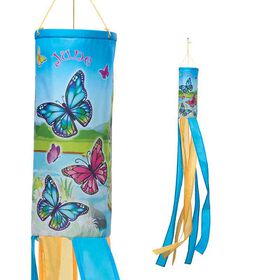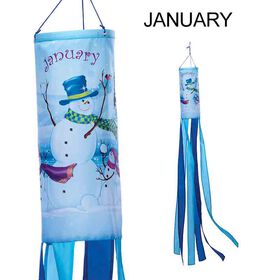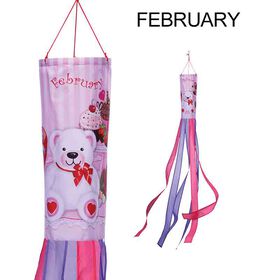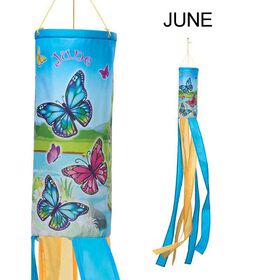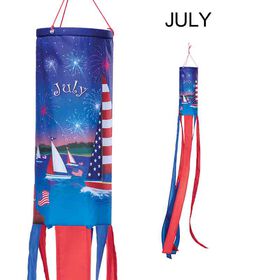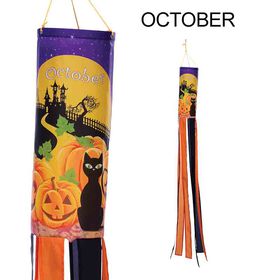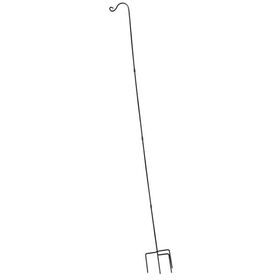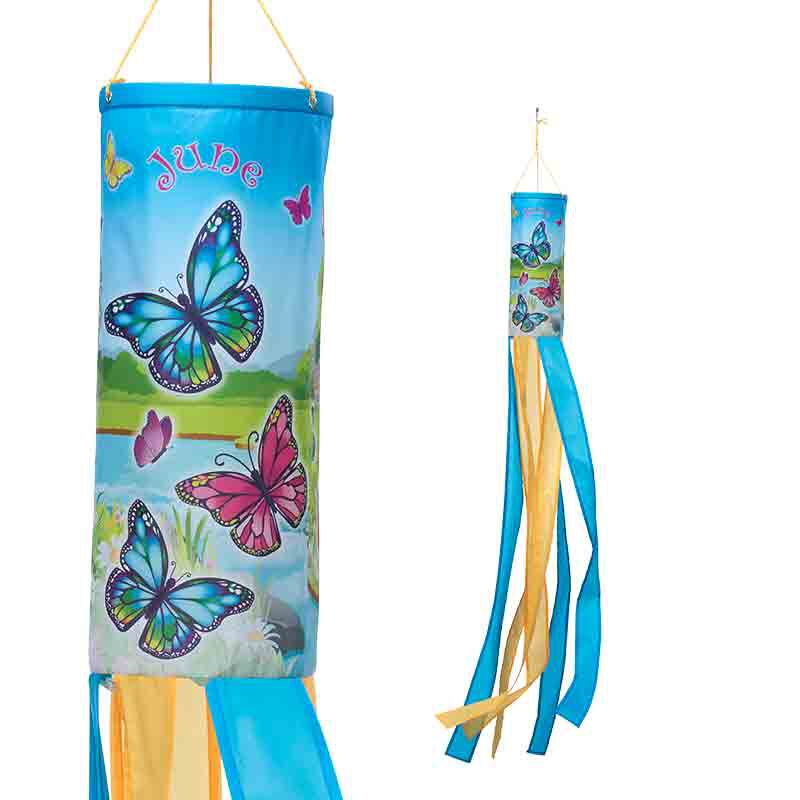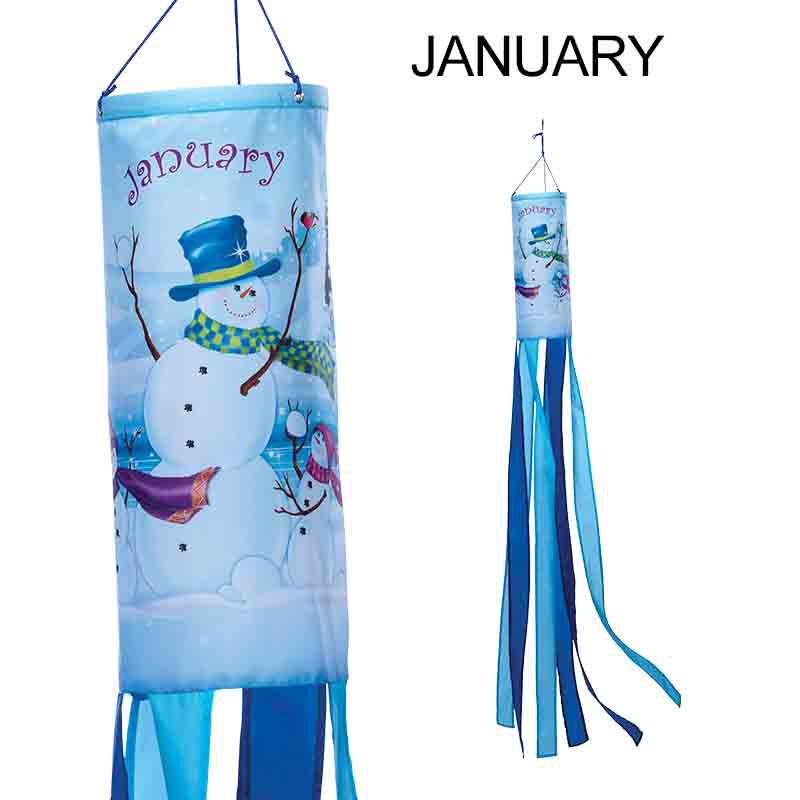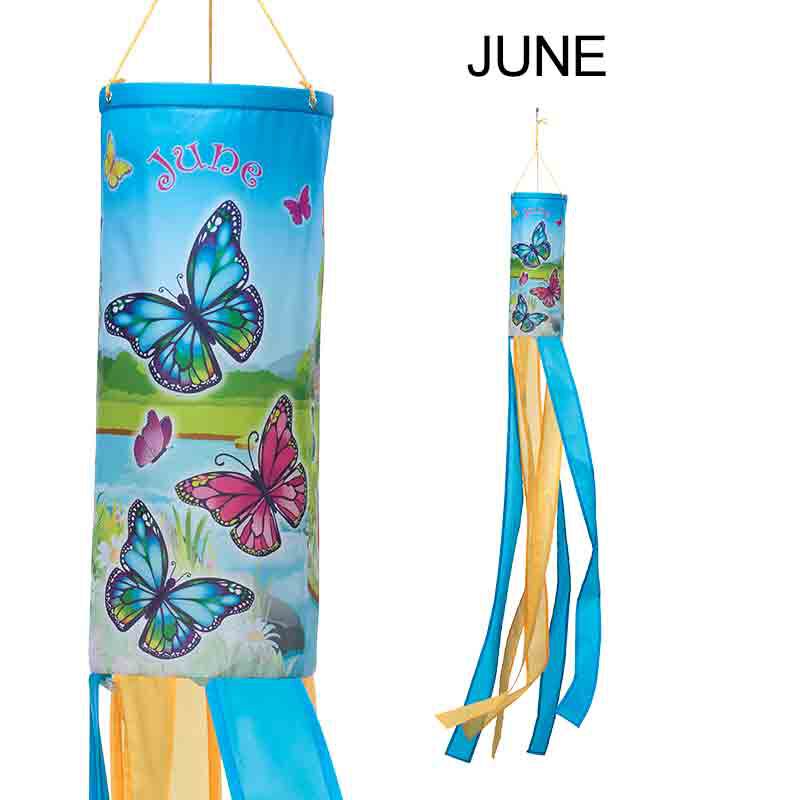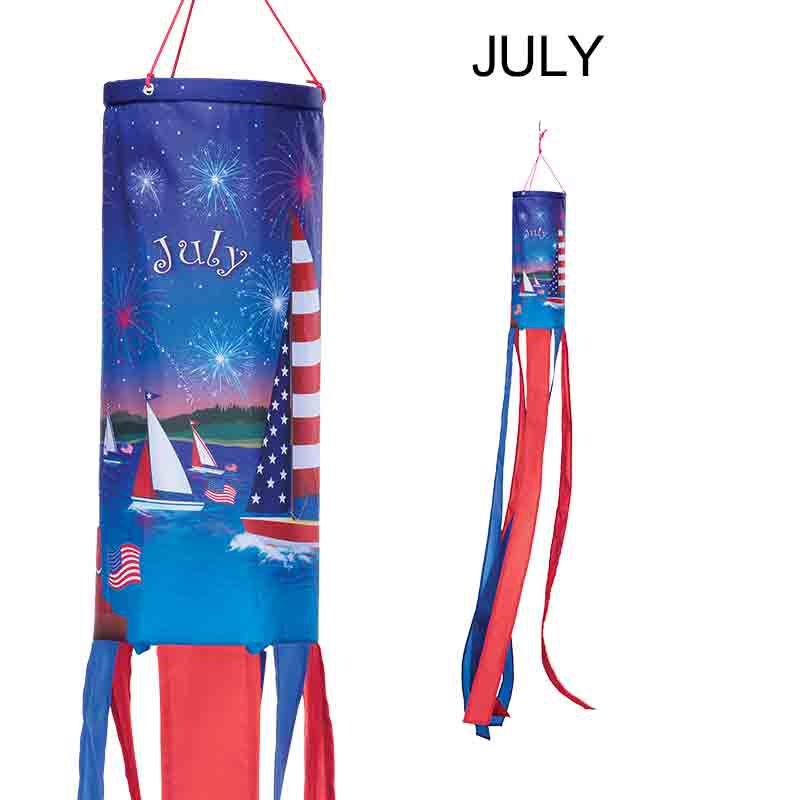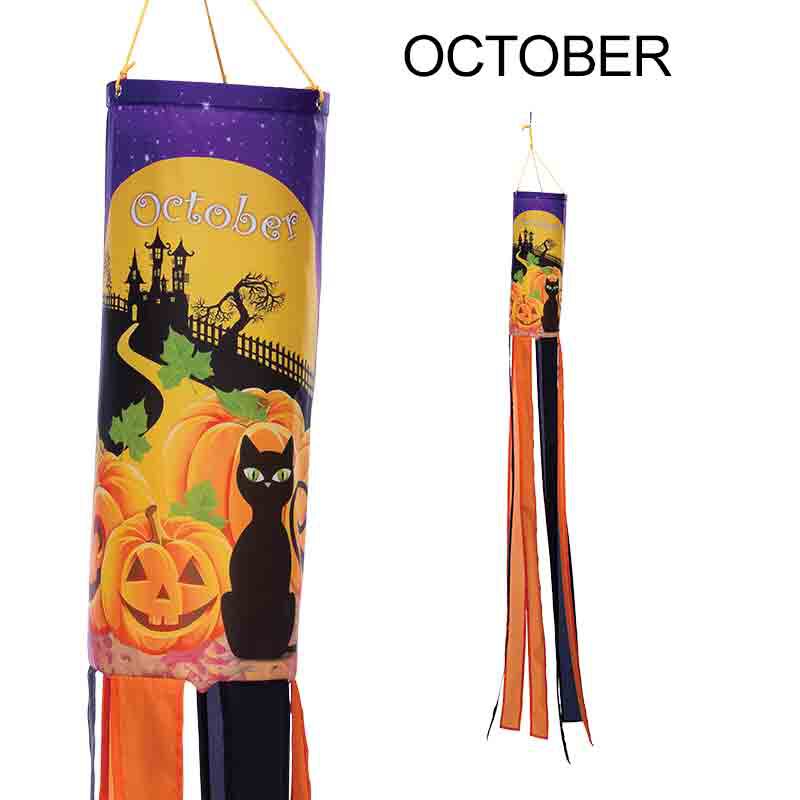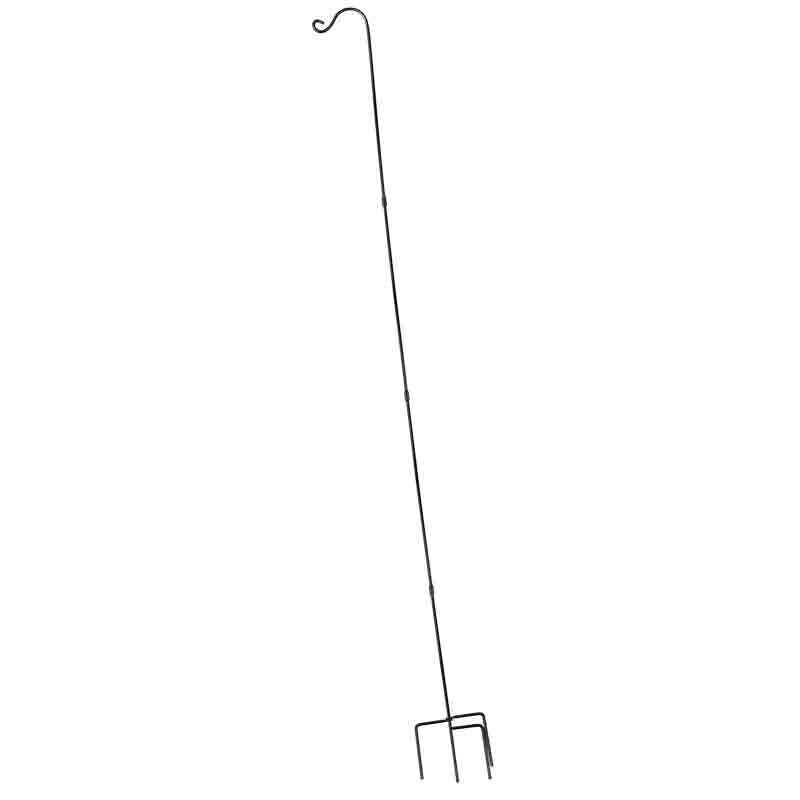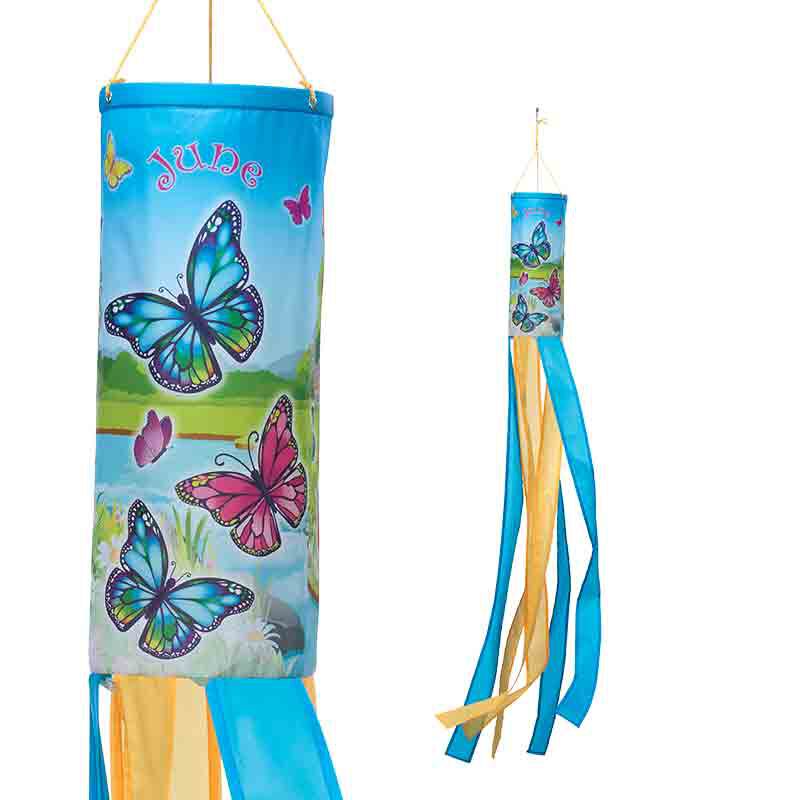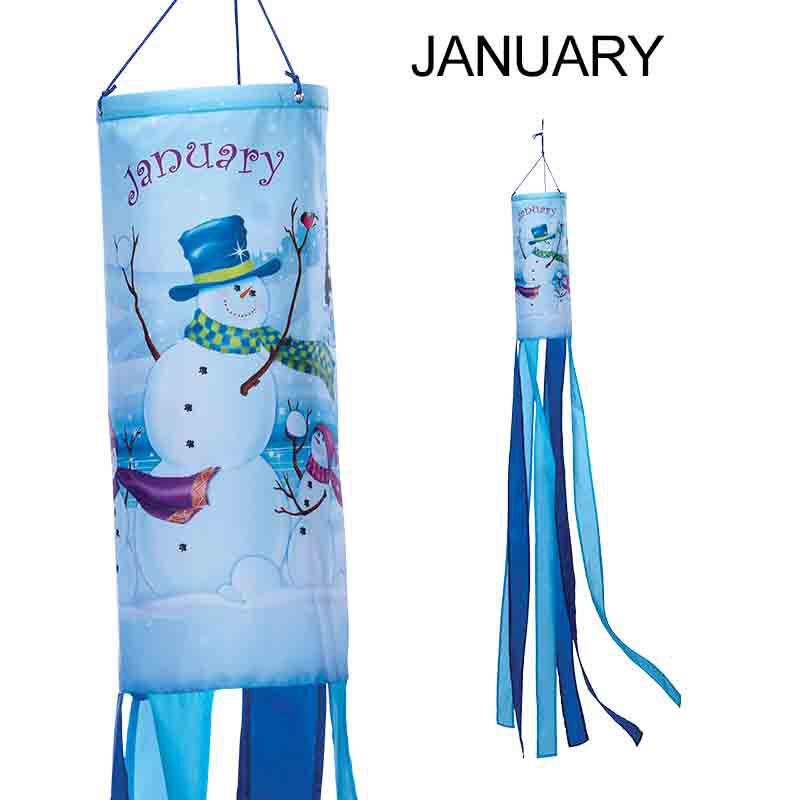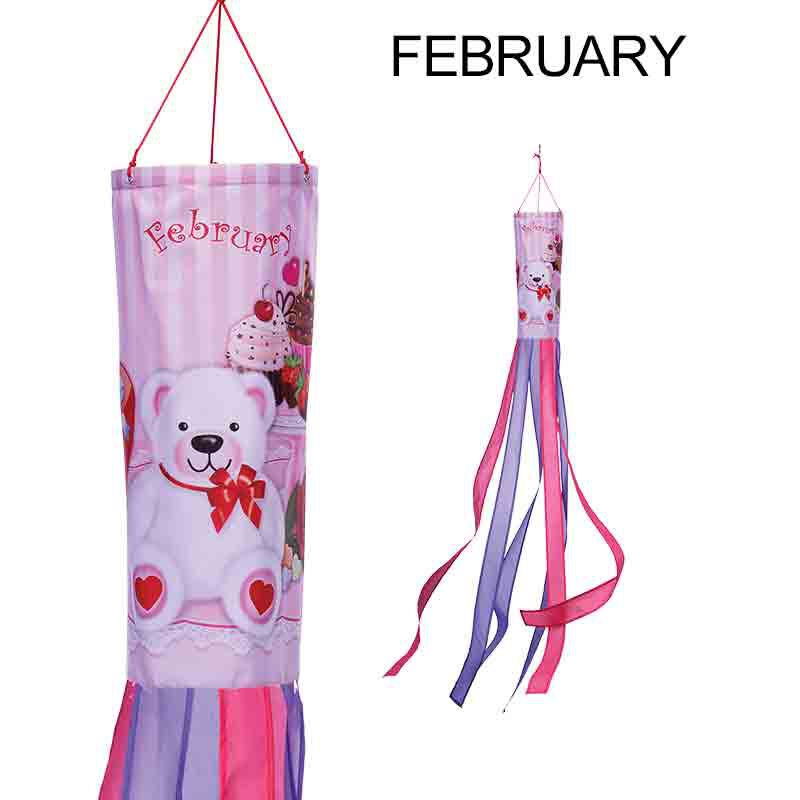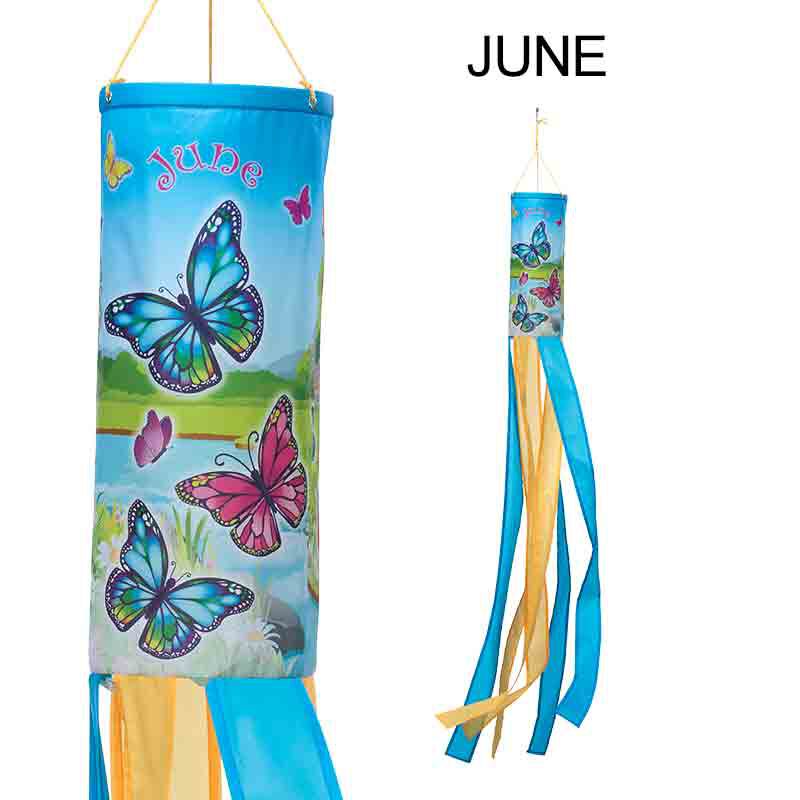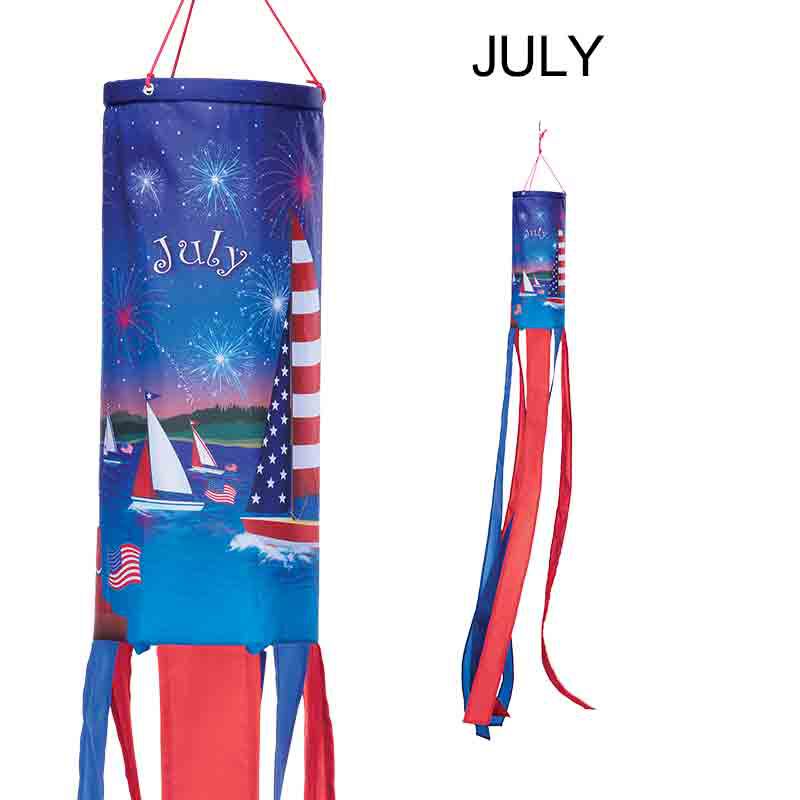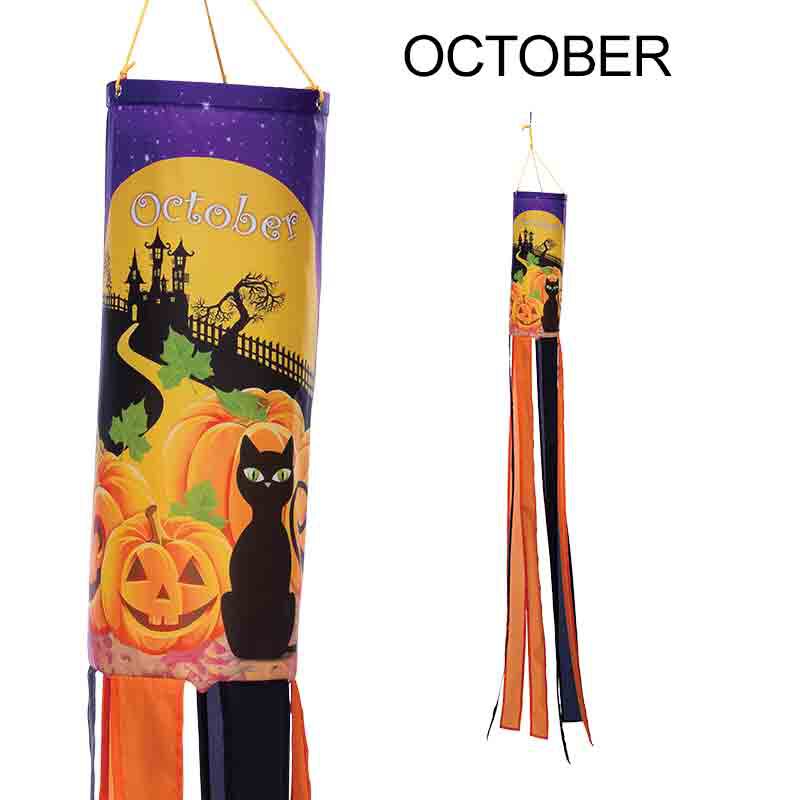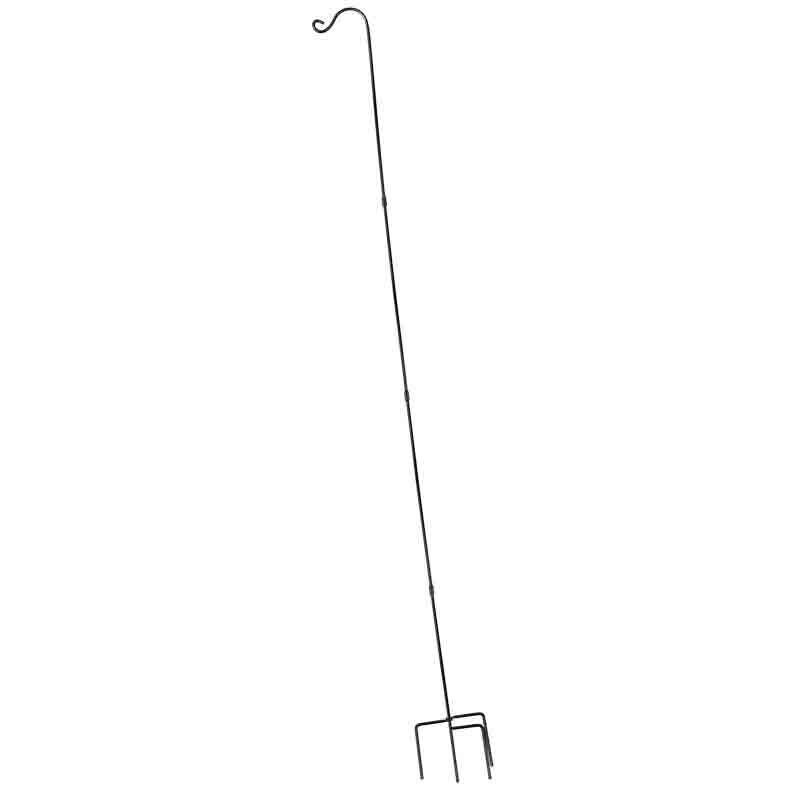 Each meticulously crafted windsock showcases a distinctive, monthly theme in vibrant hues that will enchant all who see them. Each is five feet tall so you can enjoy watching it flutter in the yard. The weather-resistant material will remain fade-resistant for you to enjoy for years to come.
Show Less
Show More
In stock. Ships in 5-7 business days.
Colorful and convenient.
Each of these vibrantly colorful windsocks features a unique design, created exclusively for Willabee & Ward. The windsocks are crafted of machine-washable material. A sturdy stake allows you to proudly exhibit your windsocks wherever you wish. This gift is included FREE when you reserve today. What's more, you will also receive a FREE storage box when you order today.

Each decorative windsock is just $29.95 each (plus $4.95 shipping and service). This is a great value for a five-foot long vibrantly colored windsock. You will receive one windsock each month at the same low price until your collection is complete. Your satisfaction is completely guaranteed. You'll always have 90 days to return any windsock and you're free to cancel at any time, for any reason at all.
Product Specifications:

Material: Windsock is Polyester. Stake is metal.
Size: Windsocks are 5' T x 6" D; Stake is 79" T


Item #:1653-0016