The Native American Golden Dollar Collection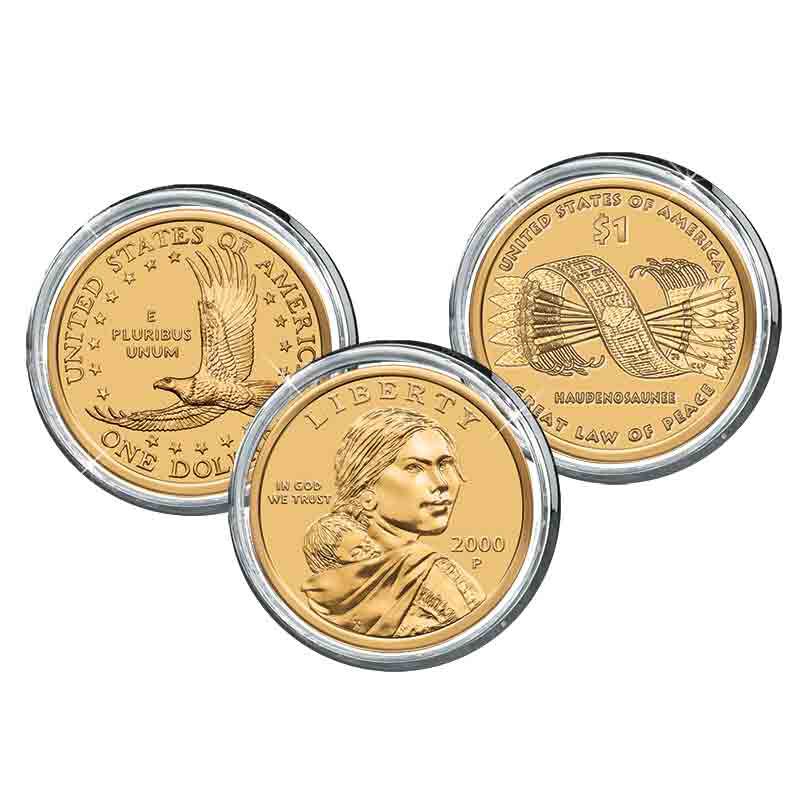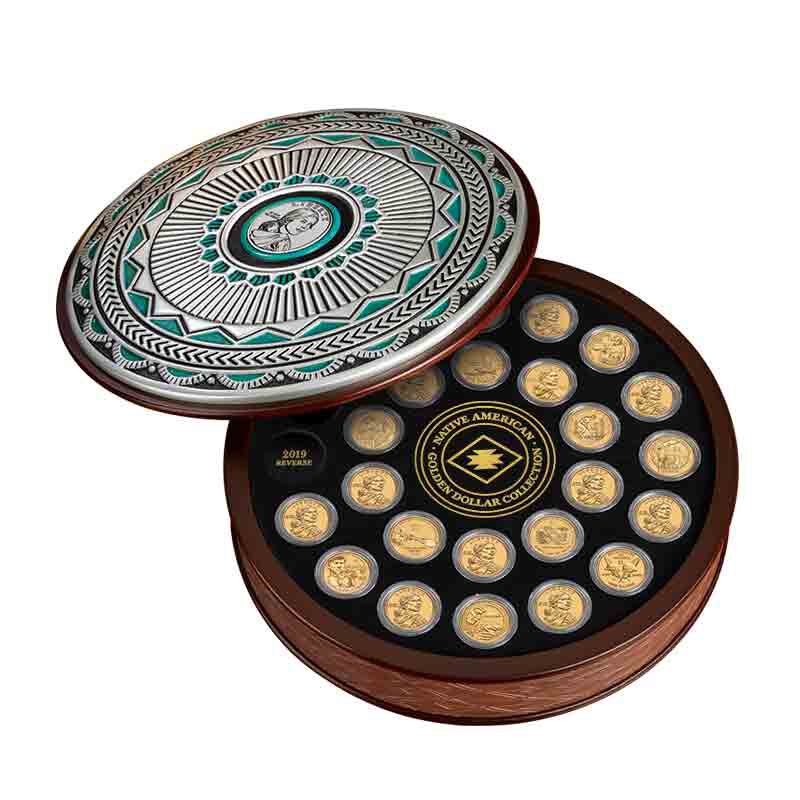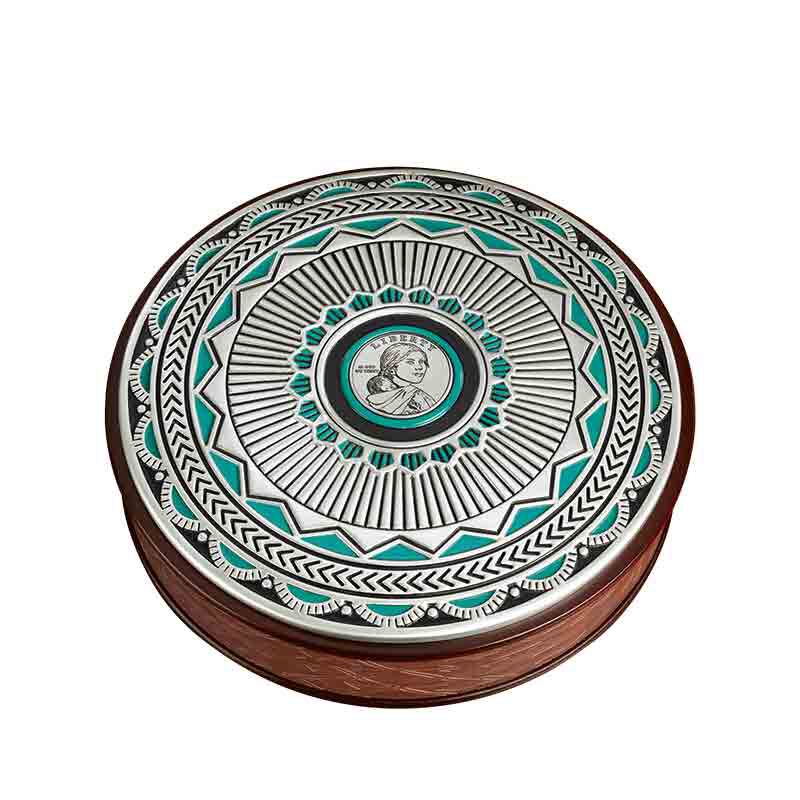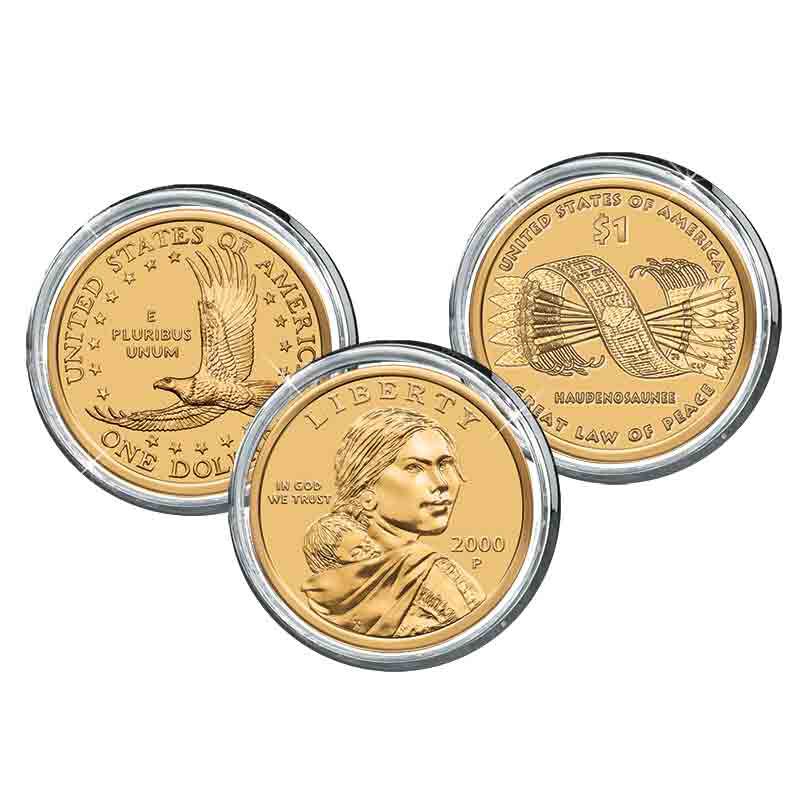 Now you can own limited-edition, uncirculated coins honoring America's rich Native American history.
This extraordinary collection includes every uncirculated Native American Dollar from both issuing mints (Philadelphia and Denver), from 2009 through 2020, plus the original Sacagawea design issued in 2000.
This is the most complete collection of uncirculated coin designs possible!
These coins are no longer released to the public and are available to collectors only!
Show Less
Show More
Ships in 3-5 business days.
$29.90
for 2 coins
You will receive and pay for 2 coins each month. Coins are $14.95 each.
FREE Native American-inspired display
Each uncirculated Sacagawea and Native American Dollar is preserved in a crystal-clear capsule that allows you to safely examine its beautiful designs and pristine quality whenever you wish. You will also receive an elegant wooden display at no additional charge along with your second shipment. Custom designed to house and protect your complete collection, it features a decorative lid with stunning Native American patterns that perfectly complement your golden dollars.


Product Specifications:
Coins Included: Uncirculated Native American Dollars (Minted in 2000, 2009 through 2020)
Display: Wooden Display Case featuring Native American Patterns
Display size: 10-3/4" Wide x 2-3/4" Tall

This product was not crafted by Native Americans.



Item #:1511-0018