The Forgotten "O" Mint Morgan Silver Dollars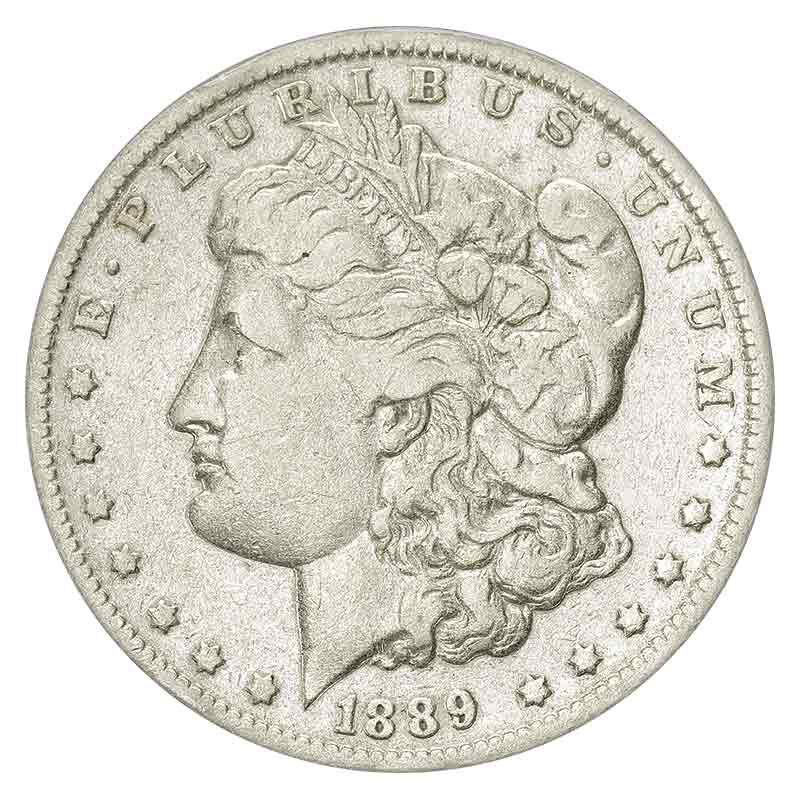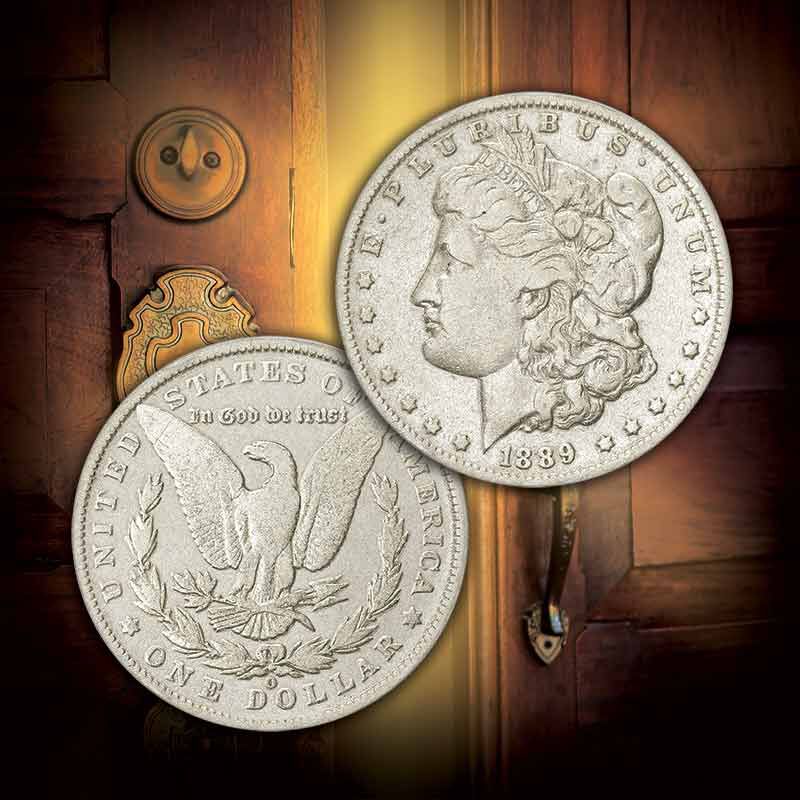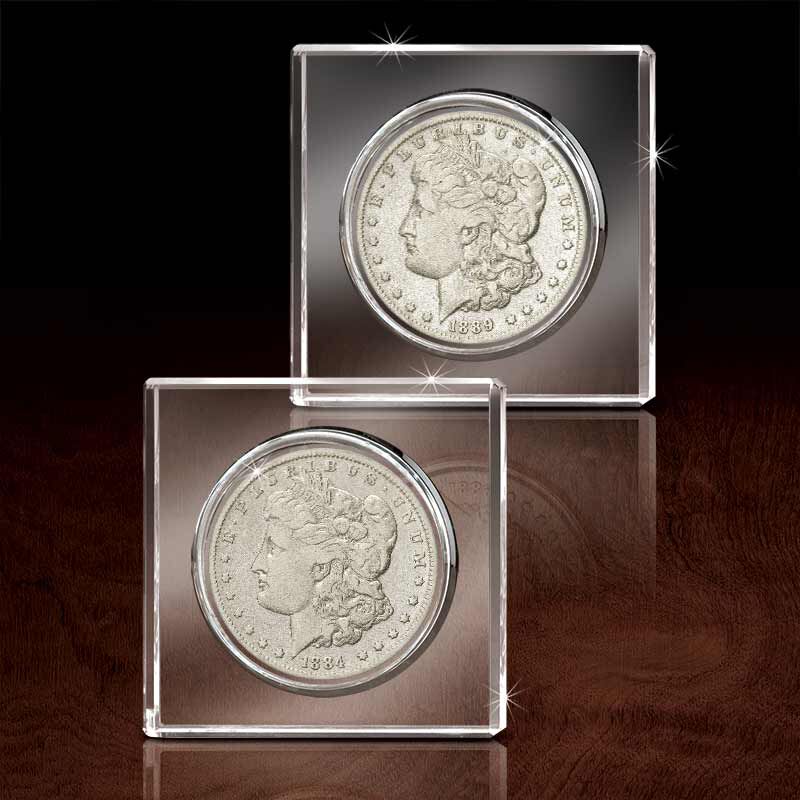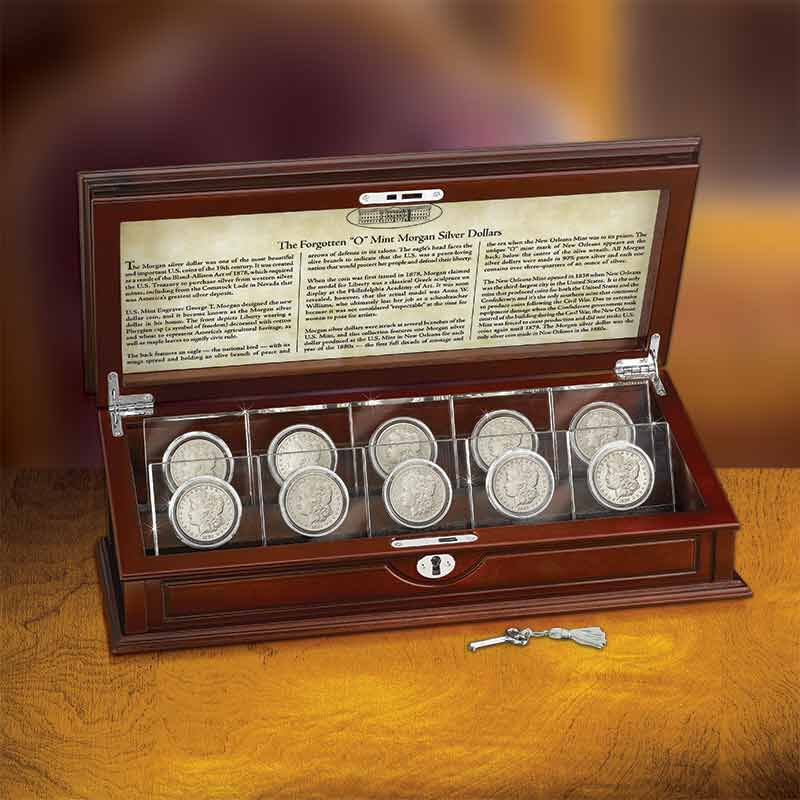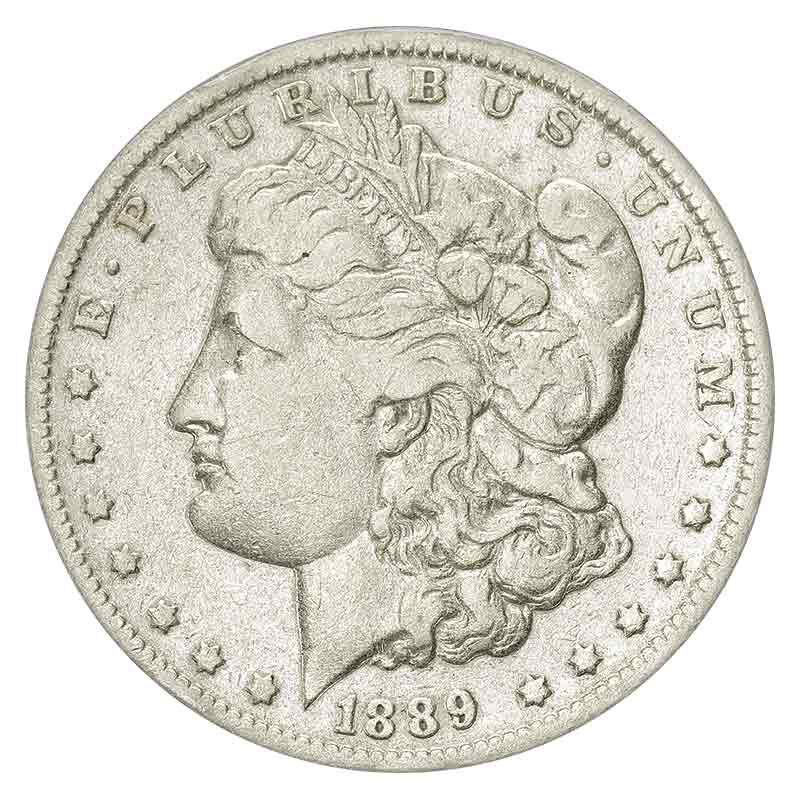 A complete collection of Morgan Silver Dollars struck at the U.S. Mint in New Orleans during the 1880s.
Featuring the exclusive "O" mint mark, each of these 90% pure silver coins arrives in its own gleaming crystal panel ready for display.
A custom-crafted wooden display case is also included with your collection at no additional charge.
You will receive your FREE wooden display case at about the same time as your second shipment.
Show Less
Show More
Ships in 1-2 weeks.
$84.95
per coin
You will receive and pay for 1 coin every other month.
A remarkable collection of rarely seen 1880s Morgan Silver Dollars struck exclusively at the celebrated New Orleans Mint!
Unknown to most collectors, there was once a thriving branch of the U.S. Mint in New Orleans…and its most famous coin – the Morgan Silver Dollar, identified by the legendary "O" mint mark – has been steadily disappearing for more than a century. Over the years, millions of Morgans have been melted for their precious silver content, including those rarely seen "O" mint Morgan Dollars struck in New Orleans. Today, just a fraction of the "O" mint Morgan Silver Dollars remain, and the coins from the pivotal 1880s are among the hardest to find.

This collection includes one "O" mint Morgan Silver Dollar from each year of the 1880s in circulated condition with most major design elements visible. Each coin was struck in more than three-quarters of a troy ounce of 90% pure silver, making it the largest and heaviest silver coin produced in New Orleans and inspiring its "cartwheel" nickname. Every coin is preserved in a crystal-clear panel that protects it from dust, dirt and fingerprints while allowing you to safely examine its stunning design and rarely seen "O" mint mark at any time. Your FREE custom-crafted wooden chest is the perfect way to showcase your collection and includes a captivating history of the "forgotten" Morgan Silver Dollars.



Product Specifications:
Coins Included: 10 "O" mint mark Morgan Silver Dollars, minted from 1880 through 1889.
Display: Wooden Display including historic narrative
Display Size: 16½" Wide x 7" Deep x 5¼" Tall (closed)



Item #:5421-0018