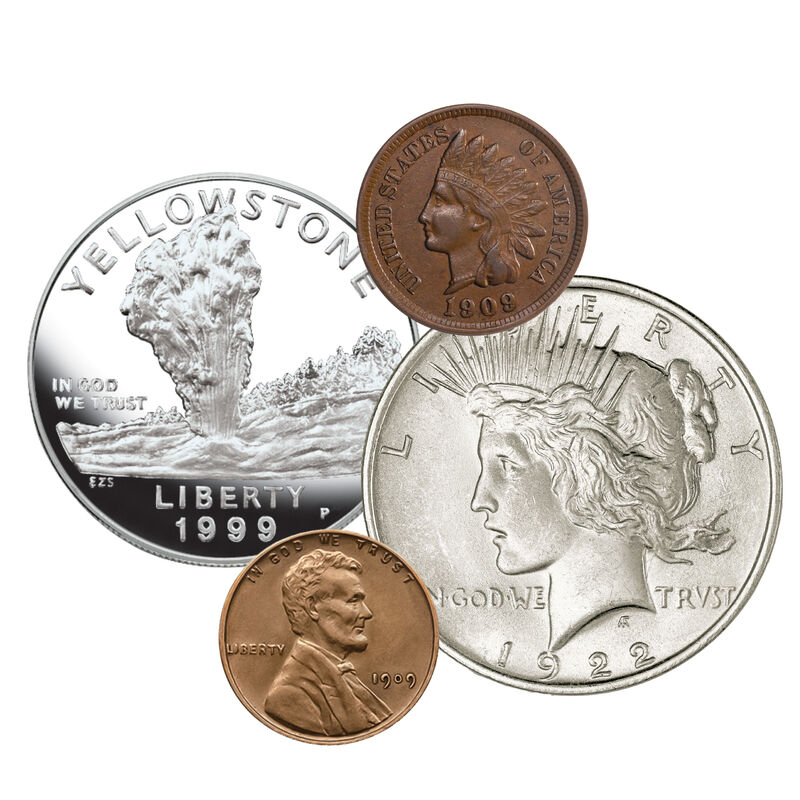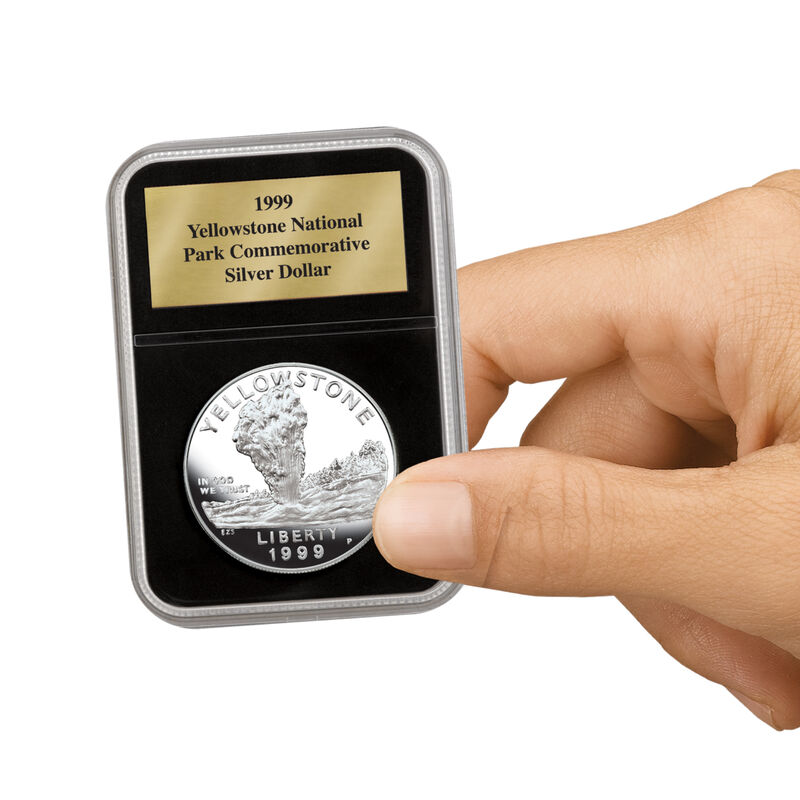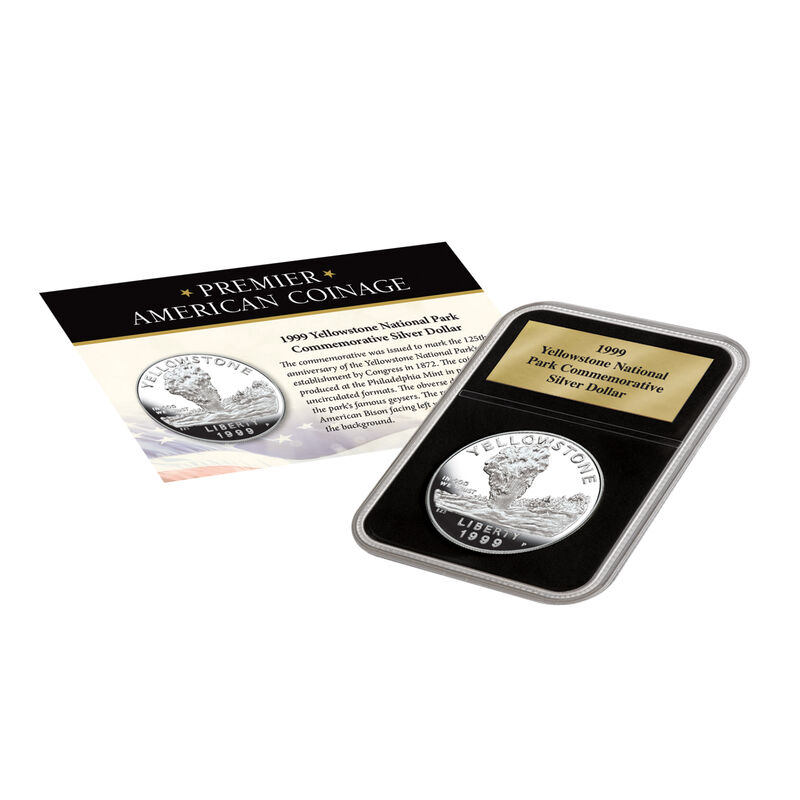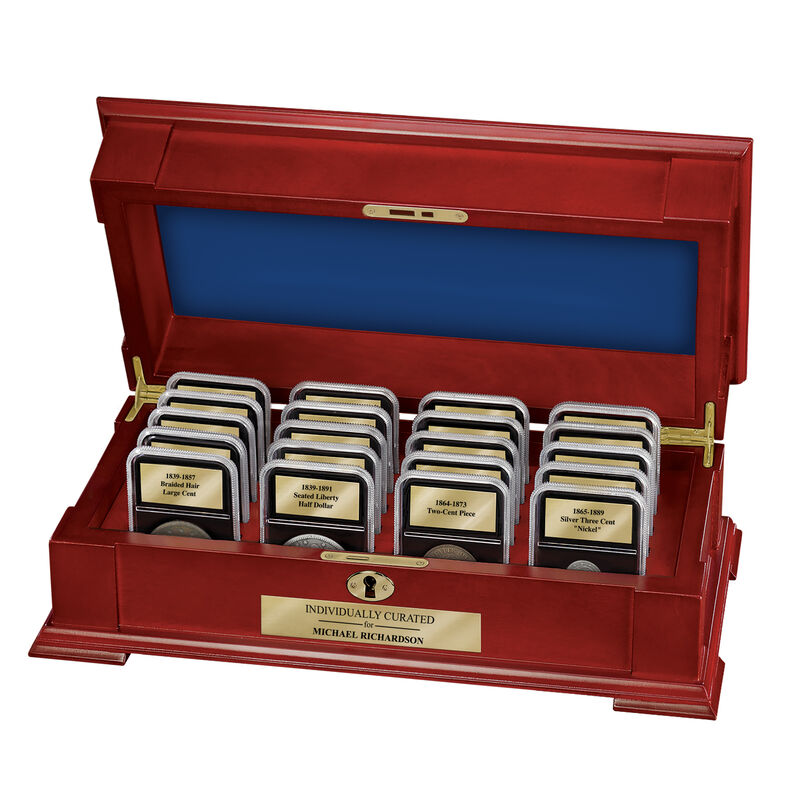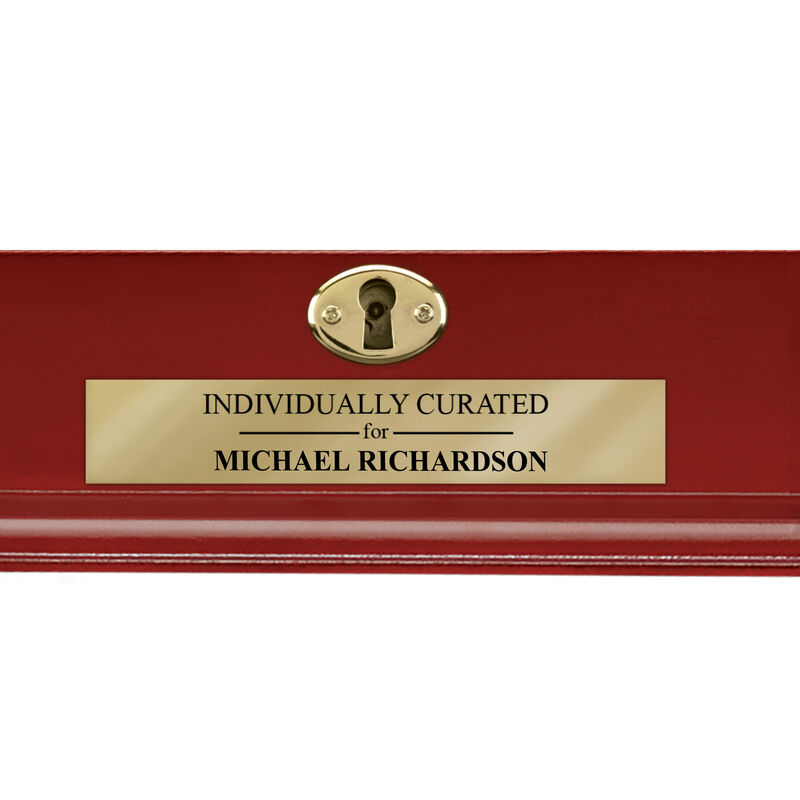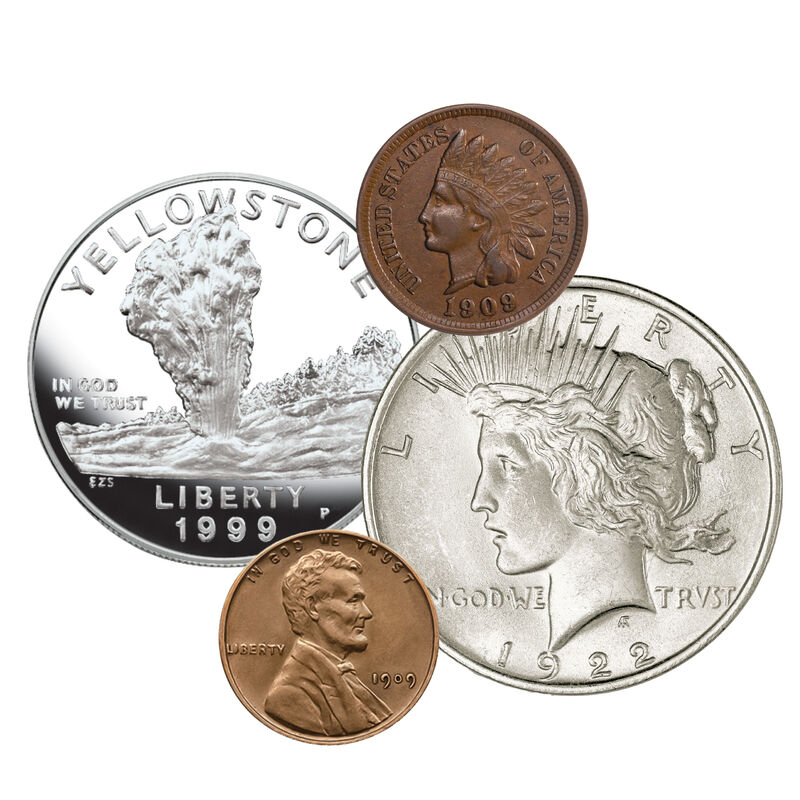 Highly coveted American coins can be yours!
A landmark collection of 20 exquisite, individually-curated coins featuring some of the most prized and hard-to-find issues ever minted!
Each coin is hand-selected, and presented in a collector case featuring an etched brass plaque describing the coin!
Special Fact Cards describing the coin's fascinating history and the period it comes from accompany each coin!
A deluxe wooden display chest featuring a plaque etched with your name is included at no additional charge!
Show Less
Show More
This product is no longer available.
$99
per coin
You will receive 1 coin every other month.
Sorry - this product is sold out and is no longer available.
A stunning collection that includes many of America's greatest coins!
While acquiring historic coins is the passion of many collectors, only a handful can truly say they own some of the most prized, scarce, and interesting U.S. coins ever minted. Now you can consider yourself among this select few. That's because the Danbury Mint is proud to present to our best customers…Premier American Coinage, a stunning collection of rarely seen U.S. coins that most collectors could only dream about owning.

Coins will be sent at the rate of one every other month, and the FREE personalized wooden display chest will be sent at about the same time as the third shipment. Each collection will be unique and individually curated, based on availability of these prized and hard-to-find issues. While we can't guarantee specifically which coins you'll receive, remember that your satisfaction is fully guaranteed. If you're not delighted with any coin, you may return it within 90 days for a replacement or a full refund. You may also cancel at any time. We expect overwhelming demand for a limited supply – so don't risk disappointment. Order today…before it's too late!
Product Specifications:
Coins Included: 20 prestigious and rare coins issued by the U.S. Mint over three different centuries. Actual coins shipped will be based on availability and may not include coins shown.
Display Material: Wooden
Display Size: 5" Long x 14-3/4" Wide x 5" Deep

Item #:10032-0019